4 Things to Know Before Choosing an Age-Restricted Community
Posted by Rob Dekanski on Wednesday, October 30, 2019 at 6:45 AM
By Rob Dekanski / October 30, 2019
Comment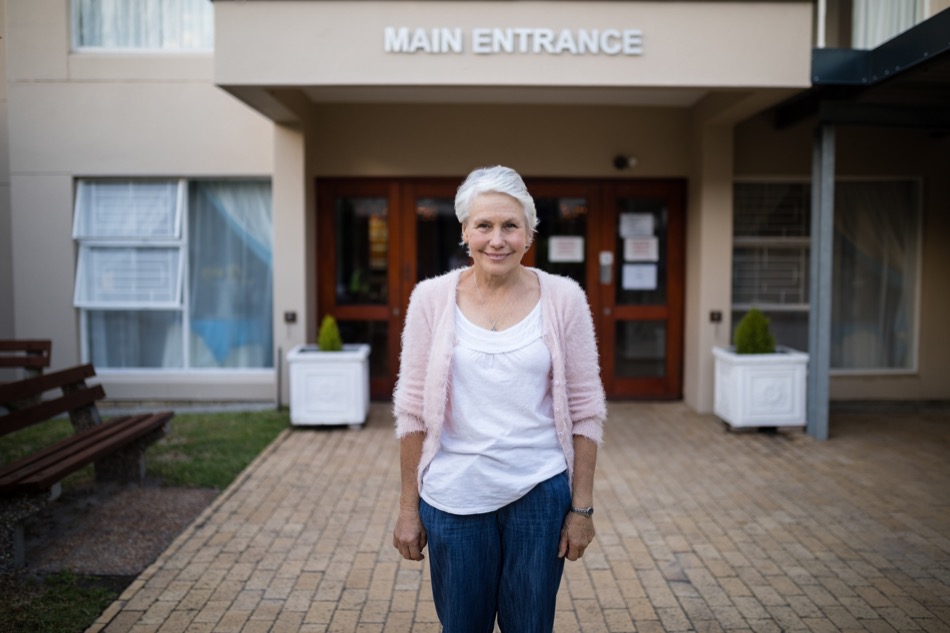 Buying a home in an age-restricted community is often a win-win for a Hunterdon County homeowner. Not only does the homeowner get to surround themselves with other people who want the same things, but they also have access to a number of amenities they wouldn't necessarily get with a more traditional housing community. But before making the offer, it might help to have a better idea of what it really means to live in an age-restricted community.
For informational purposes only. Always consult with a licensed real estate professional before proceeding with any real estate transaction.
Perks and Popularity
There has been a strong surge in demand for age-restricted communities in recent years, and it's easy to see why. The US Census Bureau predicts that 20% of all people in America will be aged 65 or older (based on current rates). This has prompted developers to build more communities all over the country, offering more and more amenities to stand out from the crowd. In turn, home buyers are starting their searches earlier and earlier to find the right neighborhood for them. In fact, some people are starting their search up to three years in advance.
When touring facilities, make sure to ask about both the current and future amenities on the property. This may include anything from an on-site pharmacy to a clubhouse to private security guards. This can help buyers predict their future resale value while assessing the general integrity of the community.
Look for Answers
There are a few common stereotypes about age-restricted communities that may not always be true:
Employment status: Not all people in an age-restricted community are retirees. Many work full- or part-time jobs or steady volunteer positions.
Visitors: Some age-restricted communities will have restrictions on who can visit the property (and when).
Entry Age: Not every community actually restricts the ages of the people in the community. While they may market themselves toward retirees, they are technically open to all.
Conduct a property history search to get more detailed information on the house you
A potential home buyer for an age-restricted community isn't going to need to do research into the best schools in the area. Instead, they need to consider what their lives will look like moving forward. So if the buyer is hoping to take care of their grandchildren over the weekend, they may not be allowed to do so if there are visitor restrictions on overnight guests. Owners may also be concerned if younger families move in if they didn't realize the community was only geared toward seniors.
Plan Ahead
Onsite amenities can turn out to be extremely valuable to when buying a house in age-restricted communities. Whether it's a grocery store or a 24-hour clinic, these services are often heavily utilized by the homeowners. So even if a potential home buyer can't see themselves shopping at the store today, they may want the option to do so in a decade. On the other hand, it's also important to keep the reality of personal preferences in mind when choosing an age-restricted community. For example, if the owners have never played a game of golf or a hand of bridge before, it's not necessarily a given they will develop these hobbies later on in life.
Consider All Options
Some people don't want to limit their neighbors when it comes to buying a home. While an age-restricted community ensures people will be surrounded by those with many of the same values, it can inadvertently create a barrier within a person's social circles. In addition, some age-restricted communities will impose even stricter rules than a traditional HOA will, so make sure to read all of the fine print before signing.
No matter why a person wants to move to an age-restricted community, there are at least a few questions they'll need to answer to find the right home for them. These suggestions may help buyers find their way.
For informational purposes only. Always consult with a licensed real estate professional before proceeding with any real estate transaction.