8 Best Towns in Somerset County, NJ: Where to Live in 2022
Posted by Rob Dekanski on Thursday, April 14, 2022 at 7:15 AM
By Rob Dekanski / April 14, 2022
Comment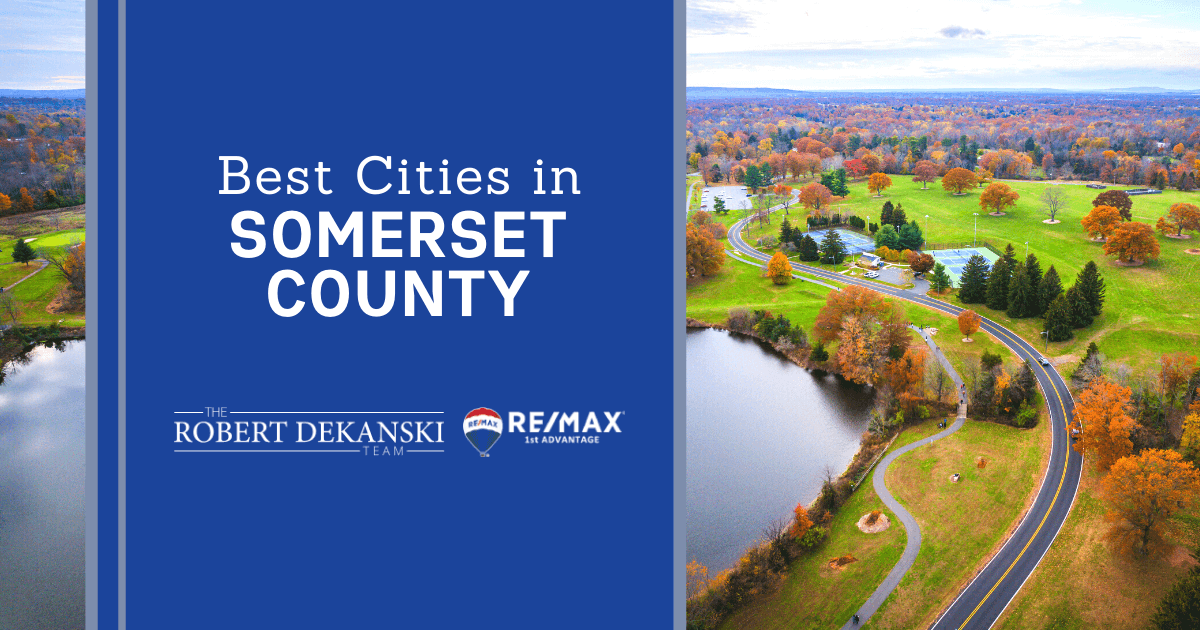 New Jersey is a fascinating and geographically diverse state, from the mountains of the northwest to the beaches of the famous Jersey Shore. Among the most popular spots in the Garden State is Somerset County, located in the north-central part of New Jersey, with easy access to everything the state has to offer and quick trips to New York City and Philadelphia. Thinking about moving to Somerset County, but not sure which city? Read on to learn about the eight best cities in Somerset County.
Bernards Township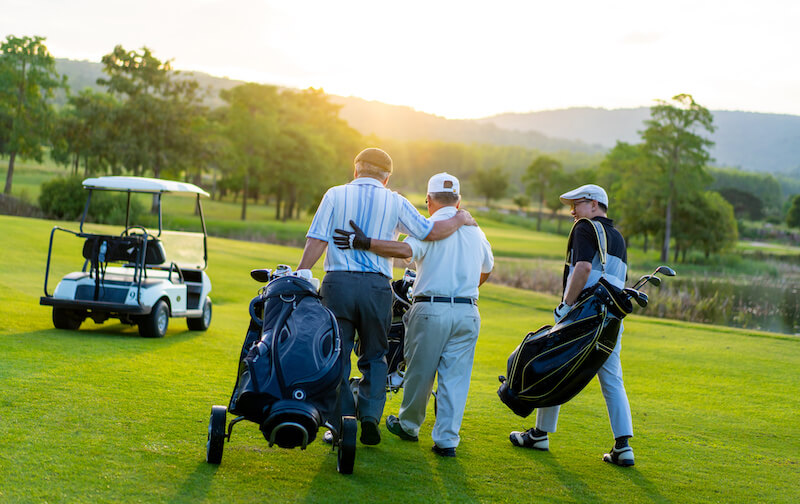 One of New Jersey's original townships, Bernards, contains several distinct communities, including Basking Ridge, Franklin Corners, and Liberty Corner. The area is primarily residential and serves in part as a bedroom community for New York City and other cities in northern New Jersey. Commuting is made easy via Interstates 287 and 78, which run through the township. Golfers will enjoy the community's various options, including New Jersey National Golf Club and Basking Ridge Country Club. It's even the home of the United States Golf Association! Meanwhile, homeowners can also take advantage of a handful of restaurants and small businesses, primarily located along Liberty Corner Road and Valley Road. There are also cultural opportunities at the historic Farmstead Arts Center, which hosts art shows and classes, and the Fellowship Cultural Arts Center.
Bernards Township real estate has wide-ranging prices for homes. Smaller townhouses or condos tend to start in the low $200,000s. Single-family homes generally range from the mid-$200,000s to around $900,000. Would-be homebuyers can also find significant numbers of luxury homes from a million dollars to over $2 million.
Bernards Township Amenities
Easy commutes to Northern NJ/New York City
Numerous parks and green spaces
Lyons VA Medical Center
Somerset Hills YMCA
Warren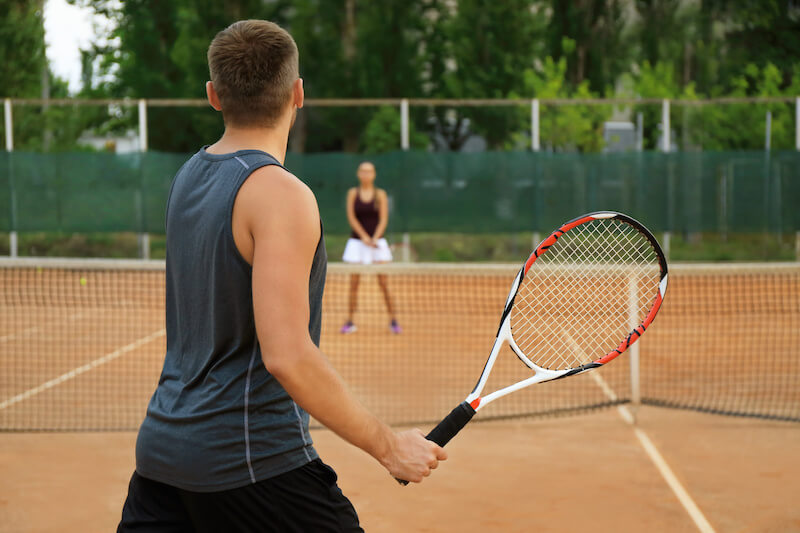 Historically known for its green spaces, Warren remains an oasis of nature just a short drive from the hustle and bustle of northern New Jersey and New York City. Residents can take advantage of East County Park, which includes nature trails, scenic views, sports fields, and other amenities, along with the area's many other smaller parks. The community is almost entirely residential, other than the Corner Village at Warren shopping center, which is home to restaurants like the popular Turf N Surf Burger Grill and everyday shopping at stores like Acme and Walgreens. All of this is located just a short drive from northern New Jersey's and New York's employment centers, a quick trip on Interstate 78.
Housing in Warren primarily consists of single-family detached homes, ranging from modest-sized to luxury homes. Many local homes date back to the post-World War II building booms, but newer homes are also available. Warren homes for sale are typically available starting in the low $400,000s, though those looking to spend more will find homes well into the $2 million range.
Warren Amenities
Leafy, mostly residential community
Easy access to Interstate 78
East County Park and numerous other green spaces
Corner Village at Warren shopping center
Warren Health & Racquet Club
Montgomery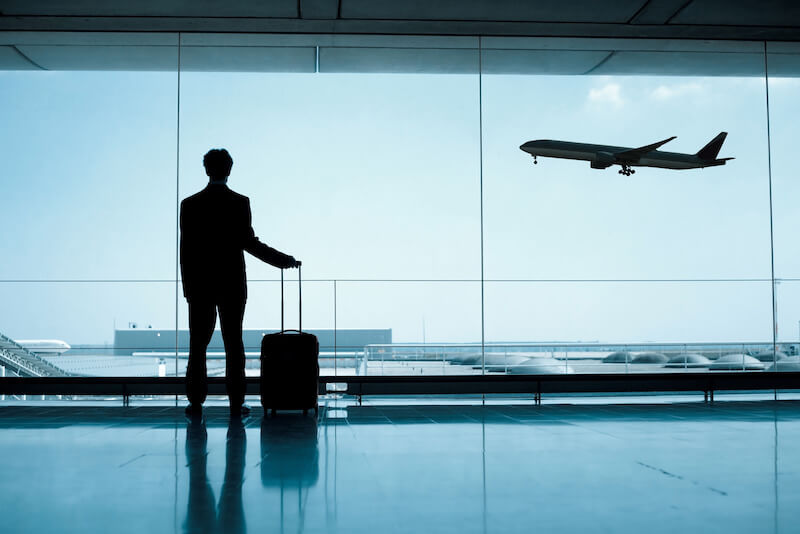 Montgomery is a rapidly growing community that forms the southern tip of Somerset County. This ideal location is perfect for commutes into New York City, other parts of northern or central New Jersey, or even Philadelphia and northeastern Pennsylvania. Another of New Jersey's original townships, the area's rich history dates back to the early 1700s, which residents and visitors can learn about at the Van Harlingen Historical Society or Stoutsburg Sourland African American Museum. The area has seen significant development over the last three decades, which has seen the population more than double. Most commercial development is concentrated in the southeastern corner of the township, though residents can also enjoy unique local attractions like the Hidden Spring Lavender and Alpaca Farm. It's also a golfer's dream community, with a handful of golf clubs and courses within the modest-sized community.
Outside of a few townhouse developments in the southeastern portion of the area, most Montgomery homes for sale are single-family detached houses. Townhouses typically sell in the $300,000-$600,000 range, while detached homes usually start in the mid-$400,000s and can be found for up to $1.5 million or more. Housing is mixed between historic buildings dating back to the 18th and 19th centuries, post-World War II structures, and more modern houses from the last three decades.
Montgomery Amenities
Mix of historic and modern homes
Ideal commuting location
Multiple country clubs and golf courses
Princeton Airport
Bedminster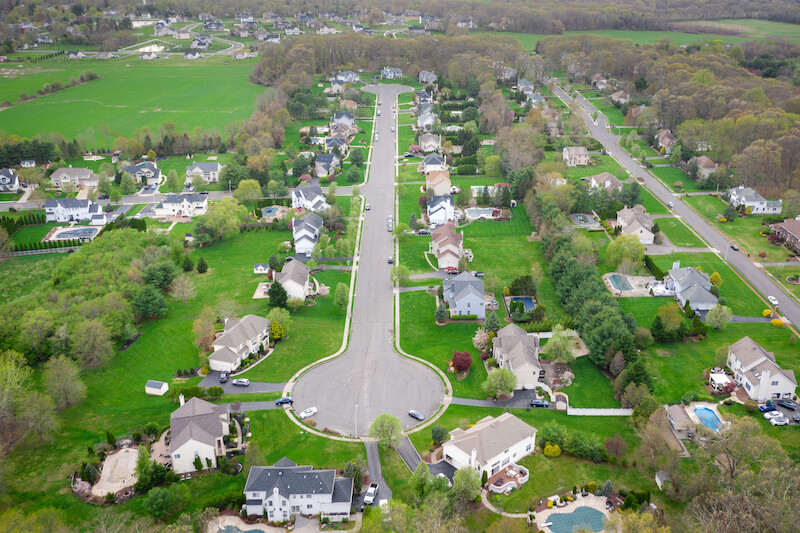 No matter where residents are heading in the northern New Jersey region, living in Bedminster makes it easy to get there. The town is the site of a junction between the north-south Interstate 287 and US Route 206 and the east-west Interstate 78. But outside of these highway corridors, the area has retained its rural character, with numerous farm fields, areas of woods, and brooks and rivers. As a result, Bedminster is an excellent place for those who love to get outside. It's home to three township parks connected by the Bedminster Hike and Bikeway, a 6.5-mile multi-use trail. Residents can also tap into the area's rich Revolutionary War history at sites like the Jacobus Vanderveer House & Museum.
Bedminster real estate offers diverse housing options for potential homebuyers. The Pluckemin area, east of Interstate 287 and north of Interstate 78, includes numerous townhouse and condo developments, with prices typically starting as low as the $200,000s for one-bedroom units. Larger, semi-attached single-family homes are usually found in the half-million-dollar range, while larger detached homes (often with significant property) can sell from the high six figures into the millions.
Bedminster Amenities
Properties with extensive land
Junction of multiple interstates and other highways for easy commuting
Numerous parks and Bedminster Hike and Bikeway
Green Brook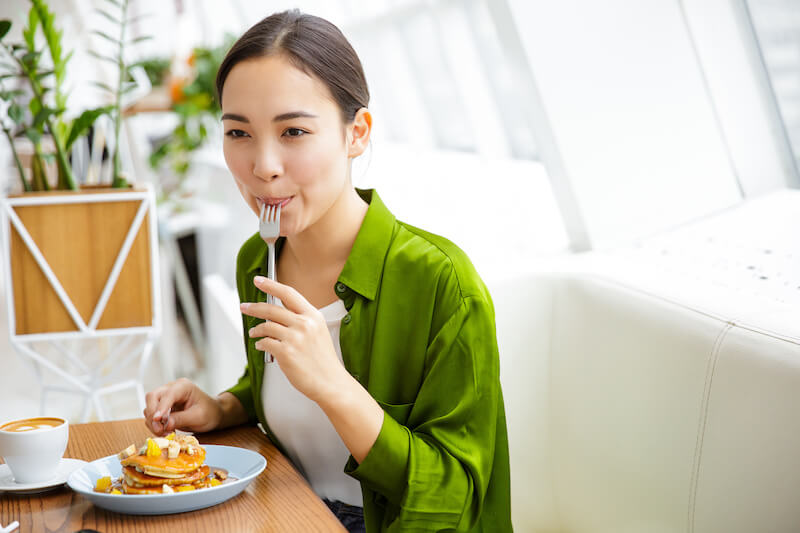 Green Brook offers a leafy haven at the edge of Union County and Middlesex County. The township of just over 7,000 residents takes its name from the waterway that runs through it, a tributary of the Raritan River. The small community is centered around US Route 22, which hosts most of the area's shopping and dining. Popular spots include the Green Brook Pancake House and the Sunset Diner. This route also provides direct access to larger regional highways and interstates. Residents can enjoy nature and history at the same time from Washington Rock State Park, an important Revolutionary War site now known for picnicking and relaxing. It's also one of New Jersey's oldest state parks!
Due to its size, the Green Brook real estate market has a smaller amount of homes. Townhouses typically start in the high $200,000s and reach the low $300,000s. Single-family detached homes usually start around $350,000 and can reach up to a million dollars or more.
Green Brook Amenities
Wide range of home prices
Easy access to northern New Jersey and New York
Washington Rock State Park
Hillsborough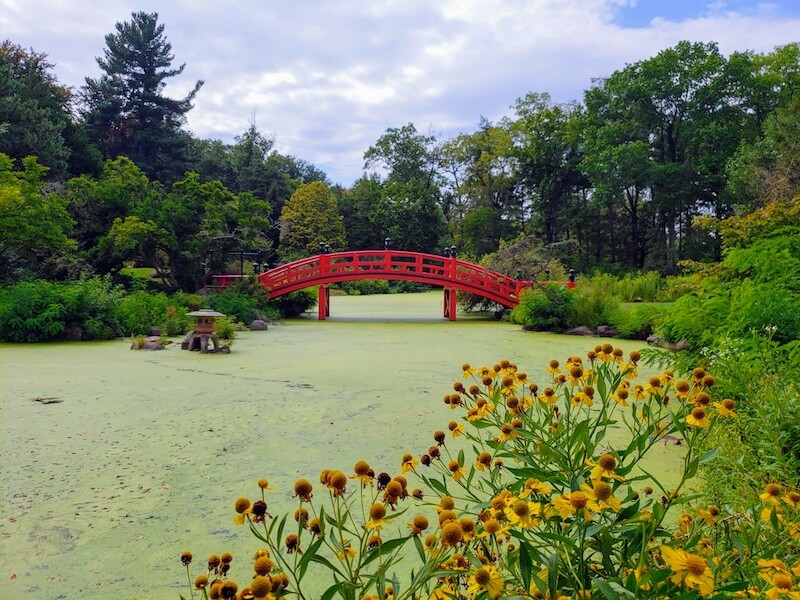 Hillsborough is a charming collection of communities in southwestern Somerset County, each with its own unique personalities and offerings. The communities include Belle Mead, Blackwell Mills, Flagtown, Neshanic, and South Branch. The decentralized nature of the area has helped to preserve a rural feel in many parts of the township. Residents can enjoy several local restaurants like Old Man Rafferty's and everyday shopping in commercial areas along Route 206 and the nearby city of Manville and Somerville community. Commuters will find life easy with nearby Interstate 287 heading east-west and Interstate 95 only a short drive away for trips up and down the Garden State.
Homes for sale in Hillsborough Township can be more affordable than in other parts of Somerset County. Many smaller condos and townhouses can usually be found from the high $100,000s through the mid-$300,000s. Single-family detached homes typically start as low as $400,000 but can be found throughout the high six figures up to a million dollars or more. Home values, styles, and lot size can vary widely between communities in the township.
Hillsborough Amenities
Diverse, unique communities
Duke Farms
Sourland Mountain Preserve
Hillsborough Promenade shopping center
Bernardsville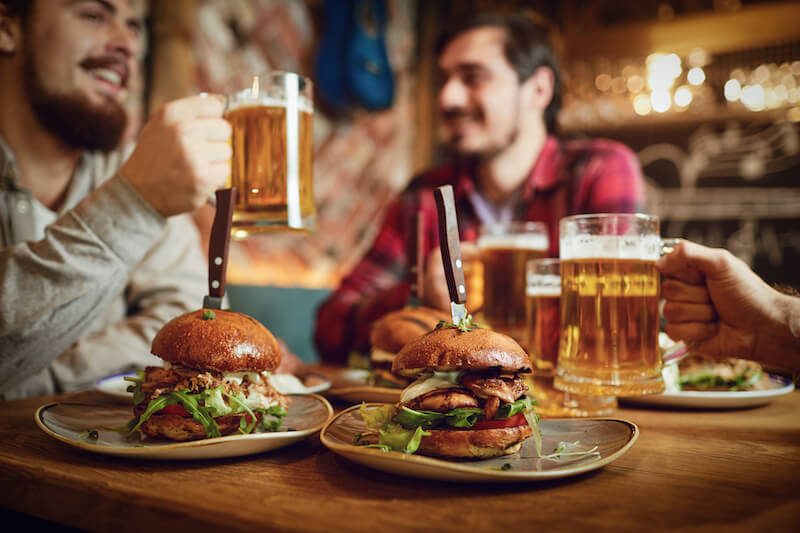 Not to be confused with nearby Bernards Township, Bernardsville is another excellent community for homeowners looking to set down roots in north-central New Jersey. The town's rich history (dating back to the Revolutionary War) is on full display in many historic buildings and a historic district encompassing the areas around Olcott, Childsworth, and Highview Avenues. Residents can enjoy a bustling, small-town business area along Route 202 near Anderson Hill Road/Mt. Airy Road, with dining spots like the Claremont Tavern and a wide variety of local and national businesses for everyday needs. It's also an excellent spot for those who love the outdoors, thanks to attractions including the Scherman Hoffman Wildlife Sanctuary and the beautifully landscaped Cross Estate Gardens. Meantime, getting around the area and commuting through the region is easy thanks to easy access to Interstate 287 and US Route 202, and an NJ Transit rail station located in the heart of downtown.
Bernardsville homes for sale are among the priciest on this list. Condos and townhomes typically range between $200,000 and $400,000, though some more expensive options exist. Older, smaller homes usually start around a half-million dollars, usually including three bedrooms and one to two bathrooms. Newer, updated, or larger homes tend to start in the $800,000 range up to $1.5 million. Would-be homeowners can even find more expansive luxury properties over $3 million.
Bernardsville Amenities
Olcott Avenue Historic District
Easy access to Interstate 287
Bernardsville NJ Transit train station
Scherman Hoffman Wildlife Sanctuary
Bernardsville Polo Grounds
Far Hills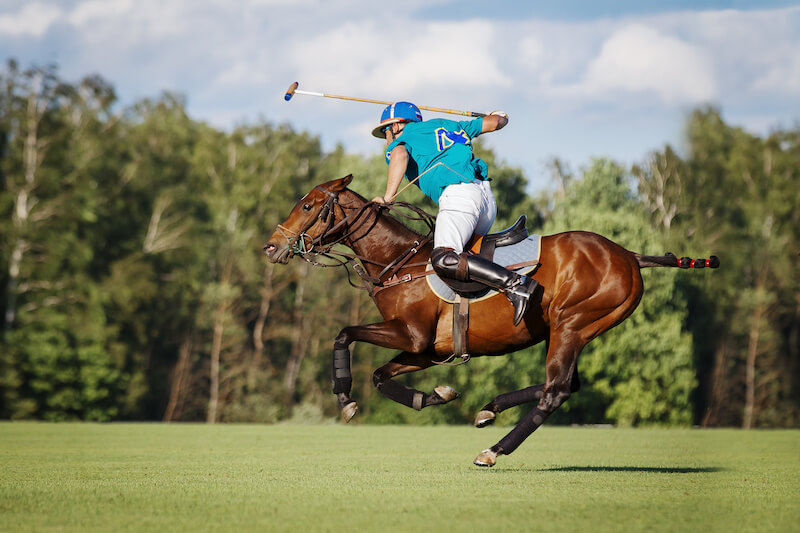 Those looking for a fairly rural, country-style community with easy access to the hustle and bustle of northern New Jersey and New York will find what they're looking for in Far Hills. This relatively undeveloped area is almost entirely residential, with just a small cluster of local businesses and city services located by the community's NJ Transit rail station. The station allows a quick, direct commute to many parts of the region and New York City without the need to get in the car. As Interstate 287 runs through Far Hills' southern tip, drivers are still in luck. Far Hills is filled with green space, including parts of the 404-acre Natirar Park, known for hiking, fishing, and wildlife watching.
Far Hills real estate is typically limited to single-family detached homes, other than the popular condo/townhouse development known as the Far Hills Polo Club. Homes in this community typically sell from the $400,000 range to nearly $900,000. Still, these offer the more affordable options in Far Hills, as other home options are mostly large, extremely spacious luxury homes with five or more bedrooms and a similar number of bathrooms. These generally sell for $1.5 million to $4 million.
Far Hills Amenities
Mostly rural community
Far Hills NJ Transit train station
Natirar Park
Far Hills Fairgrounds
Somerset County's Best Is Waiting For New Homeowners
These varied communities truly showcase some of the best the Garden State has to offer. Whether future homeowners are looking for a quiet and rural community, a historic Revolutionary War-era town, or a thriving city with easy access to the region's hubs, Somerset County has a city that fits what they're looking for.
If you're ready to buy a home in Somerset County, contact The Dekanski Home Selling Team of RE/MAX 1st Advantage with New Jersey Real Estate Network at (800) 691-0485 to get in touch with experienced real estate agents and find your ideal Union County home today.