High-ROI Home Improvements to Make Your Home Shine
Posted by Rob Dekanski on Thursday, January 10, 2019 at 10:29 PM
By Rob Dekanski / January 10, 2019
Comment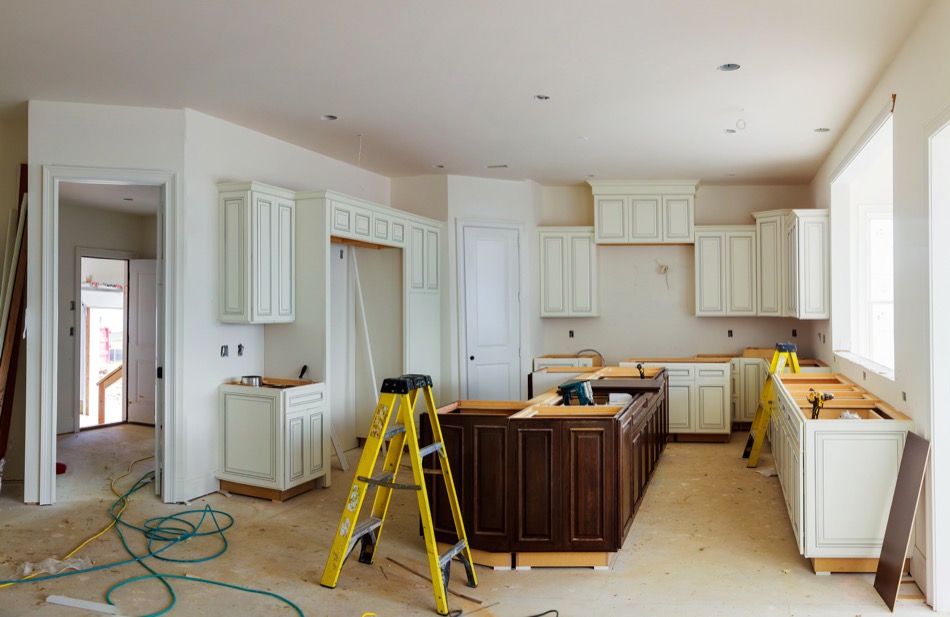 Some home improvements are more valuable than others, especially when the time comes to selling a home. Homeowners who want to get the best bang for their buck can turn to these home improvement projects.
Kitchen Renovation
Kitchen renovations are high ROI because they attract home buyers. In fact, a typical kitchen remodel has an ROI of about 83%. The best way to ensure that a kitchen remodel will have a high ROI is to keep costs low and avoid extravagant upgrades. Many home buyers will not pay extra for gourmet appliances. Spending extra money on unnecessary features usually results in a lower ROI. Homeowners who want to control costs when renovating their kitchen can work with their contractor for best results.
Deck Addition
Deck additions are popular because they're relatively inexpensive and, like kitchen renovations, they impress buyers. A typical deck addition will cost about $10,000, and about $8,000 of that can be recouped when the house sells. Again, the best way to boost ROI when installing a deck is to keep the costs down. Wooden decks made from pressure treated wood are more affordable than composite decking.
Landscape Improvement
Landscape improvements are an excellent investment for homeowners who want to sell soon. These improvements are easy to do as a DIY project, and they boost curb appeal, which can help a home sell faster. Homeowners who want to get the most out of their money should install colorful flowers and should spend time nurturing unhealthy grass back to life.
A proper landscaping project often takes weeks or months to complete, since some plants are only available seasonally and many need a little time to become acclimated before they look healthy. Dunellen homeowners who plan to sell soon must start their landscaping projects early to ensure they'll have time to complete them before listing the house.
Work with Your Real Estate Agent
For more information about how you can improve your home's value through home improvements, talk to a real estate professional. Your real estate professional can walk through your home and make suggestions based on the condition of your house and the expectations of buyers in your area.