5 Fun Outdoor Activities in Freehold Township [2022]
Posted by Rob Dekanski on Wednesday, June 22, 2022 at 9:20 AM
By Rob Dekanski / June 22, 2022
Comment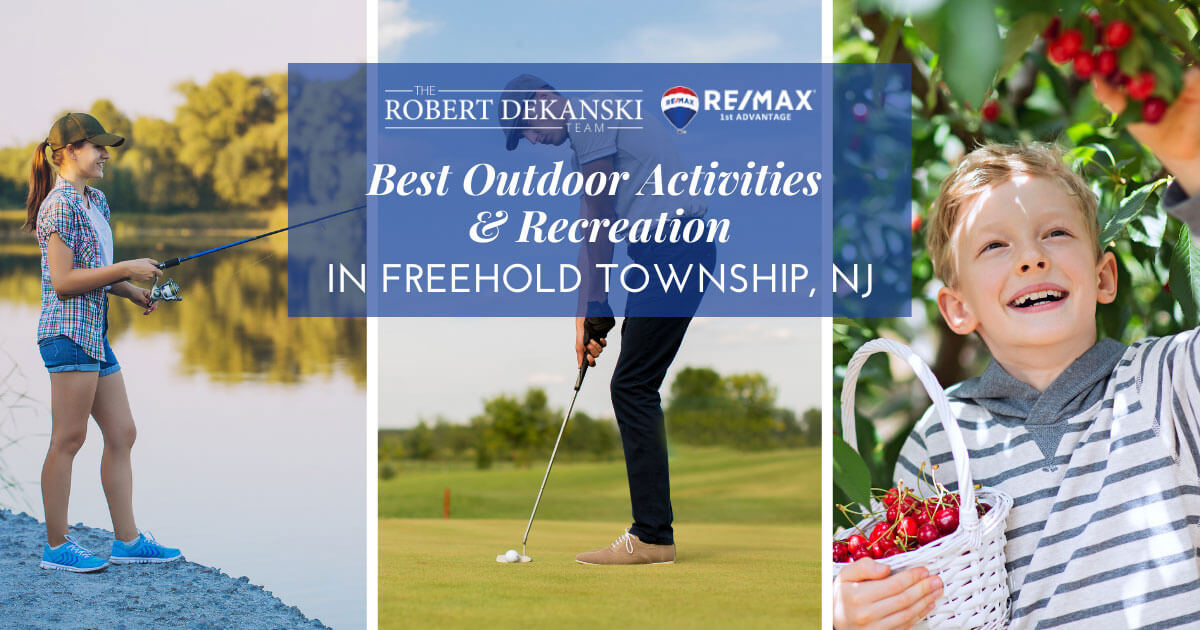 From water activities to hikes, spending time under the sun is an excellent way to experience nature. Freehold Township, New Jersey, residents and newcomers are in luck, as the community offers several fresh-air green spaces for lovers of the outdoors. If you're ready to go outside and do some exploring, keep reading to discover the outdoor activities in and around the Freehold Township community.
Water Recreation in Freehold Township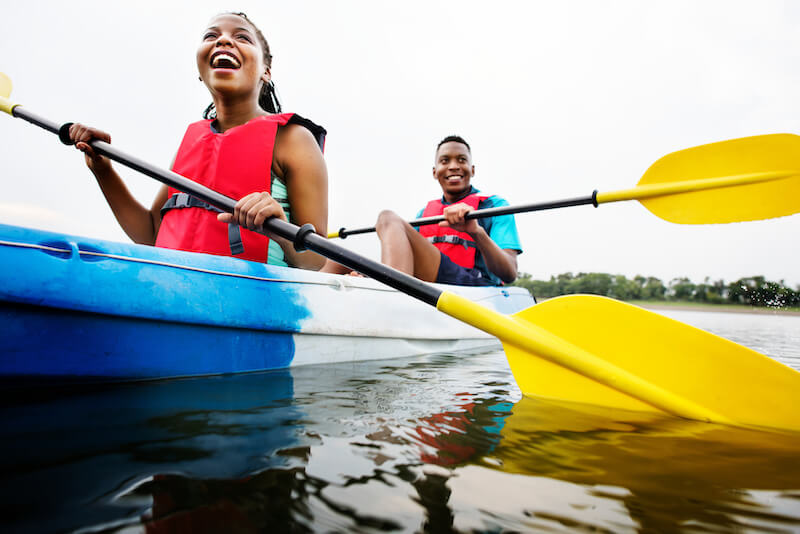 Even though Freehold Township is landlocked, there are still some interesting locations nearby for a fun afternoon on the water. The largest body of water inside the township is Turkey Swamp Park's lake. Named after the former town called Turkey, Turkey Swamp Park, one of Freehold Township's best parks, may be misleading to first-time visitors. The area is not in fact a swamp, nor is it overrun by turkeys. Most of the time, the ground is closer to being sandy than soggy.
While much of the park is forest land, there is a 17-acre lake that is great for various water activities. Anglers will love fishing for bluegill, catfish, and bass. It is also possible to rent and use human-powered boats during the warmer months, including rowboats, kayaks, canoes, and paddleboats. Wintertime, however, creates the perfect opportunity for ice skating.
In the nearby town of Howell, the Manasquan Reservoir is another great water hole. The lake is stocked every year with several varieties of bass, muskie, catfish, and panfish. It is possible to fish from the bank or out on electric powerboats, and bait is sold in the park.
When the wind is just right, it is also common to see small sailboats in the distance. Renting rowboats and kayaks is another option for just $36 for four hours of fun. Both activities can be great methods for getting in exercise while enjoying the beautiful scenery. April through October is the best time to visit for water fun, but residents also enjoy ice skating when it is cold enough. Visitors can purchase tickets for wildlife boat tours at the office.
Freehold Township Hiking & Biking Trails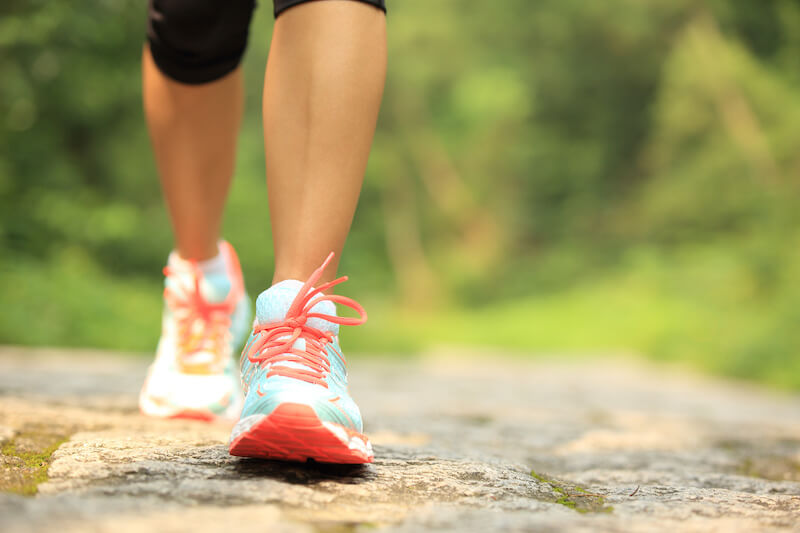 Hiking in Freehold Township is popular among residents. This is in part due to a commitment to maintaining green spaces where such fun is possible.
Turkey Swamp Park Loop is just over five miles of fairly easy hiking. The path takes just under two hours to complete and is friendly for kids and leashed dogs. There is very little elevation gain, so this may be more comfortable for those out on a leisurely stroll.
Another option is the Durand Park Trail. Taking approximately 13 minutes to complete, the Durand Park Trail is great for lunch or after-work walks. The length is just 0.6 miles, and the elevation gain is barely in double digits.
Beginning in Turkey Swamp Park, another trail leads directly into the NJ Wildlife Management Area. As an out-and-back path, the total distance is about 2.3 miles. The trail is considered easy, and dogs may be off the leash in some areas.
Freehold Township Parks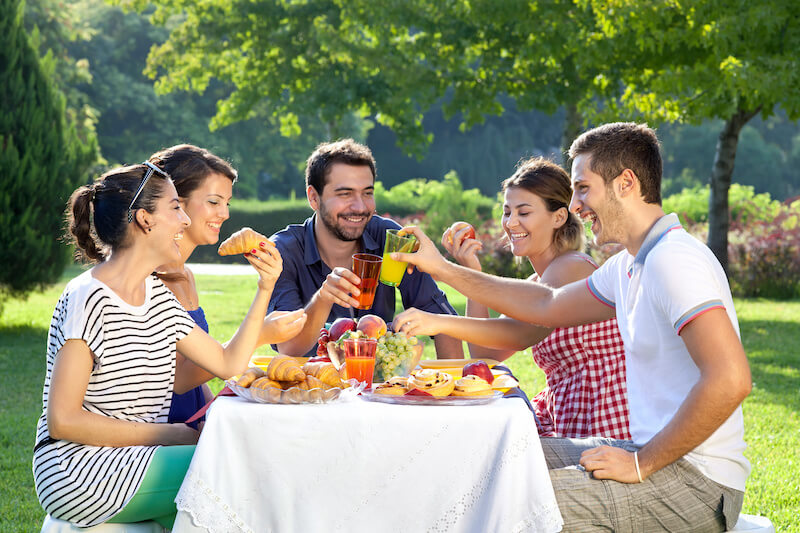 For most outdoor lovers, city parks are the front line of fresh air. Freehold Township has excellent parks within its borders.
As mentioned a few times already, Turkey Swamp Park is perhaps the most comprehensive outdoor space in the county. In addition to the hiking and water sports already mentioned, this is a great location for camping and archery. The facilities include working showers and bathrooms, and firewood is for sale on the grounds. Kids will love the playground facilities as well.
Located in Freehold, Michael J. Tighe Park is the perfect example of a sports playground. Whether visitors are looking for competition or fun, this park has amenities that will satisfy almost everyone. Baseball diamonds, tennis fields, and a skate park are among the most popular zones. However, kids will love the seasonal splash pad and playground as well.
Group outings can make use of the picnic tables and nearby parking lots and bathrooms. Of course, taking classes or learning something new at the environmental center is always an option.
Calgo Gardens is another great spot for those looking for a unique park experience. As a landscaping and nursery exhibit, the grounds are full of beautifully manicured walkways and brightly colored decorations. Best of all, nearly everything is for sale, so visitors can purchase items that inspire them.
Golf Courses in Freehold Township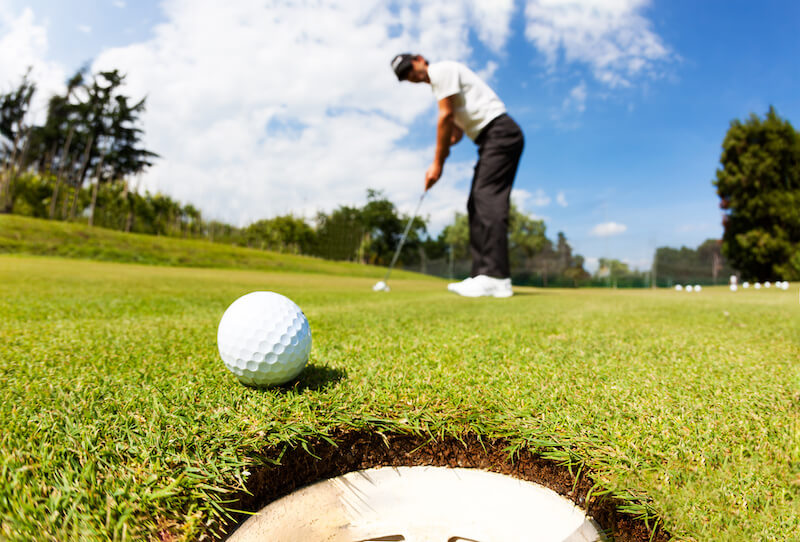 For golf lovers, there is nothing better than spending the morning walking the greens and challenging friends to a game of 18 holes. Perhaps that is why more than 20 million people in the US play golf. Golf lovers in Freehold Township will find at least three quality golf courses in the region.
Charleston Springs Golf Course offers 36 holes on a par 72 public course that could challenge any champion. In addition to a variety of water hazards and bunkers, every hole is played on carefully manicured greens and beautiful tree-lined backgrounds. Before leaving for the day, stop by the facilities for the snack bar, golf supplies, and showers.
Metedeconk National Golf Club is a private organization in the nearby Jackson community. The course offers 27 holes with a par 72, set against the tree-lined limits of natural backgrounds. Membership is by invitation only.
Pine Barrens Golf Club is a third option in the community. The course drew its name from the pine forests surrounding the grounds. With more than 420 acres total, this is an 18-hole playground with a par 72. Membership is open to the public and entitles players to use four additional regional courses.
Other Freehold Township Outdoor Activities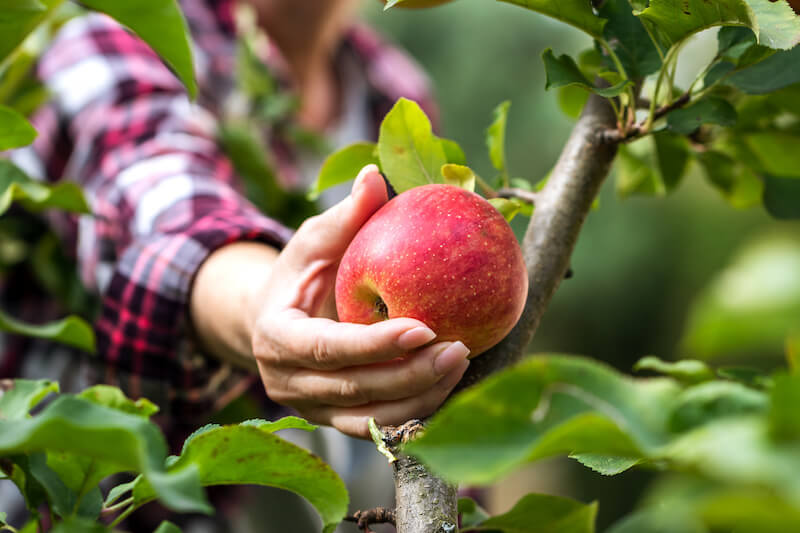 While this list provides a great assortment of outdoor activities, Freehold Township has a few other fresh air past times. Freehold Raceway offers live horse racing contests and simulcasts around the country. Admission and parking are free, and each table has a television. It is also possible to hold group parties and use catering for memorable occasions.
Anyone looking for a low-key experience may enjoy visiting the Battlefield Orchards. Guests can pick their own fruits, including strawberries, cherries, peaches, and apples. The country store is open annually and holds special events during certain holidays.
Fresh Air in Freehold Township
Spending time in the great outdoors can benefit anyone. Fortunately, Freehold Township is a great place to work, live, and play outside. It has courses for golfers to enjoy, and everyone can appreciate its numerous parks, trails, and water recreation.