5 Best Freehold Township Parks: Explore Turkey Swamp Park & More
Posted by Rob Dekanski on Tuesday, May 10, 2022 at 8:40 AM
By Rob Dekanski / May 10, 2022
Comment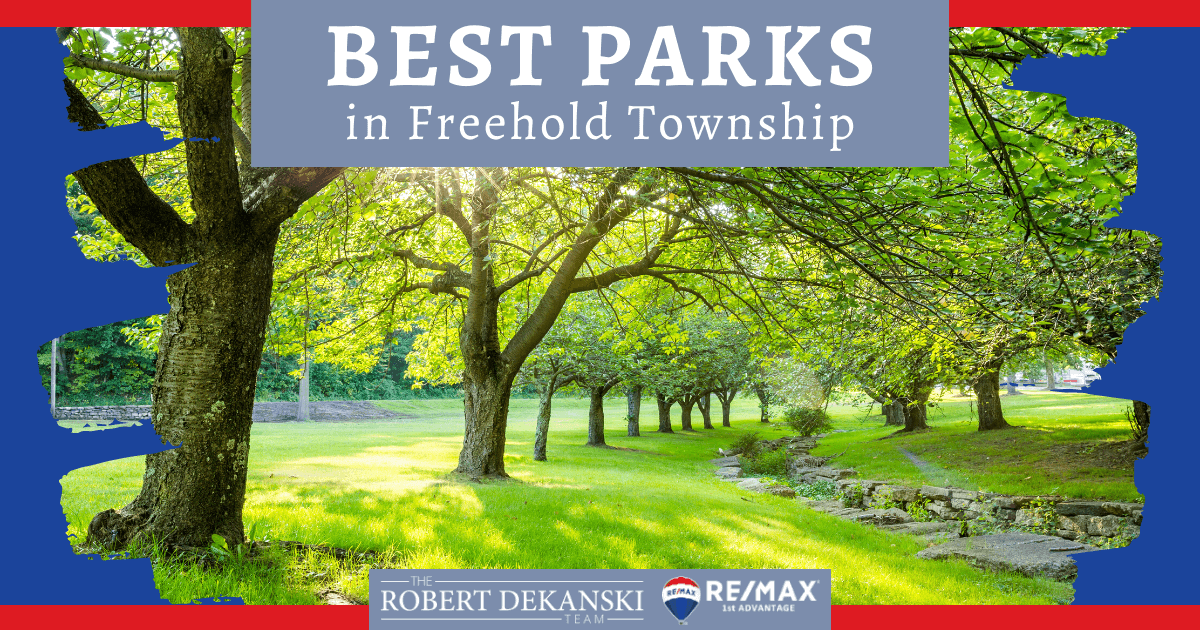 Nestled in New Jersey's Raritan Valley, Freehold Township stretches across 38.88 square miles of forests, grasslands, lakes, and rivers. With such remarkable natural beauty, it is no surprise several extensive parks call the township home.
Freehold Township's beautiful parks, tucked away between elegant luxury homes and impressive new construction homes, boast numerous opportunities for outdoor recreation. From boating and fishing to baseball and tennis, Freehold Township's best parks can offer something for everyone. Moving to Freehold Township soon and interested in learning more about the community? Read on to explore exciting activities and opportunities at the best parks in and around Freehold Township, New Jersey.
Turkey Swamp Park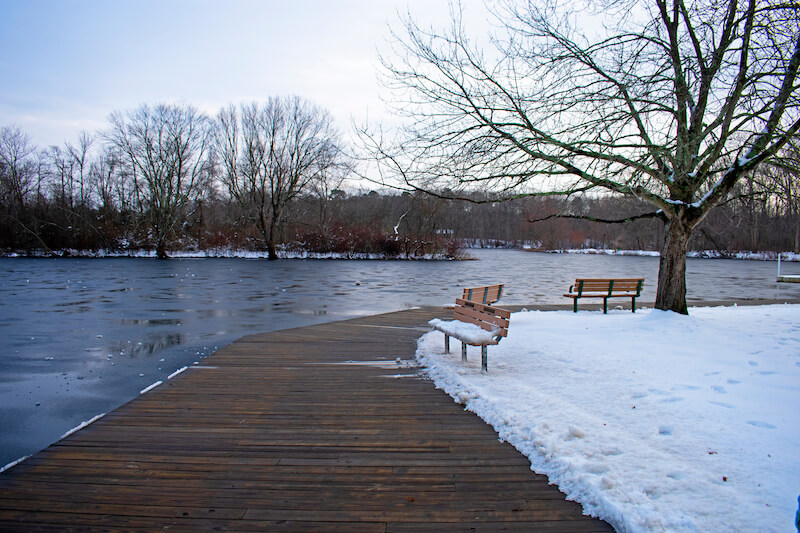 Sitting on the New Jersey Pine Barrens' northern edges, Turkey Swamp Park spans 2,388 acres and includes a beautiful 17-acre lake. The massive park offers recreational facilities for numerous outdoor activities like boating, fishing, ice-skating, hiking, camping, archery, hunting, and other sports.
The lake is Turkey Swamp Park's star attraction. During the summer, licensed anglers can fish for bass, bluegill, crappie, and catfish from the lake's shore or boats. The park offers kayak, canoe, and paddleboat rentals during the day. In winter, safe-skating signs indicate when the lake is ready for ice-skating.
More than eight miles of trails allow visitors to explore the park's fields, forests, and wetlands on a bike, horseback, or foot. The one-mile Fitness Trail offers 20 exercise stations for a more intense workout.
Turkey Swamp Park has two campgrounds open from April 1 to November 15. Its family campground boasts 64 wooded campsites, three cabins, and a playground. Additionally, the Nomoco Activity Area offers six large campsites for groups to wilderness camp. Three of these sites feature platform tents. Group campers must bring drinking water.
The Nomoco Activity Area has basketball courts and grass volleyball courts. Additionally, the park has two soccer fields available for rent.
Archers of all experience levels can enjoy the park's archery range year-round. This range provides seven shooting stations with two excelsior bales each, ranging from 15 to 40 yards. Turkey Swamp Park sometimes allows deer hunting in posted areas too.
Durand Park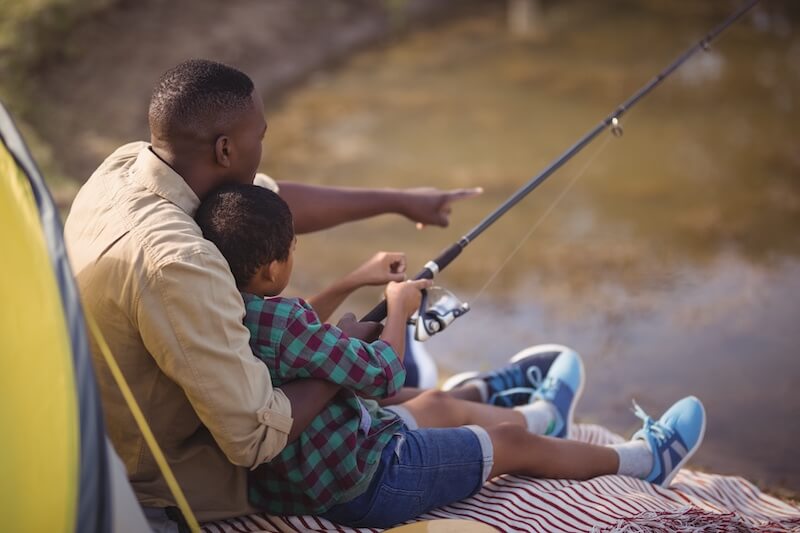 Durand Park is one of Freehold Township's most impressive natural spaces, featuring diverse habitats and abundant wildlife. Visitors to the serene Durand Park can enjoy various outdoor activities, including birdwatching, fishing, and hiking.
Located in East Freehold off Randolph Road, the 100-acre park boasts a lake, woods, grasslands, a bottomland forest, and a barn. These habitats support over 68 bird species, numerous fish, and various mammals, from field mice to red foxes.
Although Durand Park's lake spans just four acres, it hosts plenty of life. Stocked with various warm-water fish, the lake at Durand Park provides catches for both anglers and fish-eating bird species. In the spring or fall, hooded mergansers, ring-necked ducks, and bufflehead ducks appear in the early morning. Later in the day, when there is more human activity, great blue herons and snowy egrets may catch frogs and small fishes along the lake's banks.
Durand Park is also home to the Durand Park Memorial Arboretum, a 33-acre section featuring over 500 trees dedicated to the memory of the community's loved ones. The Arboretum is adjacent to a secluded butterfly meadow stretching across 20 acres. Hikers can reach it from the 0.6-mile loop circling the lake. Once at the butterfly meadow, over a mile of blue stone dust trails allow for exploring it and the Arboretum.
Michael J. Tighe Park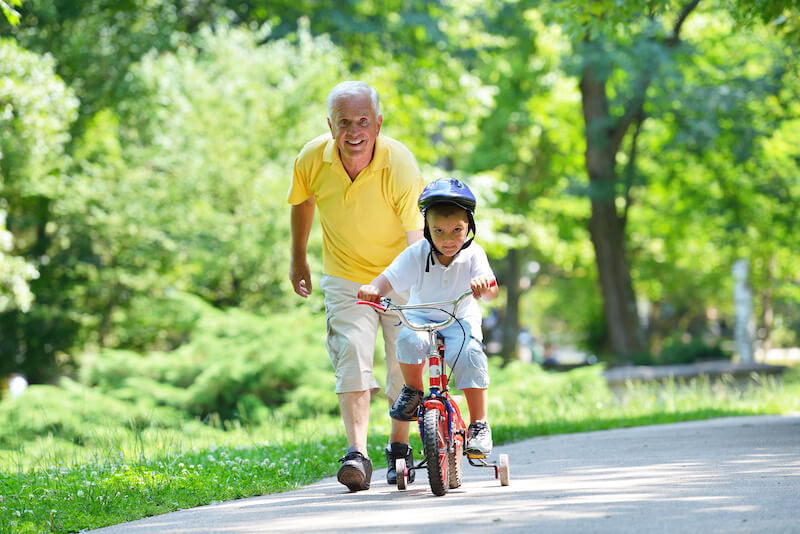 Home to the Freehold Township Recreation Department, Michael J. Tighe Park has more sports facilities than any other park in the township. With over a dozen sports fields, several playgrounds, a splash park, a skatepark, various trails, and picnic tables, Michael J. Tighe Park has something for everyone.
Located off Georgia Road, Remembrance Road runs through most of the park. The park's first parking lot provides access to two lacrosse fields, one of the park's playgrounds, and a shaded picnic area.
Moving deeper into Michael J. Tighe Park, the second lot is next to three basketball courts, two ballfields, the splash park, another playground, and the Recreation Department. Two smaller parking lots nearby provide access to the tennis courts, volleyball courts, four-square courts, another ballfield, a playground, and the skate park.
At the end of Remembrance Road, there is another large parking lot near over 10 ballfields, a snack bar, and another small playground. A trail through the woods passes over the Manasquan River and leads to the park's hockey rinks, soccer fields, and yet another playground. These facilities are also accessible through a parking lot off of Jackson Mills Road.
Lake Topanemus Park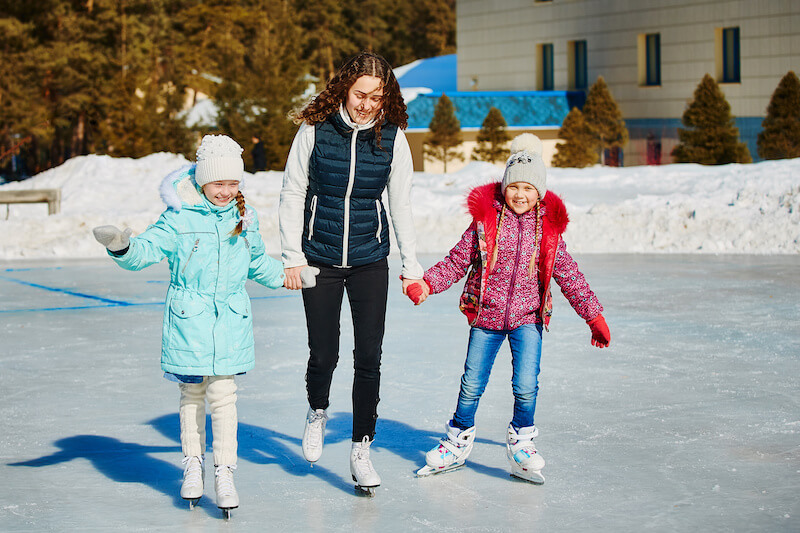 Lake Topanemus Park is a popular spot for hiking, fishing, boating, and other outdoor activities. The park spans 71 acres and has two parking lots: a large one located on Pond Road and a smaller six-space lot off Robertsville Road.
A two-mile unpaved trail circles Lake Topanemus, although heavy rains can submerge it. This route presents hikers and joggers with a scenic path through the park and provides anglers access to the lake's banks. The lake offers various freshwater fish, including largemouth bass, rainbow trout, and chain pickerel.
The park also features a small boat launch for kayaks, canoes, and paddleboats when the weather permits. During winter, Lake Topanemus is an excellent location for ice-skating.
Several playgrounds and shaded picnic areas are near the park's main parking lot. Ice cream trucks may stop by the park to offer refreshments on warm summer days.
Lake Topanemus Park hosts the annual Olde Freehold Day, featuring music, boating, food trucks, and a kids' zone equipped with fun attractions and activities.
Monmouth Battlefield State Park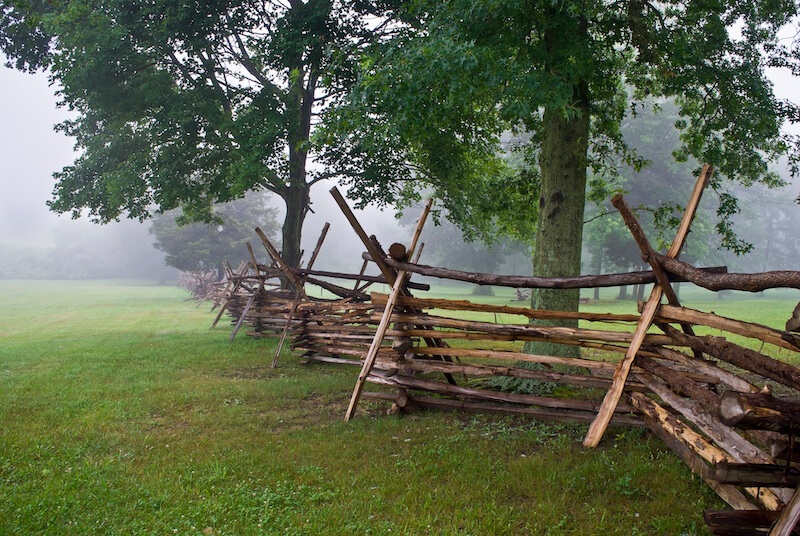 The historical Monmouth Battlefield State Park in the nearby township of Manalapan is the site of one of the American Revolutionary War's most significant battles. Today, the park features an 18th-century rural landscape complete with hilly farmland, pick-your-own orchards, and a restored farmhouse. While history is at the forefront at Monmouth Battlefield State Park, the park is a prime location for numerous outdoor activities, from hiking and biking to skiing and sledding.
Visitors can explore the park's extensive 1,818 acres on 25 miles of interconnected trails, varying from as little as half a mile to stretching several miles. Some marked trails welcome biking, mountain biking, and horseback riding.
The on-site Visitor Center offers detailed hiking guides for self-guided tours of the park. It is open Wednesday through Sunday each week.
The Friends of Monmouth Battlefield also provides guided tours each month. This group puts on a reenactment of the Battle of Monmouth each year in June, complete with musket and cannon fire.
The area near the Visitor Center is perfect for fun outings. It has a picnic area with charcoal grills, a playground, and a 10-acre open field ideal for flying kites. Additionally, the park's rolling hills become optimal spaces for cross-country skiing and sledding during the winter.
Enjoy Freehold Township's Outdoor Spaces
The best parks in Freehold Township offer excellent opportunities for just about any outdoor activity, from hiking and boating to soccer and volleyball. With annual events and seasonal activities like ice-skating, birdwatching, and fishing, these parks can provide endless things to do in Freehold Township year-round.