Best Parks in Marlboro NJ: Explore Marlboro Country Park & More
Posted by Rob Dekanski on Thursday, July 14, 2022 at 8:07 AM
By Rob Dekanski / July 14, 2022
Comment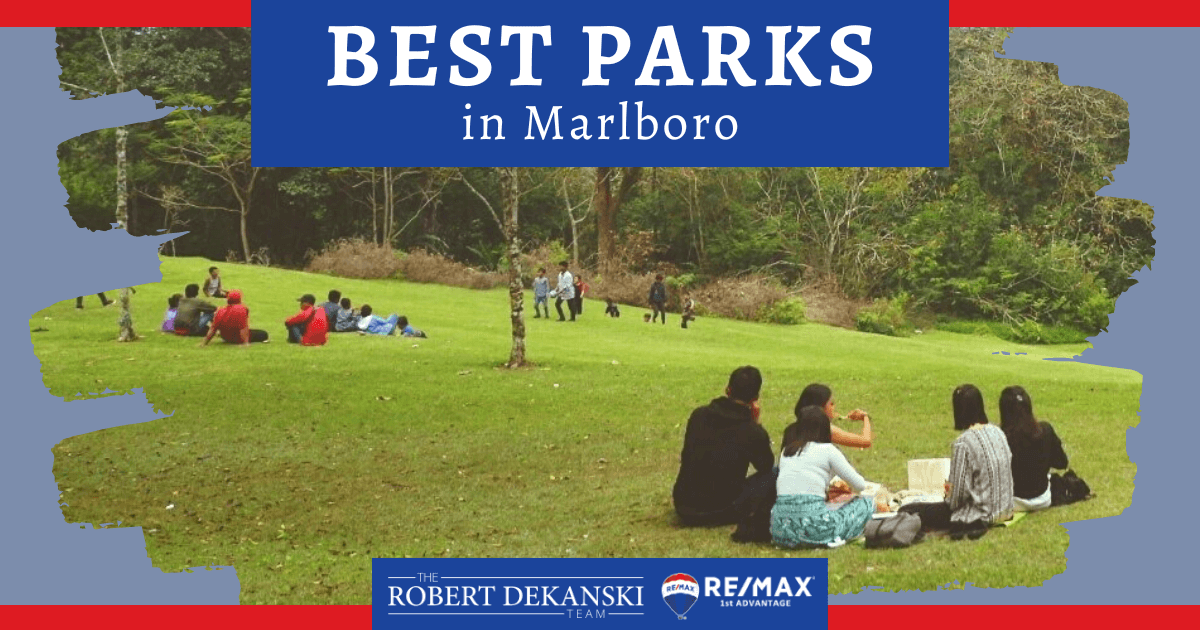 The Marlboro community feels surprisingly rural for a township less than 45 minutes south of the city of Newark. Drive two minutes outside of Marlboro's shopping district, and one can find themselves surrounded by beautiful trees and boundless nature. Fortunately, many public areas are set aside for people to enjoy the great outdoors rather than simply passing it by.
Monmouth County and Marlboro maintain several first-rate parks where everyone is welcome to get some fresh air and exercise. Read on to explore six of the best parks in Marlboro, New Jersey.
Big Brook Park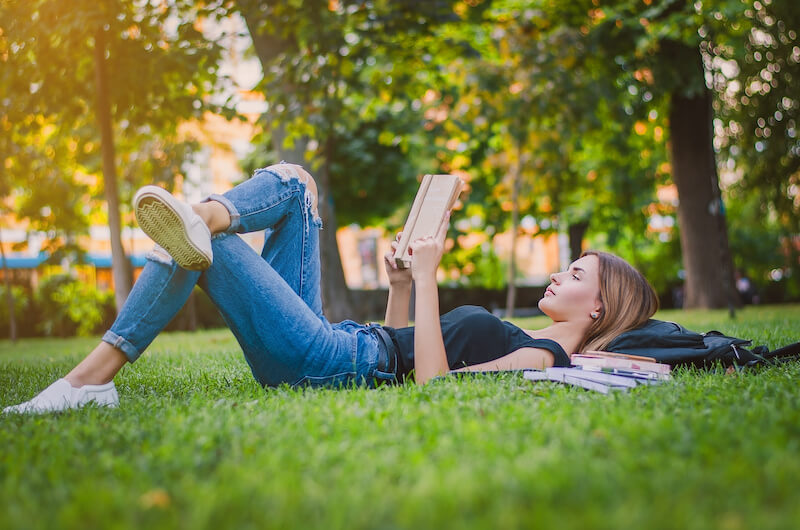 Big Brook Park is a 432-acre green space managed by Monmouth County. This park is an excellent place to spend the day enjoying kid-friendly activities in the Marlboro community. The best way to access it is from Newman Springs Road (County Rd 520 E). There's a free parking lot on the right immediately after the park's entrance. This park is named after Big Brook, a waterway draining into the local reservoir.
Big Brook Park is primarily a wetland area, so numerous waterfowl are sometimes there for viewing. The park is also great to watch for butterflies during the wildflower season, from late spring to early summer.
A fun activity to do here is to hunt for fossils. However, groups should check the rules for fossil hunting in Big Brook Park before getting started. Some public trails also allow people to walk through the wetlands to explore.
Big Brook Park opens at 7 a.m. every day, year-round, and closes at different times in the evening throughout the year. Check the sign at the park entrance for current closing times.
---
Wickatunk Recreation Area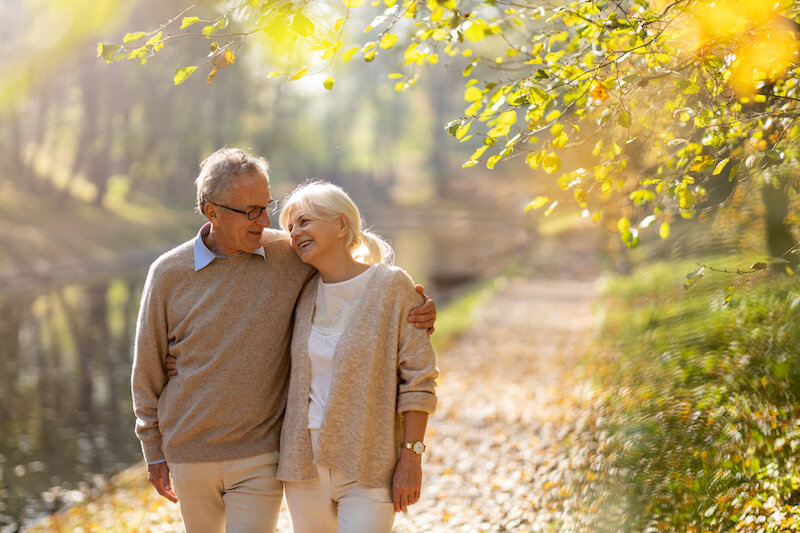 The 115-acre Wickatunk Recreation Area is primarily a wooded space located in the northeast part of Marlboro. It's open from dawn until dusk every day, and the main parking area and entrance are at 431 Route 79.
This area was Marlboro Airport's previous location but was turned into a recreation area in 2010. The former landing strip now contains wildflowers and grasses. The Spring Valley entrance to the park (97 Harbor Road) is an excellent place for weddings, receptions, and other social events.
The rec area is a protected habitat for various woodland creatures and birds. It's mostly an undeveloped area, but there are a few paved trails that take visitors to some of the more scenic parts of the park.
---
Recreation Way Park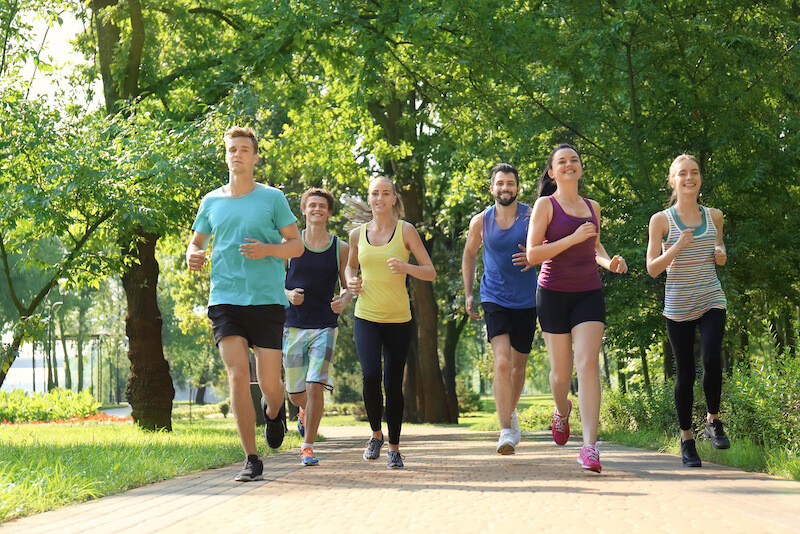 The city offices and the Marlboro Police Department are in Recreation Way Park, but it's also an outdoor space with plenty of activities available for residents. There are a lot of parking spots available here, and it is a heavily used place for people to enjoy sports, exercise, and fresh air.
Recreation Way Park is more of an outdoor recreation area, with several sports fields for visitors to enjoy. There are three outdoor basketball courts and an outdoor hockey rink. A tot lot is an area for small children to play with other kids or their parents. Visitors can also enjoy two bocce ball courts, and an amphitheater is used for live music concerts during summer.
---
Municipal Park Complex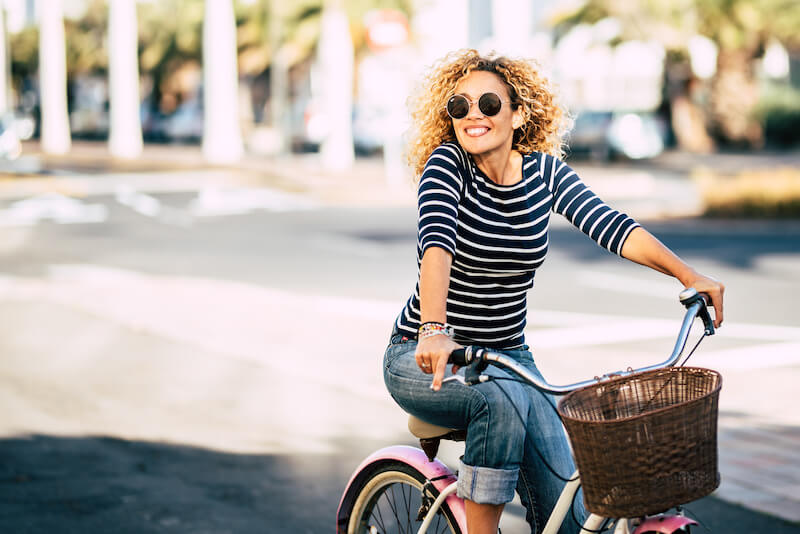 The Municipal Park Complex is right next to Recreation Way Park. The two areas run together near the municipal office buildings.
Amenities include a turf field used for soccer, football, and lacrosse. There's also a grassy field for baseball and softball. Most of these areas are lighted for nighttime play. Need some exercise? Enjoy the walking path through the complex, which has exercise stations and equipment along the way. The trail leads to the shuffleboard courts and two separate Tot Lots.
The Marlboro Dog Park is also on the Municipal Park Complex grounds. It's a fenced-in area where owners can take their dogs off-leash to run around and play with other dogs.
All the fields and the dog park at the Municipal Park Complex are free to use and open to the public daily on a first-come, first-serve basis. Parking is free as well.
---
Marlboro Country Park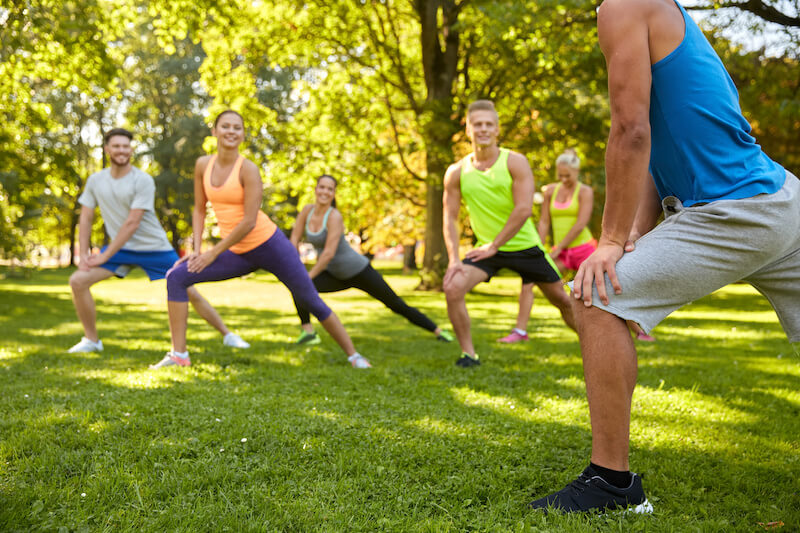 The four swimming pools are the big draw at the Marlboro Country Park; however, a Marlboro Swim Club membership is required to access these pools. The water is open for club members every weekend from Memorial Day until late June. Once the summer hits, the pools are available seven days a week for members.
Water aerobics classes are available in the mornings every weekend. The pools are surrounded by umbrellas and other shade-producing amenities for guests to stay out of the summertime heat.
There's more to do than swim at Marlboro Country Park, however. The facility has eight lighted tennis courts and four lighted handball courts. There are also two playgrounds for children and a gaga ball court. Still not enough to do? The Marlboro Country Park has two basketball courts, pickleball, paddleball, and a sand volleyball court. Visitors can head to the snack bar for a quick bite if they need something to eat.
---
Marlin Estates Park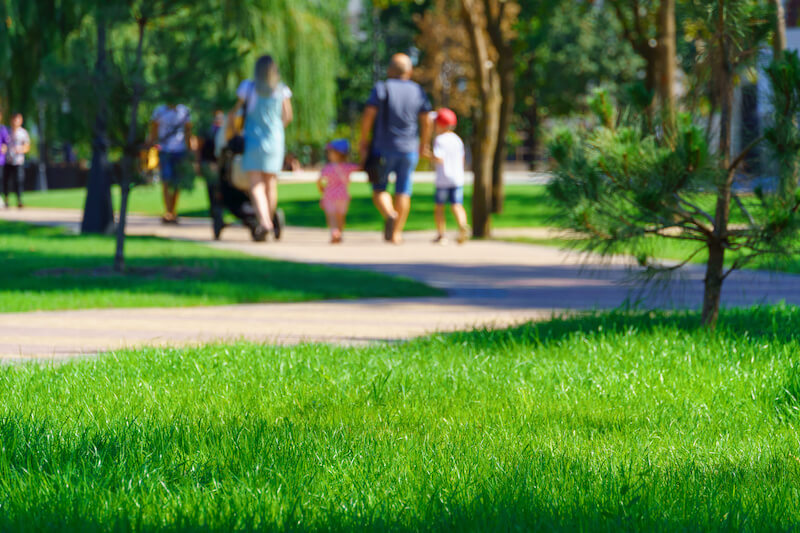 The parking lot at Marlin Estates Park is a bit tricky to find. Take East Francis Avenue northbound until the very end – that's the parking area. This park is technically in the town of Morganville, which is located directly to the north of Marlboro.
Marlin Estates Park is a lovely neighborhood park that was recently renovated, so many of the playing surfaces still look brand new, including the soft padded area around the children's playground. Basketball, tennis, and pickleball courts have been resurfaced and are ready to play on.
A short, paved walking path connects the various fields and courts at Marlin Estates Park. Some benches are underneath the shade trees around the courts, so a few spectators can enjoy a nice day of watching others play tennis or basketball. However, there's not much open space because the park contains a lot of trees.
---
Enjoy Fresh Air at Marlboro's Top Parks
Anyone looking for fun things to do in Marlboro who wants to leave their home for a few hours of sunshine and fresh air has plenty of options. Even though Marlboro is largely zoned as residential, some spots still look like wild and wooded areas to enjoy. The main thing is to get out and start exploring the community to find everything it offers.