Selling Your Home? 4 Ways to Boost Curb Appeal and Impress Buyers
Posted by Rob Dekanski on Wednesday, March 6, 2019 at 2:03 PM
By Rob Dekanski / March 6, 2019
Comment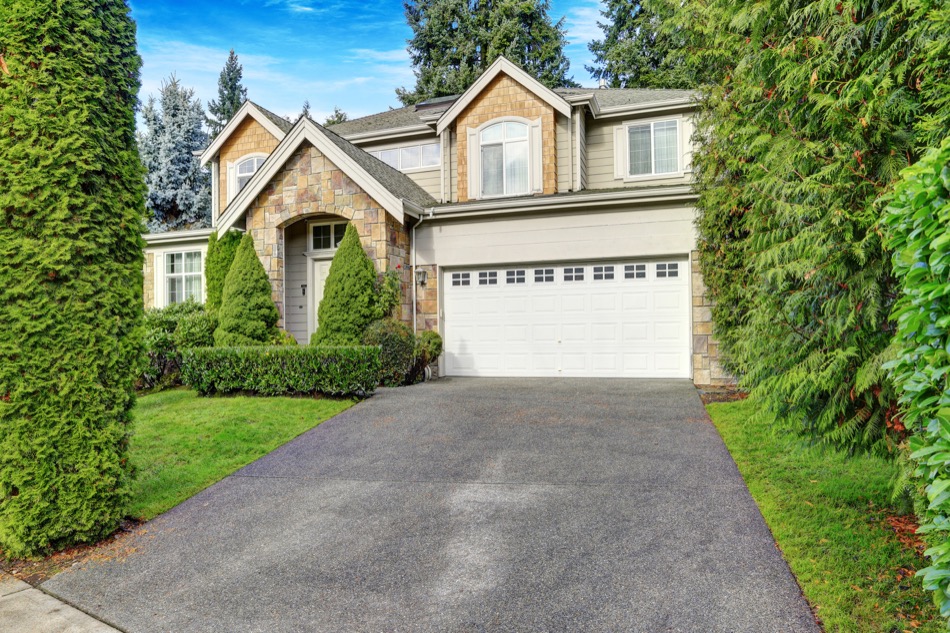 A good first impression is essential when it comes to selling a home, and that first impression is going to be made by the home's exterior. Before putting a home up on the market, the homeowner should take its curb appeal into consideration. Does the home look fantastic, or could it use some fixing up? Curb appeal helps make buyers want to see more of a home, so it shouldn't be pushed aside. Here are four projects homeowners can do to help improve their home's curb appeal.
1. Take Care of the Lawn
For most people, mowing the lawn is a normal part of a home's weekly chores. However, when selling a home, the lawn should be given some extra attention because buyers love to see a healthy green lawn. Taking care of the lawn not only includes regularly mowing it, but also fertilizing it when necessary. Fortunately, when it comes to fertilizing, a lawn will usually only require it once or twice a year depending on the type of fertilizer being used. When mowing the lawn, be careful not to mow it too often or too short, because this can lead to what's known as scalping, which can potentially kill the lawn.
2. Repaint the Siding
For homeowners who want to update their home's look and make it sleek and modern, painting the siding can have a big impact. Especially if the old paint is chipping off or peeling, has been damaged from weather, or even just looks faded, putting a new coat of paint up can do wonders to freshen everything up. However, when picking out new paint, homeowners who are part of a homeowsell Millstone Homesners association need to make sure the new color falls within any guidelines that may be specified. If they don't, they'll have to repaint the home, wasting time and money.
3. Power Wash the Sidewalks and Driveway
It doesn't take much for cement to get discolored. Between dirt, weather, and being walked on, driveways, walkways, and sidewalks get dirty, and when they get dirty, they don't look like they're being cared for. In order to clean any cement, homeowners can hire a service to power wash it for them or buy the necessary the necessary tools at a hardware store to do it themselves. Either way, power washing the cement surrounding a home can show buyers that the owner cares about all aspects of the property, and that's always a good impression to give.
4. Tend the Gardens
Gardens are one of the most visible parts of a home's exterior, so it's important that they look good. Nice gardens often help sell Millstone homes. There are many ways to customize a garden, but it's good to try to use options that are appealing to a wider audience, that way the garden won't put off people buyers who are looking for something low-maintenance or buyers who love spending their free time outside. Here are some ways to improve a garden:
Remove any dead or dying plants.
Add a layer of woodchips to help prevent weed growth and make the beds look cleaner.
Use stepping stones to create negative space.
Use bushes and shrubs to fill space instead of flowers.
Gardens can be great at boosting curb appeal, but don't worry about filling them to the brim. A clean minimalist garden will usually look better than one that is full but with little planning.
A home's curb appeal is what is going to be creating first impressions with buyers, so it's important for the homeowner to spend time working on it. Even completing just one of these projects can help a home attract buyers.