Elizabeth Public Schools Guide: Back to School in 2022
Posted by Rob Dekanski on Wednesday, December 1, 2021 at 1:54 PM
By Rob Dekanski / December 1, 2021
Comment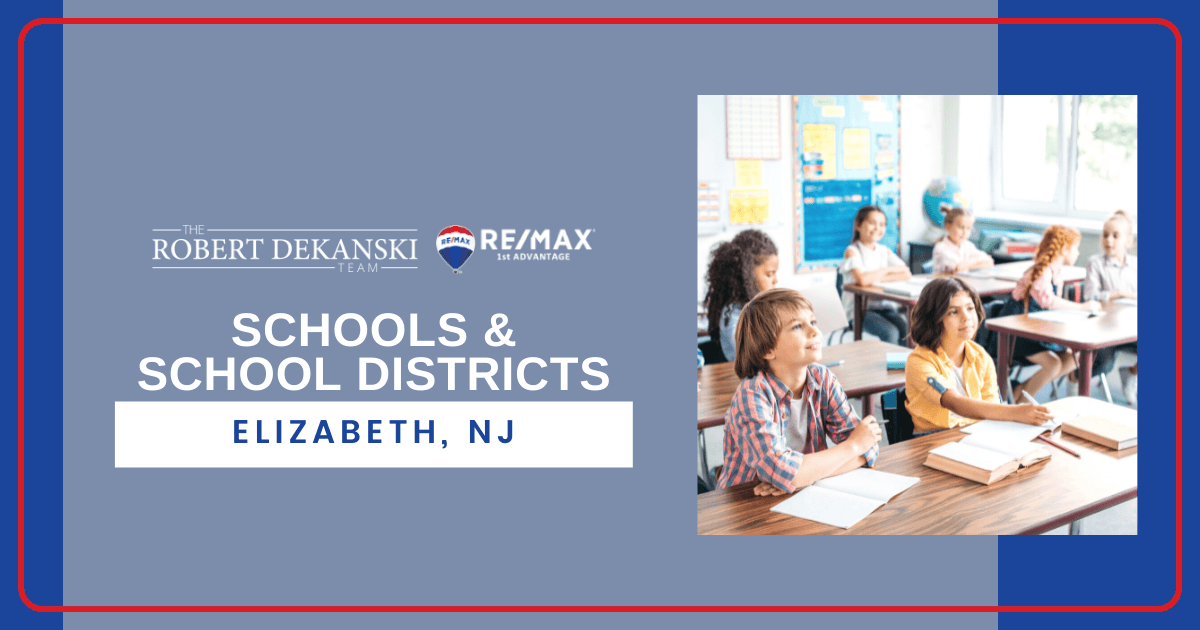 As one of the oldest towns in the country, the Elizabeth, New Jersey community has plenty of history, beautiful architecture, and a wide range of home styles, from condos and townhomes in historic buildings to the newest constructions in Elizabeth. For many people who are thinking about moving to Elizabeth or the surrounding area, it's important to consider the availability of schools. As a community of over 128,000 people, there are numerous educational options available in the city and more throughout Union County. Read on to take a closer look at Elizabeth's schools and school districts.
Public School Districts Serving Elizabeth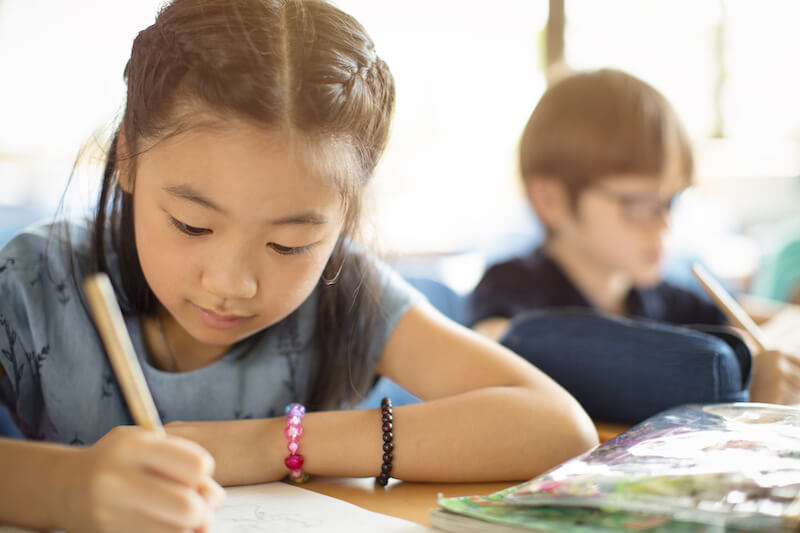 The main public school district serving residents in Elizabeth is the Elizabeth Public School District. It's the fourth largest district in the state and provides education for over 27,500 students each year. Overall, this district has 36 schools, spanning from preschool through high school and vocational offerings.
The district is made up of:
Three early childhood education centers, teaching over 2,700 pre-K students
Twenty-six pre-kindergarten through 8th-grade schools, teaching almost 18,000 elementary students
Seven high schools, teaching almost 6,900 high school students
This school district is not only one of the largest, but it's also one of the most diverse. There are students from 50 countries and ethnicities represented and over 46 languages spoken by the student body.
Some of the largest schools include:
Frances C. Smith Center for Early Childhood Education No. 50
Toussaint L'ouverture-Marquis de Lafayette School No. 6
Terence C. Reilly School No. 7
William F. Holloran No. 22
Juan Pablo Duarte - José Julián Martí School No. 28
Elizabeth High School – Frank J. Cicarell Academy
John E. Dwyer Technology Academy
Elizabeth Public Schools is the only school district operating in the city itself. However, the Union County Vocational-Technical School District is also available in the area. It provides educational options for 9th–12th-grade students who wish to study vocational arts, including mechanics, IT, and medical programs. These schools are based in the Scotch Plains community, which is less than 10 miles from Elizabeth and is accessible through Elizabeth's public transit. Some students may elect to travel outside of the district to obtain their education.
Elizabeth Charter Schools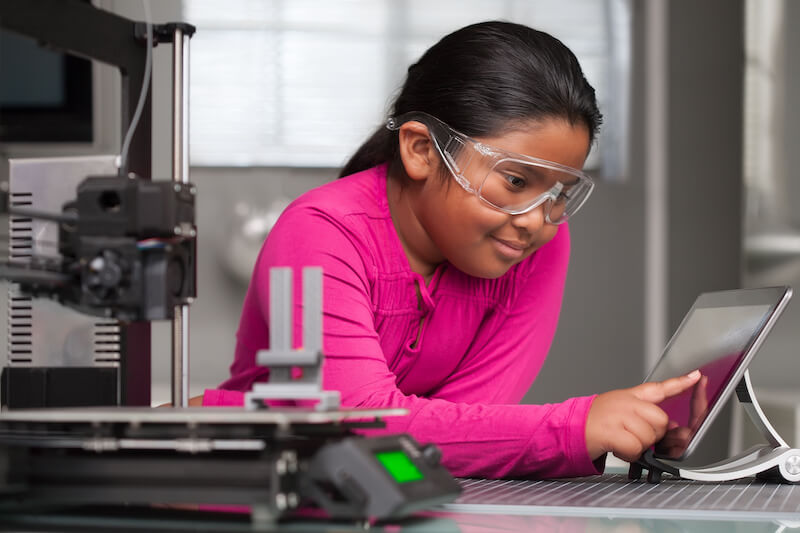 Charter schools are public schools that are run independently. A hybrid between public and private schools, they charge no tuition but have greater leeway to tailor their programs. Some charter schools aim to provide more focused education for students with specific needs or goals. Each has its own unique identity. Charter schools may require applications or a lottery system for admission.
Elizabeth, NJ, does not contain any charter schools within its boundaries. However, there are some options located in nearby cities. Charter schools near Elizabeth include, but are not limited to:
The Queen City Academy Charter School: This school provides education for K–8 students and has over 300 students. It's located in the Plainfield, NJ, community.
Union County Teams Charter School: This charter school services students in K–12. It's home to over 380 students and is located in Plainfield, NJ.
Passaic Arts and Science Charter School: A much larger school, Passaic Arts and Science is a STEM-based programming school. It provides education to over 1,200 students in grades K–11. It's located in Passaic, NJ.
The Barack Obama Green Charter High School: This charter school serves 240 students in grades 9–12. It's located in Plainfield.
College Achieve Central Charter School: A college-prep style school, students attend this charter school from K–8 grade. There are over 800 students enrolled in this program. It's located in Plainfield, NJ.
Cresthaven Academy Charter School: Cresthaven is located in Plainfield, NJ, and is a much smaller school with less than 200 students. It serves kindergarteners and first graders.
Elizabeth Private Schools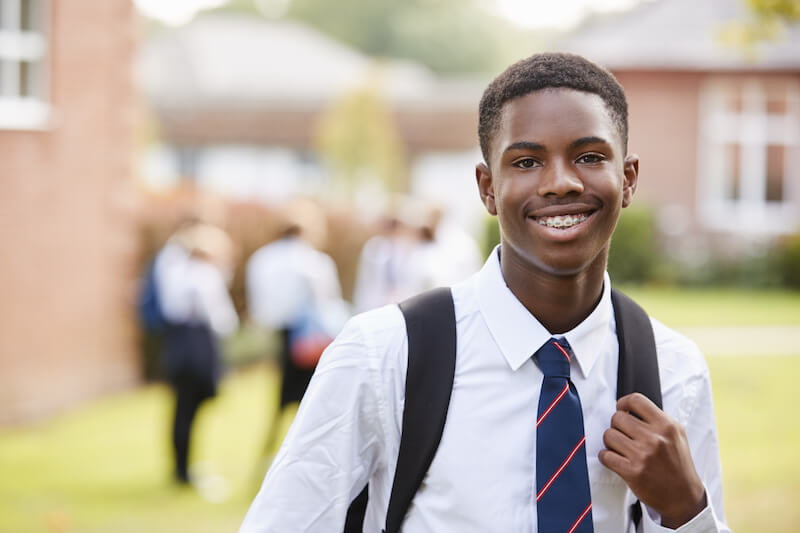 Private schools provide additional educational opportunities for students in Elizabeth. Private schools may be religion-based or Montessori programs. Some are designed to be strictly STEM schools. What makes them different is that most charge tuition, they do not fall under the jurisdiction of the public school system, and they may offer specialized education or a unique style of learning.
Elizabeth offers 34 private schools. Each one is a bit different. Students must apply for these programs, and fees may differ significantly from one to the next. Some of the private schools here include:
St. Patrick High School: This school is a Roman Catholic school serving about 180 students in grades 5–12.
St. Mary of the Assumption High School: This school is home to about 220 students in grades 9–12. It's a Catholic school.
Bruriah High School: With over 450 students in grades 7–12, this is a Jewish, all-girls school in Elizabeth.
Blessed Sacrament Elementary School: This school offers Roman Catholic education from pre-K through 8th grade. It has about 225 students.
Our Lady of Guadalupe Academy: This school is home to about 160 students. It's a Roman Catholic school providing education for Pre-K–8th grade.
Colleges and Universities Near Elizabeth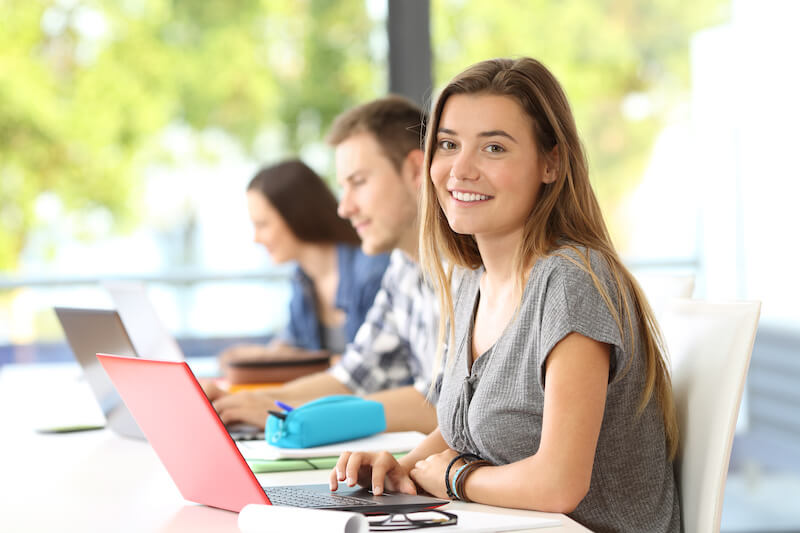 Elizabeth's location in New Jersey means students entering higher education have numerous colleges and universities nearby to choose from. There are a total of 190 colleges located within 50 miles of the school. Those schools provide educational opportunities to over a million students.
The closest college to Elizabeth is Kean University located in the Union community. It's a four-year public university providing a wide range of educational programs in the arts, medicine, and sciences. This school has an enrollment of over 14,000 students.
Union County College is the second option located close to Elizabeth. It's located in the Cranford community and is a two-year public college offering associate's degrees and certificate programs.
Essex County College is a two-year public school with a wide range of trade, technical, and associates degree programs. It has an enrollment of about 7,500 people and is located in the Newark community.
Yeshiva & Kollel Be'er Yitzchok of Elizabeth is a smaller school with about 100 students in attendance. It's a private four-year Jewish-based school.
Students going into medicine may wish to consider St. Paul's School of Nursing at Staten Island. This is a private two-year program designed to prepare students for nursing and related associates and higher programs. It has an enrollment of about 575 students each year.
Other colleges in the area include:
New Jersey Institute of Technology (11,000 enrollment, four-year, public college)
Rutgers University Newark (13,400 enrollment, four-year, public college)
CUNY College of Staten Island (13,200 enrollment, four-year, public college)
New Jersey City University (8,000 enrollment, four-year, public college)
Seton Hall University (10,000 enrollment, four-year, private university)
Other colleges, universities, and higher education options may also be available near Elizabeth. This includes schools with on-campus and off-campus housing, including condos, apartments, and dorms.
Find Your Ideal Home in Elizabeth, New Jersey
An investment in education is often the best decision. With Elizabeth, New Jersey offering a wide range of educational options spanning pre-kindergarten through college, students are sure to find the right type and level of education for their needs. Both private and public schooling options exist to fit many needs, budgets, and learning styles. Overall, this is a community with much to offer, including a range of home styles, outstanding access to entertainment, and good parks and events. With a large selection of schools, residents are sure to find what they need here.