What You Need to Know About FHA Loans
Posted by Rob Dekanski on Thursday, November 29, 2018 at 11:36 PM
By Rob Dekanski / November 29, 2018
Comment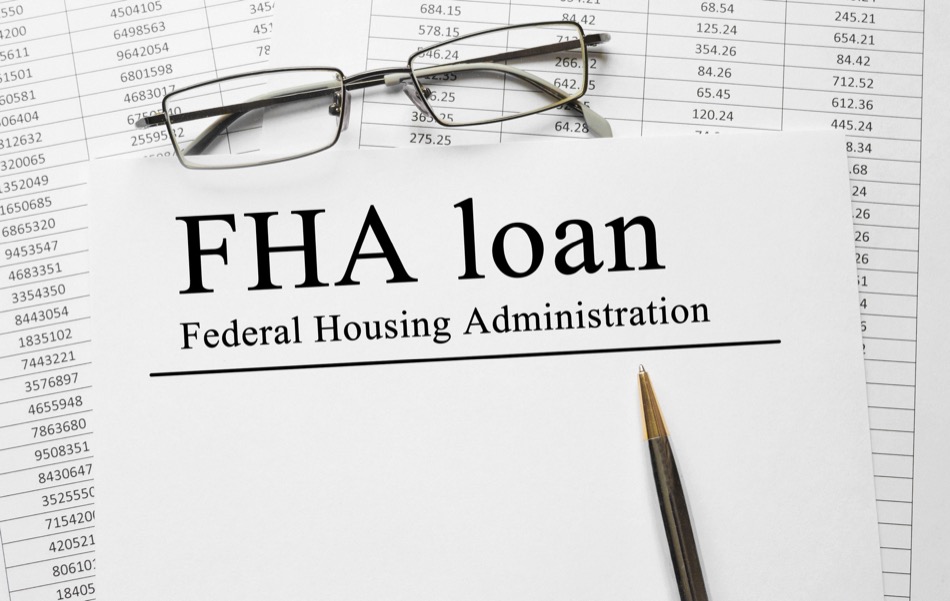 When buying a South Plainfield new home, buyers have a lot of options when it comes to choosing the mortgage that's right for them. One of the loans they may consider is the Federal Housing Administration loan, or just FHA loan. FHA loans are widely used by first-time home buyers as well as veteran home buyers, but what makes them so appealing? Here is everything home buyers should know about FHA loans to make an informed decision about if it's right for them.
For informational purposes only. Always consult with a licensed mortgage professional before proceeding with any real estate transaction.
What Is an FHA Loan?
FHA loans are one of the different types of mortgage sponsored by the United States government, like VA loans and USDA loans. Like how those loans are targeted toward a specific demographic, FHA loans are aimed primarily at first-time home buyers and people who think that buying a home is outside their reach. FHA loans offer buyers a way to purchase a home with a reduced down payment of only 3.5% instead of 20%
Who Is Eligible For an FHA Loan?
While FHA loans are designed to make homeownership accessible to a larger number of people, not everyone is eligible to apply for one. Here are some of the different criteria that a buyer must fit in order to use an FHA loan:
The property in question must be appraised by an FHA-approved appraiser.
The property in question must meet minimum requirements for health and safety.
Buyers must have steady employment.
Buyers must be able to pay at least 3.5% down and have a minimum FICO score of 580.
Buyers must be citizens of the United States, be of legal age, and have a valid Social Security number.
There are other requirements that can come up when applying, but these are the most important ones that applicants need to keep in mind.
Why Use an FHA Loan?
There are many different reasons why home buyers find FHA loans so attractive. Here are some of the different reasons people choose FHA loans over other mortgages:
The minimum down payment for an FHA loan is only 3.5%, but buyers can choose to pay more if they want to.
It's much easier to qualify for an FHA loan than many other mortgages because FHA loans are intended to be easily accessible by buyers.
FHA loans have no prepayment penalties, so homeowners who want to pay off their mortgage early won't have to worry about inciting fees for doing so.
There are different subsects of FHA loans such as the FHA 203k loan that allow for versatility when choosing an FHA loan.
These are just some of the different advantages that FHA loans offer home buyers. There may be more that can be even more helpful to home buyers in other situations.
Other Things To Consider
While FHA loans offer many positive aspects, there are also a few negatives that may affect home buyers if they aren't aware of them. For instance, while a 3.5% down payment can make buying a home more accessible, buyers using such low down payments may have to pay for mortgage insurance, which can be an inconvenient surprise to those who aren't expecting it. Another roadblock homeowners could potentially run into is if they want to buy a fixer-upper home. Because homes must be up to health and safety standards, many fixer-uppers are ineligible, and buyers will be turned down if applying to use an FHA loan to purchase one.
FHA loans can be an excellent choice for first-time home buyers, but it's important for all home buyers to understand the benefits and risks that come with any loan.
For informational purposes only. Always consult with a licensed mortgage professional before proceeding with any real estate transaction.