17 Things to Do in Freehold Township NJ: What Are Your Weekend Plans?
Posted by Rob Dekanski on Monday, April 25, 2022 at 10:05 AM
By Rob Dekanski / April 25, 2022
Comment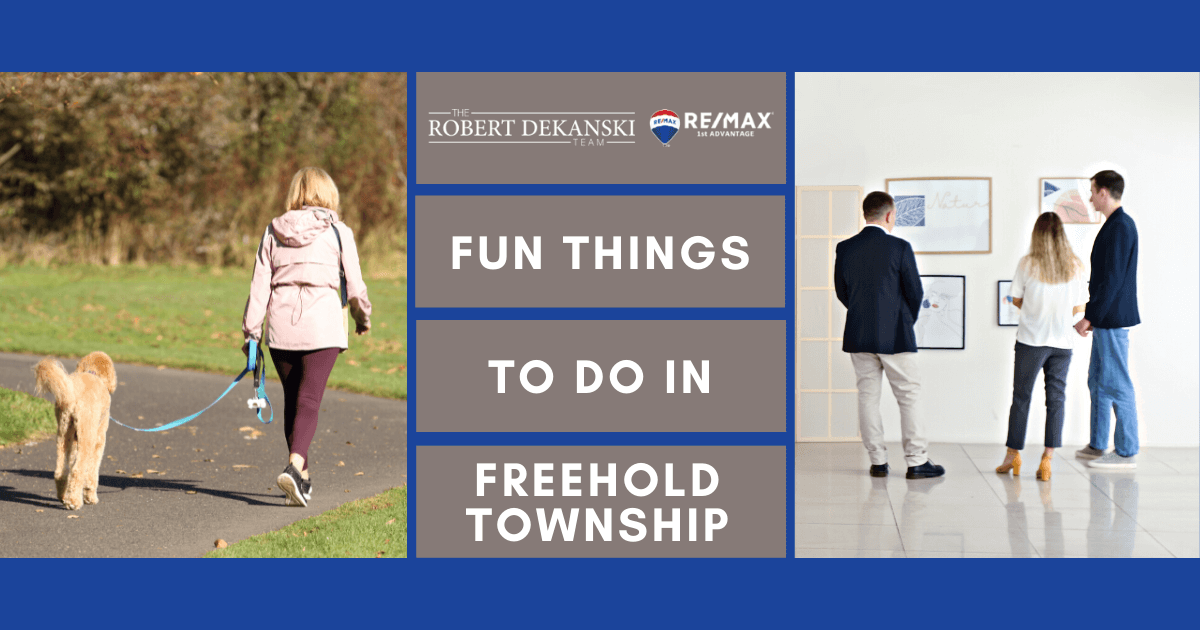 A jewel of New Jersey, Freehold Township is an area that is often underestimated. With a tiny population of only about 35,000, outsiders may think this is a typical small town. However, new residents can find plenty of luxury homes and condos that would typically not be found in such an undersized city.
Additionally, Freehold Township provides plenty of fun activities for residents and visitors alike. Keep reading to discover some of the most interesting experiences, exciting pastimes, and things to do in Freehold Township, New Jersey.
Freehold Township Outdoor Adventures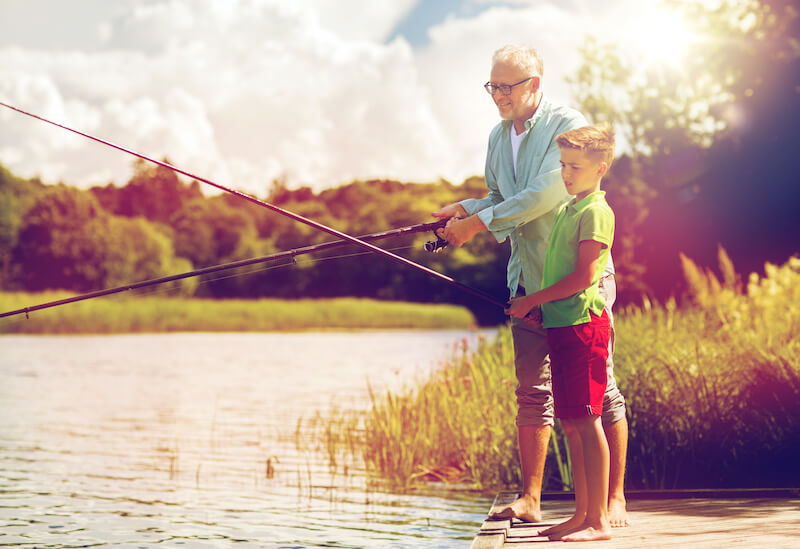 Freehold Township offers plenty of outdoor fun, from parks and water recreation to hiking and biking trails.
Parks
Freehold Township offers several parks with a variety of amenities. Michael J Tighe Park is an incredible location for high-energy activities like hiking and skating. Turkey Swamp Park is fabulous for weekend camping trips and nature walks along the various trails, while Thompson Park offers visitors a small zoo, dog park, and basketball courts.
Water Recreation
Because many of the area parks are adjacent to lakes, Freehold Township offers several opportunities for water recreation and dry land fun. For example, both Turkey Swamp and Lake Topanemus parks allow fishing, kayaking, boating, and relaxation in their green spaces. Lake Topanemus Park also offers an excellent location for afternoon excursions. While small, the park contains about two miles of paved trails and areas for fishing.
Those looking for more organized and urban water play might want to head to the Splash Pad. The water park is open on weekends during summer, managed by the city government. For less than $5 a person, residents and visitors can cool down with shallow water fun and pools.
Hiking & Biking Trails
Freehold Township offers three trails for residents who enjoy thrilling fresh air walks or strolls. As mentioned above, Turkey Swamp Park also provides an excellent path just over five miles long. Forming a loop, the course welcomes leashed dogs and is generally considered easy.
Durand Park Trail is a great short hike for those wanting a quick outdoor break. At just over a half-mile long, young hikers and furry friends make great companions. The NJ Wildlife Management Area offers a 2.3-mile trail structured as an out-and-back path, one of the more scenic entries on the list. Taking about an hour to travel on average, it includes areas where dogs may roam freely.
Despite Freehold Township being a relatively small community, there are still plenty of options for fresh air mini-vacations. New residents will find exciting opportunities for stress-releasing fun on the water or land.
Freehold Township Shopping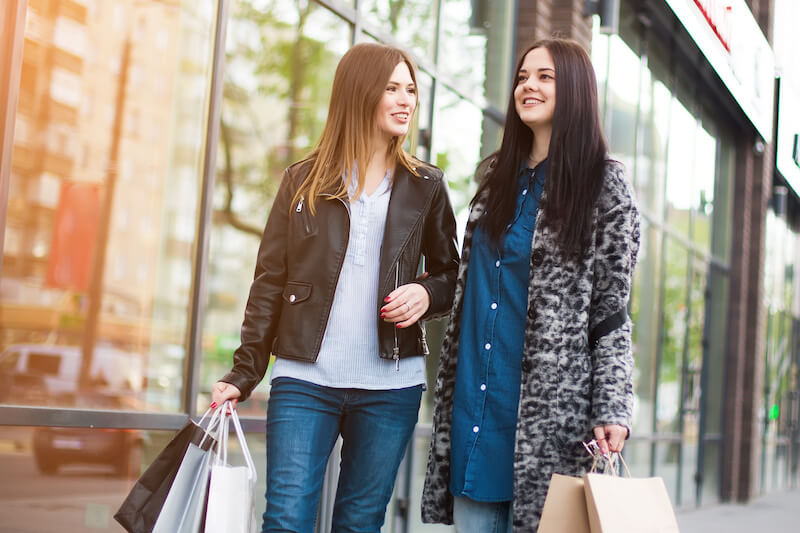 Shopping in Freehold Township offers great opportunities for amazing deals and nationally ranked outlets. One of the largest centers in the community, Freehold Raceway Mall is an experience as much as an outlet. The location includes a variety of restaurants, international chains, and local flavors.
Diane & Company sells fashionable evening wear, pageant gowns, and prom outfits. One of the most popular fashion boutique stores in the community, shoppers can find a variety of great designs for a night out.
Like any reasonably large community, most buyers will find everyday staples like Walmart and Target. Both options offer a wide selection of groceries, home goods, and more.
Residents who prefer searching for quality merchandise at low prices will probably love visiting area thrift stores. St Peters Thrift Shop offers gently used items at the lowest possible cost, while Habitat for Humanity's ReStore is another excellent option for furniture and home improvement materials.
Freehold Township Restaurants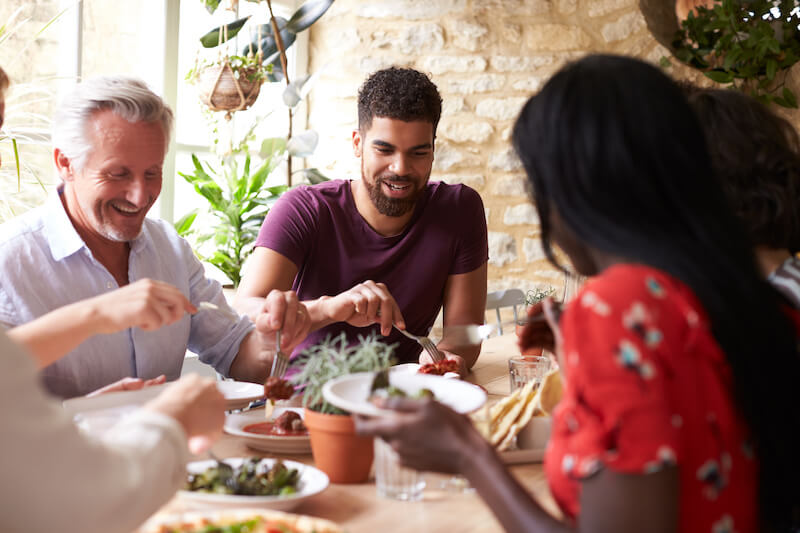 Freehold Township restaurants offer a variety of culinary delights sure to please anyone. 618 Restaurant can cater events or provide diners with a well-rounded experience. Start with the Butternut Squash Ravioli appetizer, and then add Cajun BBQ Shrimp and Grits to the meal.
Pizza lovers who don't feel like leaving the house can always get Federici's Family Restaurant to deliver a great pie. Try the Chicken Parm or Shrimp Scampi pizzas for a uniquely flavored experience. Those with more sophisticated palates may prefer something like Linguini with Clam Sauce or Lasagna. Another option is Clarizios Italian Ristorante for Mussels Marinara or Fettuccine & Shrimp.
Looking for a quick bite on the go? Stop by YB Eatery for weekly specials like the Asian Sesame Bowl or Caribbean Chicken Wrap. Let the TJ's Breakfast Burrito or Sundance Breakfast Bowl get the morning started correctly.
Chen's Asian Bistro is the place to visit for General Tso's Chicken and Crab Rangoon. For cheesy bites, try Texas Mexican with sour cream and cheese empanadas.
Arts & Culture in Freehold Township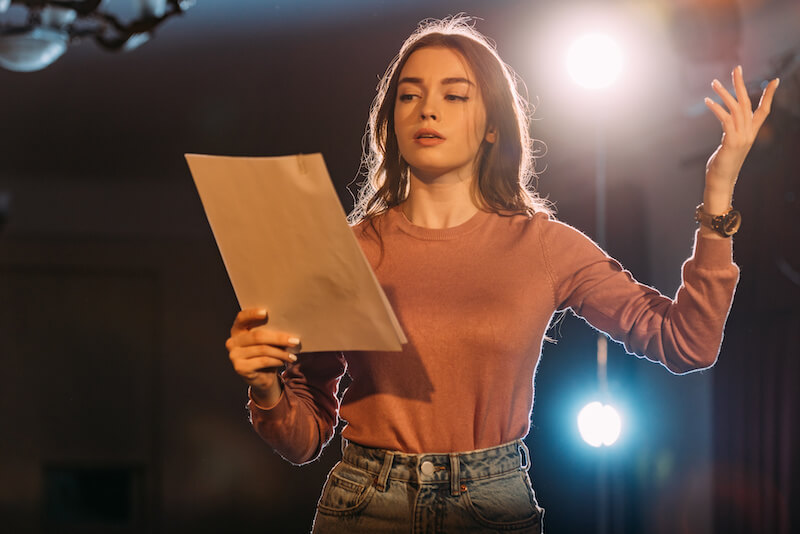 Perhaps the arts and culture scene within a community best defines its character. After all, shopping and entertainment venues can be national chains, and the climate and local environment can limit outdoor spaces and experiences. Exploring arts and culture in Freehold Township is both fun and educational.
Museums
While the New York metro area is full of many exhibit halls, Freehold Township museums can also provide a fascinating afternoon. Monmouth County Historical Association manages facilities that include documents and historical items covering the last three centuries. The collection boasts more than 35,000 pieces rotated throughout the year, providing for multiple visits.
Also located in the community, the Jewish Heritage Museum of Monmouth County celebrates the history and culture of the region. Visitors can look forward to pictures, artifacts, books, and other items that share stories about area families.
Art Galleries
Since the artists of the ancient world, creative collections have been some of the best places for shared visual experiences. Art lovers in Freehold Township will need to visit two locations. For those most interested in purchases, Freehold Art Gallery is the center of a cultural hub in the downtown area. The facility hosts national artwork exhibitions and opportunities to highlight local and upcoming artisans.
In addition to displaying influential creative works, the Around the Corner Art Center is also an excellent place for art supplies. Those new to the art world may want to take classes in popular subjects like scenic landscape painting.
Dance & Theatre
Visual art includes creative works in motion. Freehold Township is also the place for dance and theater organizations. Perhaps the most well-known group in the community is the Freehold Academy of Performing Arts. Featuring instruction in every type of dance, the organization hosts shows and demonstrations within a 9,000-square-foot facility.
Center Playhouse is the local location for theater, including both traveling troupes and regional stars. Check out one of their dining packages for dinner and a show.
Freehold Township has a great assortment of creative programs, whether residents are searching for a group outing or a creative weekend outlet. This town is a place where innovative types will find many inspirational activities.
Freehold Township Nightlife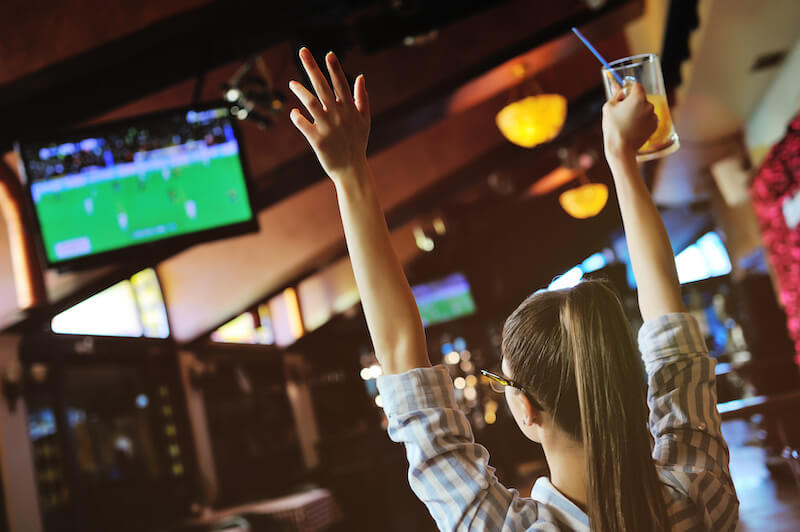 Sometimes the fun only begins when the sun falls. Fortunately, the nightlife in Freehold Township can provide hours of fun for those with enough energy. Check out the game with a group at Moore's Tavern & Sports Bar. Don't forget to sample the Sangria with fresh fruit or try a Cookie Molten Cake.
The Cabin is another sports bar that occasionally features live music. Country music lovers will enjoy the Stuffed Meatloaf washed down with an Old School Whisky Sour.
Experiencing Freehold Township
Freehold Township may be a small community, but it is one of the best places near the Big Apple to relax after a long day. Residents of Freehold Township can find a vast diversity of activities, no matter whether they seek fresh air and sun or a dance after dark.
Read Our Things to Do Guides For Each City Below