From Renter to Buyer: How You Can Prepare for Home Ownership
Posted by Rob Dekanski on Wednesday, February 13, 2019 at 2:02 PM
By Rob Dekanski / February 13, 2019
Comment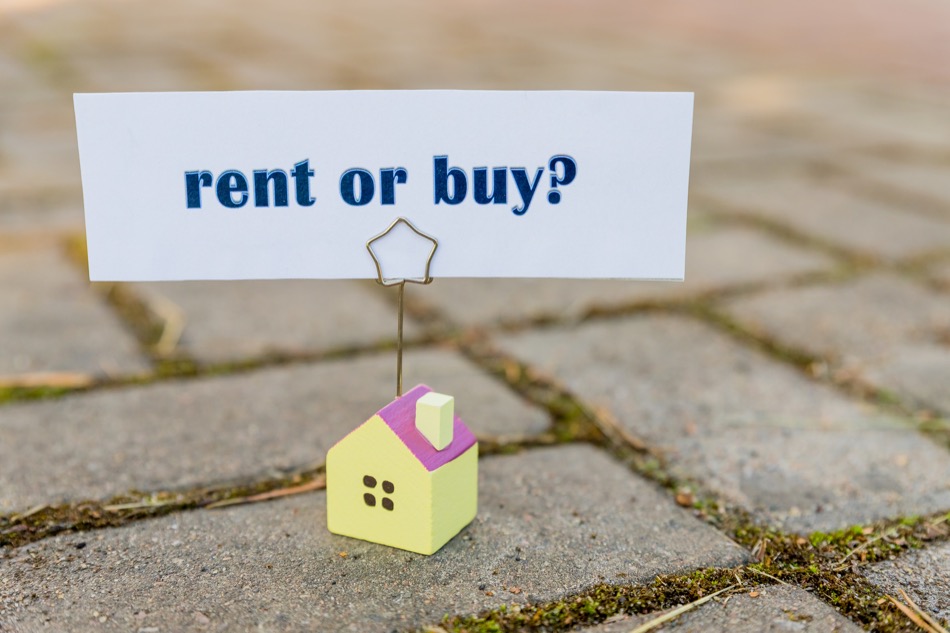 The transition from renter to buyer is often a difficult one. Many first-time homeowners have no idea what to expect when they set out to buy a house. Being prepared for homeownership can make the experience more enjoyable and exciting. If you're a renter who will soon be buying your first home, these tips can help.
For informational purposes only. Always consult with a licensed real estate professional before proceeding with any real estate transaction.
Create a Budget
Home ownership can be expensive. The first thing that a renter must do to prepare for homeownership is to determine whether or not there is room in their budget to own a house. Some common expenses that homeowners must fit in their budget include:
Mortgage. In some states, a typical mortgage will be more than renting, and in other states, mortgages tend to be less than rent.
Homeowners insurance. Homeowners insurance typically costs around $1,100 per year.
Home repairs. It's said that home maintenance and repair typically costs around 1 percent of the home's value per year.
Property taxes. Property taxes are typically paid twice per year, and are often based on the value of the home.
Renters who are trying to decide if they can afford a mortgage may be able to gauge about how much their mortgage will cost by contacting a lender.
Brush Up on DIY Skills
Homeowners need DIY skills in order to make home repairs. Renters who don't have any DIY skills can expect to pay significantly more for their home repair and maintenance. To pick up these skills, many renters must read books, watch home improvement shows or learn from friends and family who do have DIY skills. It helps to buy tools and start taking on small projects like hanging shelves and putting up curtains. Renters can offer to do this for friends and family, if they don't have the opportunity to do it in their own home.
Collect Paperwork
Getting a mortgage usually requires the borrower to have paperwork in order. Renters who want to become buyers must have a stable income, money for a down payment and credit history. Those who don't know what kind of paperwork is expected of them can talk to a lender to find out more. Tax returns and bank statements are common examples of the kind of information that lenders need to approve a mortgage.
Purge Clutter
Moving gets significantly more expensive when a person has a lot of clutter. Purging clutter before a move from an apartment to a new home can help make moving more affordable. Renters who are planning to move sometime in the coming year can prepare by going through every room and their storage facility in advance. Purging clutter by throwing away garbage and giving away useful items can make moving a much easier and less expensive task.
Start Home Shopping
One of the best ways for renters to determine whether or not they're ready for homeownership is to start looking at homes in their area. This gives renters a good idea about the types of homes in their area and what kind of homes they can afford.
If you're a renter who is ready to start looking for a home to buy in Far Hills NJ, contact a real estate professional today. Your real estate professional can help you start a focused and productive home search. Your real estate professional can also answer questions about homeownership.
For informational purposes only. Always consult with a licensed real estate professional before proceeding with any real estate transaction.