Helpful Tips for Buying a Home in a Seller's Market
Posted by Rob Dekanski on Wednesday, September 4, 2019 at 7:11 AM
By Rob Dekanski / September 4, 2019
Comment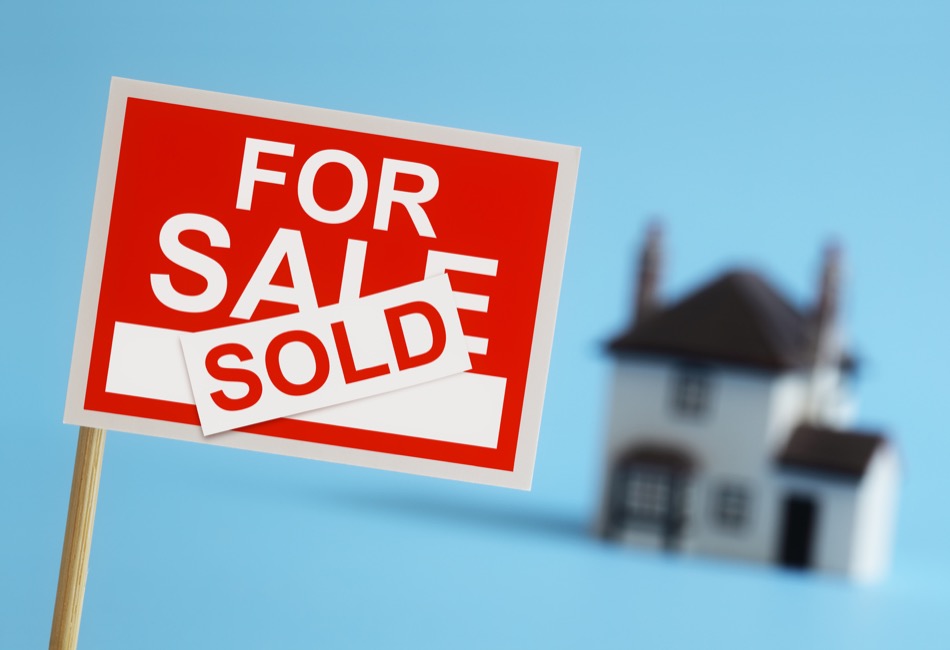 Buying a home in a seller's market almost always proves challenging. Between the bidding wars and homes flying off the market in mere days, homebuyers may even feel like they don't stand a chance to find their perfect home. Although nothing seems to favor the buyer, making it work is still possible. Using the following proven tactics, homebuyers can expertly navigate this process and purchase the home of their dreams.
Allow for Plenty of Time
On average, it takes around 60 days to find and purchase a property, but in a seller's market, it can take much longer. The amount of time it takes also depends on the demand in the area where they would like to buy. Allowing for at least 90 to 120 days is a good practice, especially in areas with a high demand for their target properties.
Work with a Talented Agent
While navigating through a seller's market, it really pays off to work with a talented real estate agent. These professionals can alert homebuyers to homes for sale that match their ideal specifications. They can also help homebuyers quickly view and assess the properties for suitability. Through this process, they prove invaluable by offering guidance and support every step of the way.
Skip the Search for Great Deals
The fast-paced climate in a seller's market makes it nearly impossible to find great deals on desirable properties. Too many interested parties tends to drive the cost of the property up and up. Sometimes, it even exceeds the asking price by far, especially when bidding wars arise. So, when buying a home in a seller's market, homebuyers should expect to skip deal hunting and at least bid the asking price.
Plan to Look at a Lot of Houses
With so much competition in a seller's market, homebuyers should just plan to look at a whole lot of houses along the way. It is not uncommon to look at several houses a day, many times a week, while navigating this competitive market. Homebuyers should aim to take notes and review them with their household each evening after viewing the houses. This will assist in quickly narrowing down the right properties and putting in a bid before the window closes.
Expect a Lot of Company
When buying a home in a seller's market, homebuyers can expect to have a lot of company by their sides. Real estate agents may elect to have everyone come through during the open house or have to schedule visits for each group. Either way, expect to see a lot of new faces as everyone lines up to take a peek at the home. Staring the competition in the face can prove intimidating, especially when preparing to bid. Thankfully, real estate agents can help ease the nerves and assist homebuyers in bidding competitively.
Write a Personalized Offer Letter
With sellers receiving so many bids on their properties, the offer letters may all start to blend together. That is, until one of them stands out by offering personalized information about the buyers. With this type of letter, it is possible to catch the seller's attention and soften their hearts to that person's goals. They may then select their bid over the others, even though it may not have had the best terms. Homebuyers should include information about their purchase journey, aspirations, and household dynamics to make the best impression.
When Essex County home buyers use these tactics while navigating a seller's market, they can work through the challenges and buy the home of their dreams. These techniques make it much less stressful to navigate this competitive market and achieve their homebuying goals.