Home Buying Tips for First Time Buyers
Posted by Rob Dekanski on Thursday, January 24, 2019 at 1:58 PM
By Rob Dekanski / January 24, 2019
Comment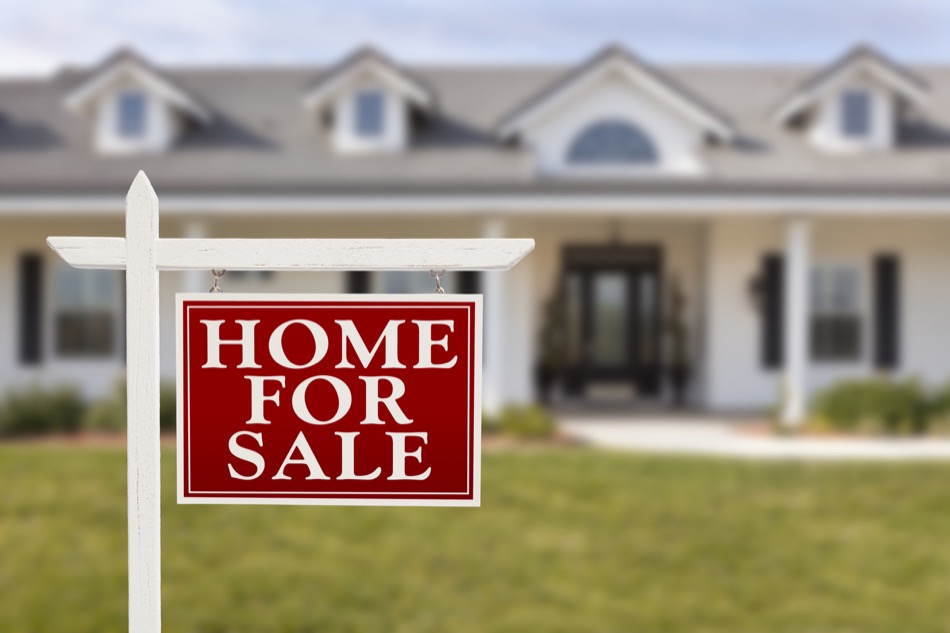 Is it finally time to stop renting and become a homeowner? Owning and maintaining a home is a significant investment and there are a variety of factors to take into consideration prior to taking the plunge. A thorough review of a number of financial factors done before going for pre-approval can help prevent potential challenges, increasing the chance that one will be approved for a mortgage loan.
Explore the following financial aspects before falling in love with a home.
For informational purposes only. Always consult with a licensed mortgage professional before proceeding with any real estate transaction.
The Down Payment for a Conventional Mortgage Loan
In order to be approved for a conventional loan, applicants should be willing to make a down payment. In general, the larger down payment, the easier it will be to be approved for a mortgage loan. However, this is only one of the factors that a lending institution will review when making their determination.
Those looking to be approved for a loan may want to put down as much as 20 percent. This translates to less risk for a lender as the borrower is willing to establish significant equity in their home. Such borrowers are often able to get better terms and will be able to pay less to own their home over the lifetime of the loan.
There are opportunities to own a home and make a smaller down payment. In such a case, mortgage loan insurance may need to be paid until sufficient equity is established. In addition, those who may not qualify for a conventional loan may want to look at other types of loans that allow for smaller down payments.
Credit Score, Debt and More
Other than the down payment, a lending institution will want to review an applicant's credit score, amount of debt and credit history. These are only a few of the important factors influencing the approval process. Individuals with good to excellent credit scores, a low debt-to-income ratio, steady employment and a history of making timely payments on credit cards and other small loans will find it easier to get approved for a loan.
This does that mean that those who have lots of credit card debt or have a poor credit score cannot get approved. It may simply take some time to improve those areas. Such applicants can do so by paying down credit card debt and establishing a longer history of timely payment. Individuals who are serious about buying a home should start investigating such factors now in order to give themselves sufficient time to address any potential issues. Being proactive about doing a financial review and making efforts to improve one's credit score will also make it more likely to get pre-approved for a mortgage loan.
The Responsibilities of Homeownership
Being a tenant has far fewer obligations than being a homeowner. A homeowner must be able to make a significant down payment, cover closing costs, pay property taxes provide adequate homeowners insurance and budget for the maintenance of a home and property. Homeowners are responsible to handle both routine maintenance and emergency repairs for the home once it is purchased.
First time Linden home buyers may want to review how they plan to budget their income to meet these new requirements. It is important to understand the breakdown of various expenses in order not to be taken by surprise and to be able to meet all of the financial responsibilities involved with homeownership. Speak with an experienced agent to learn more about the true costs of buying a home in a specified area.
For informational purposes only. Always consult with a licensed mortgage professional before proceeding with any real estate transaction.