4 Home Improvement Projects to Avoid Before Selling
Posted by Rob Dekanski on Wednesday, June 24, 2020 at 9:55 AM
By Rob Dekanski / June 24, 2020
Comment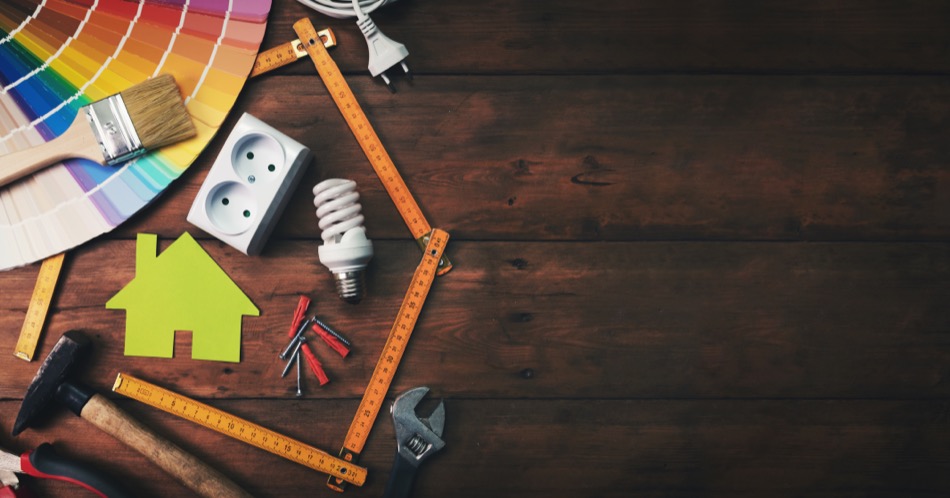 Many homeowners love improving their homes with projects that range from simple changes like a new coat of paint to large additions like a new deck or patio. Some homeowners also do home improvements before selling their home in order to boost its value. However, not all home improvement is made equally, and some projects aren't worth the money that the homeowner puts into them. Some projects may even lower a home's value. These projects should often be avoided, especially if the homeowner is doing them specifically to prepare for selling. Here are some home improvement projects to pass on when deciding which changes to make.
A New Deck
On paper, a deck seems like a great addition to a home because it's something many home buyers want and use. However, adding a deck or patio to a home is often a bad investment. The cost of a deck will depend on its size, but a small deck under 200 square feet is typically $7,000, while large decks can cost up to and beyond $24,000. When selling a home, that new deck will typically only make back 75% of its original cost, which can leave homeowners at a major loss.
A New Pool
Pools can be a lot of fun, especially during the hot summer months. However, a pool isn't guaranteed to boost a home's value, so homeowners can potentially lose money on the installation. On average, an in-ground pool can cost $20,000-$28,000, which is a huge investment for most people. Pools can potentially increase or decrease a home's value, depending on a few factors. For instance, a home that is located in a warmer climate will more often see an increase in value, while a home located in a colder climate will more often see a decrease. It can also depend on the individual buyers as well. Some buyers who really want a pool may offer larger amounts of money for a home that already has one, while someone who is indifferent typically won't.
A Home Office
Home offices can be great, especially for people who have jobs that let them work from home. A home office can also be a great environment to do schoolwork in or even to do something relaxing like catch up on a book. However, not everyone has the need for a home office, and they can end up being a bad addition to a home before selling. Home offices aren't something most people think about or have on the top of their home wish list, so homeowners need to be aware of this before adding one.
Extensive Landscaping
Landscaping can help improve curb appeal, and many real estate agents advise that sellers spruce up their home before selling to impress buyers. However, it can be easy to go overboard with landscaping, and there comes a point when cost of landscaping becomes more than what the seller is getting in return. While a homeowner may want expansive gardens filled with exotic flowers, building the beds and buying the plants is expensive, and many buyers may not even want large gardens. Upscale landscaping may be pretty to look at, and it may impress buyers, but it isn't guaranteed to add any value to a home.
While these projects may not be a good idea before selling a home, homeowners who want additions or renovations like these for their own enjoyment shouldn't let the thought of selling get in their way. If a homeowner plans to live in their home for at least the next decade and they want a new deck or patio, they shouldn't feel held back.