Which Insulation Option is Best For Your Home?
Posted by Rob Dekanski on Wednesday, February 5, 2020 at 5:32 AM
By Rob Dekanski / February 5, 2020
Comment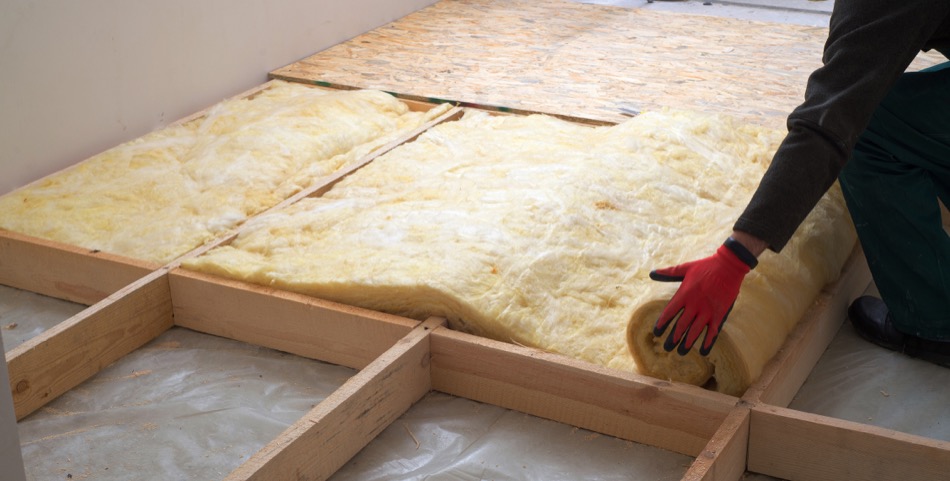 There's nothing that does a better job of keeping a Somerset County home cool during the summer and warm during the winter than insulation. Insulation is placed in the walls and attic of a home, and it acts as an extra barrier that heat and cold needs to travel through, making it more difficult to get inside. Insulation can be made from a variety of different materials that have different efficiency ratings and come at different prices. For homeowners who want the most out of their insulation, it can be difficult to decide which type of insulation to use. Here are some of the different types of insulation and what sets them apart from the competition.
Fiberglass Insulation
The most common type of insulation used in homes is by far fiberglass insulation. Fiberglass most commonly comes in batts and blankets, and it typically looks like pink cotton. Fiberglass insulation is so popular because it's one of the least expensive insulation options on the market, making it highly accessible to most homeowners. Fiberglass insulation is also easy to install because of how it's formed, so homeowners can install it on their own without the help of contractor if they want. This makes fiberglass insulation especially popular among DIYers. Fiberglass insulation is even easy to find, and it can be purchased at nearly any home improvement store.
Wool Insulation
While wool may not seem like a material that would be used in insulation, it's actually a great option for use in homes. Wool insulation is effective, and it addresses a problem with fiberglass solution: wool is environmentally friendly. This is because wool is grown on a variety of animals, making it a highly renewable resource. Homeowners who want wool insulation will have to pay more than they would for another insulation, but it has many advantages other materials don't have. Wool is also more difficult to find than other types of insulation, so homeowners who want to use it may have to do some searching to find a place to purchase it.
Cellulose Insulation
Another great type of insulation that is eco-friendly is cellulose insulation. Cellulose comes from recycled paper, and being used in insulation like this is a way to keep the paper out of landfills. Homeowners may be concerned that cellulose insulation is a home hazard because of how flammable paper is, but this isn't necessarily true of cellulose insulation. This is because the contractor installing the insulation can spray it down with a fire-resistant coating that will help prevent the insulation from catching fire. Cellulose insulation needs to be professionally installed due to how it's loose and not in batts or blankets.
Spray Foam Insulation
Unlike the previous entries, spray foam insulation is unique because it starts as a liquid. The liquid is sprayed onto the space where the insulation needs to be, and that liquid then expands to fill the space. Any excess material is then cut off, and if applicable, drywall is placed over it. Spray foam insulation is extremely efficient because of how it's able to fill every last gap and create a custom fit for any size or shape crevice. However, spray foam insulation can't be installed by the homeowner, so they will need to hire a contractor for the job.
These are just four of the many different types of insulation that can be used in homes. For more information about these insulations and others, be sure to consult an expert at a local hardware store.