A Guide To Mortgage Types For First-Time Home Buyers
Posted by Rob Dekanski on Friday, November 2, 2018 at 12:18 AM
By Rob Dekanski / November 2, 2018
Comment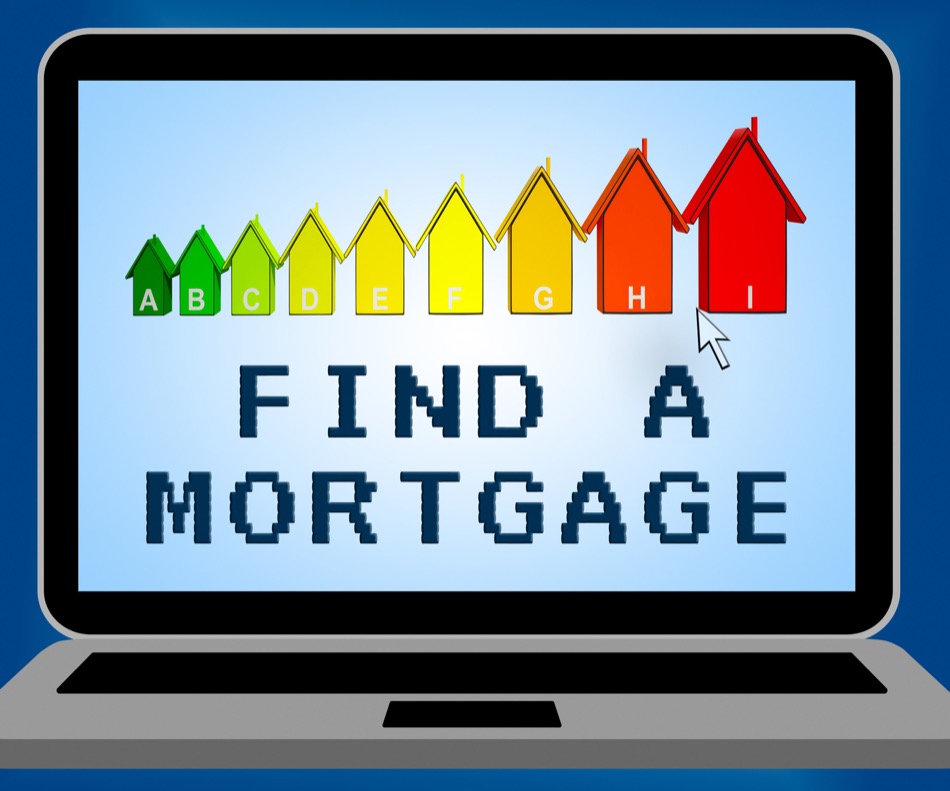 When purchasing a home, almost all first time home buyers will need to secure a loan or a mortgage to buy the home. There are many different types of mortgages that fit a wide variety of different buyers and the different homes they may want to purchase. It can be overwhelming attempting to understand and decide which is best, especially for a first-time home buyer who may not be familiar with many of them. Here are some of the different common mortgage types and how they may help different types of home buyers.
For informational purposes only. Always consult with a licensed mortgage professional before proceeding with any real estate transaction.
Federal Housing Administration (FHA) Loan
One of the most popular loans among first-time home buyers is the FHA loan. FHA loans often allow buyers to purchase a home as little as 3% down, which makes such a large purchase much more viable for a larger number of people as opposed to a 20% down payment.
Veterans Affairs (VA) Loan
VA loans are unique because they are usually only available to past and current members of the United States Army and other military branches. There are several different types of VA loans that home buyers can use that can be useful for different types of homes. Here are some of them:
Purchase loans
Native American direct loans
Cash-out refinance loans (IRRRL)
Interest rate reduction refinance loans
Specially adapted housing (SAH) grants
Special housing adaptation (SHA) grants
Each of these different VA loans has a different intended purpose, so it's important for buyers interested in using one to research them to find the one that fits their situation the best.
United States Department of Agriculture (USDA) Loan
Not everyone wants to live in a city, and for those who would prefer to live in a rural or suburban area, USDA loans can be helpful. USD loans can only be used on specified rural and suburban parts of the country and they're offered as an incentive to encourage people to move there to help spur the local economies. Not only can these loans be used to purchase a new home, but they can also be used to fix up an existing home.
Fixed-Rate Conventional Loans and ARMs
When it comes to the most popular mortgage loans out there, there are two types to choose from: fixed-rate conventional mortgages and adjustable-rate mortgages. The difference between the two is fairly straightforward: fixed-rate mortgages will have the same interest rate from beginning to end with no interest rate changes. Whereas adjustable-rate mortgages will adjust after a predetermined number of years. Both of these mortgages have the same advantageous and disadvantageous. So for those interested in one of these two loans, it's a matter of if the home buyer thinks interest rates are going to rise over the next few decades or if they're going to fall. Though keep in mind that an ARM loan can usually be refinanced at a later date should interest rates fall.
These are just some of the different types of mortgages and home loans available to home buyers. There are many others that home buyers can also look in such as 203k rehab loans, conventional loans, conventional 97 mortgages, unconventional loans such as jumbo loans, home equity loans, and more. When trying to choose a loan to purchase a new Middlesex home with, it's important to take all factors into account. For more information on loans, be sure to consult a trained mortgage broker or home lender expert who can help select one that meets all needs.
For informational purposes only. Always consult with a licensed mortgage professional before proceeding with any real estate transaction.