The Facts About Different Siding Options for Your Home
Posted by Rob Dekanski on Wednesday, November 6, 2019 at 12:14 PM
By Rob Dekanski / November 6, 2019
Comment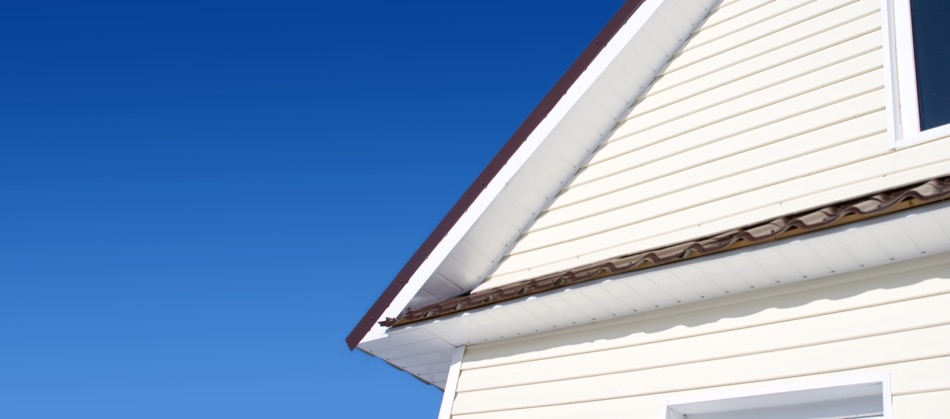 Whether you're building a new home or simply updating your current residence, choosing a siding material is an important process in homeownership. Not only do siding materials have different aesthetics, but they offer very different forms of functionality when it comes to insulation and protecting a home from the elements. Here is some information about a few popular siding types for Monmouth County homes.
Brick
Brick siding is a classic material option for home siding. It comes in a number of colors and can match a number of design choices. In addition, it's fireproof and weather-resistant. Brick is also an eco-friendly material, as it's made of clay and shale, two extremely common resources to acquire. Brick is a low-maintenance siding material because it doesn't need to be painted, can be cleaned via power-washing, and can be replaced in parts rather than having to redo the whole structure if a brick chips or cracks.
However, brick is less energy efficient than many other siding options. Because of its ability to absorb both cold and heat, it often combats heating and cooling efforts in the home, increasing energy bills unless a home is well insulated.
Aluminum
Aluminum is a top-tier siding option for homeowners looking for durability and protection for their home. Aluminum serves exceptionally well in climates near the coast because it can resist corrosion from salty air, and it never cracks or breaks, despite how easily it can bend. Aluminum siding is the most durable of any siding option, and it also is one of the best insulated options, outperforming even vinyl in extreme cold.
However, aluminum suffers from a lack of variety in both color and textural options. Often installed in long sheets, the only option for aluminum is painting to change up the look. Depending on homeowner preference, the benefits of metal siding may not outweigh the aesthetic drawbacks.
Stucco
For homeowners looking to save money on their electricity bills, stucco is the most energy-efficient siding on the market. Stucco can prevent hot air from getting into the house and prevent cold air from getting in during winter due to its thick concrete shell. This siding option is made of a concrete mix laid over mesh and is thick enough to provide a substantive barrier to the world outside.
However, even this efficient siding material isn't without its drawbacks. Stucco is extremely brittle and can form cracks and holes whenever something impacts it. This can be a problem in areas with frequent hailstorms or in homes with children. Woodpeckers are also frequently drawn to stucco and can peck holes into it if it isn't treated to prevent such. Any cracks and holes must be patched immediately, because stucco is so well insulated that any moisture caught inside will get trapped and ruin the walls.
Find the Right Siding Option for You
A number of things need to be taken into consideration when choosing siding for a home, especially climate, durability, cost, and level of insulation. Reach out to a professional siding expert to learn more about which siding materials are best for your area and what options best meet your needs in your home.