How to Effectively Light the Different Rooms in Your Home
Posted by Rob Dekanski on Wednesday, January 15, 2020 at 8:10 AM
By Rob Dekanski / January 15, 2020
Comment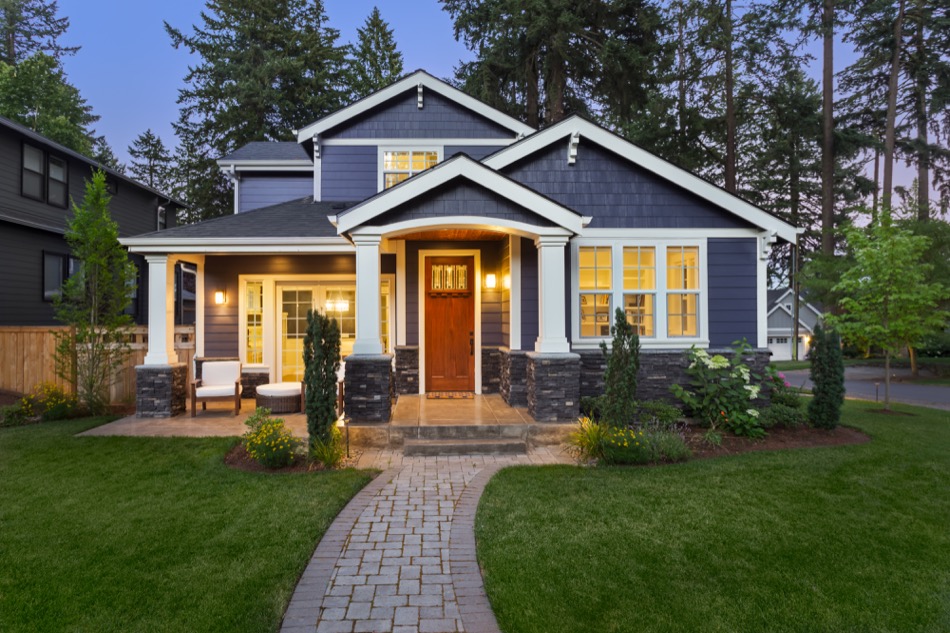 Nothing feels worse than a dim and poorly lit home. With shadows along the walls, dark corners, and poorly lit workspaces that make it difficult to function, nothing can bring a home down like not having it properly lit. However, all the different rooms in the home have different needs in terms of lighting them effectively. Here are a few tips on how to DIY and properly light every room in a home.
Lighting Your Living Room
When lighting the living room, there is more flexibility than with more utility-focused rooms. Unlike the kitchen or the bathroom, no major tasks need to be performed in the living room, and therefore task lights and bright, illuminating work lights can be foregone. Instead, prioritize a high-functionality ceiling light, whether it's a chandelier, ceiling fan, or another light feature. In corners of the room, consider adding table lamps or standing lamps to offset any shadows. End tables and unused nooks are great places to put lamps, and they can even add tasteful accents to the room's decor or add a nice addition to a home's staging.
Lighting Your Kitchen
When lighting the kitchen, it's important to do so in a way that makes it easier to cook. With knives, flames, and other dangerous equipment floating around, it's important to have a well-lit environment to see clearly. In order to properly illuminate a kitchen, install track lighting so multiple lights can spread out across the kitchen. Additionally, under-cabinet lighting can be a great additional installation to keep preferred workstations clearly lit.
If the kitchen also has a dining area in it, mount an additional fixture like a chandelier over the table so meals are better illuminated. Nobody wants to eat in the dark!
Lighting Your Bathroom
When lighting a bathroom, it's important to have an accurate representation of color and bright light to help people get ready for the day. Light comes in many hues and intensities, and when light bulbs lean too far into blue or yellow, it can give an inaccurate picture for anyone looking in a mirror. If someone is applying makeup, this can be an especially large problem—so homeowners should install daylight bulbs that cast bright, white light to offset this risk. Vanity lighting in bathrooms often features multiple light bulbs that brighten this small room and make it easier to see for fine detail work when grooming one's personal appearance.
Lighting Your Bedroom
Lighting a bedroom is different from lighting other rooms in the house, but getting it right is no less important. Since the bedroom is where people sleep, homeowners should use a lower-intensity light with a yellow hue to make it easier to fall asleep at night. Blue light can keep people awake at night, while yellow light makes it easier to fall asleep at the end of a long day, which is why this shade of light is preferred in the bedroom. Additionally, adding nightstands with lamps on them can be valuable when just getting up briefly or when reading in bed.
Lighting the different rooms in a home can be challenging work, but with careful thought into the lighting needs in each room and a plan mapped out beforehand, any Passaic County homeowner can upgrade their home's lighting—and upgrade their quality of life.