4 Ways to Market Your Home While Selling
Posted by Rob Dekanski on Wednesday, March 11, 2020 at 4:12 AM
By Rob Dekanski / March 11, 2020
Comment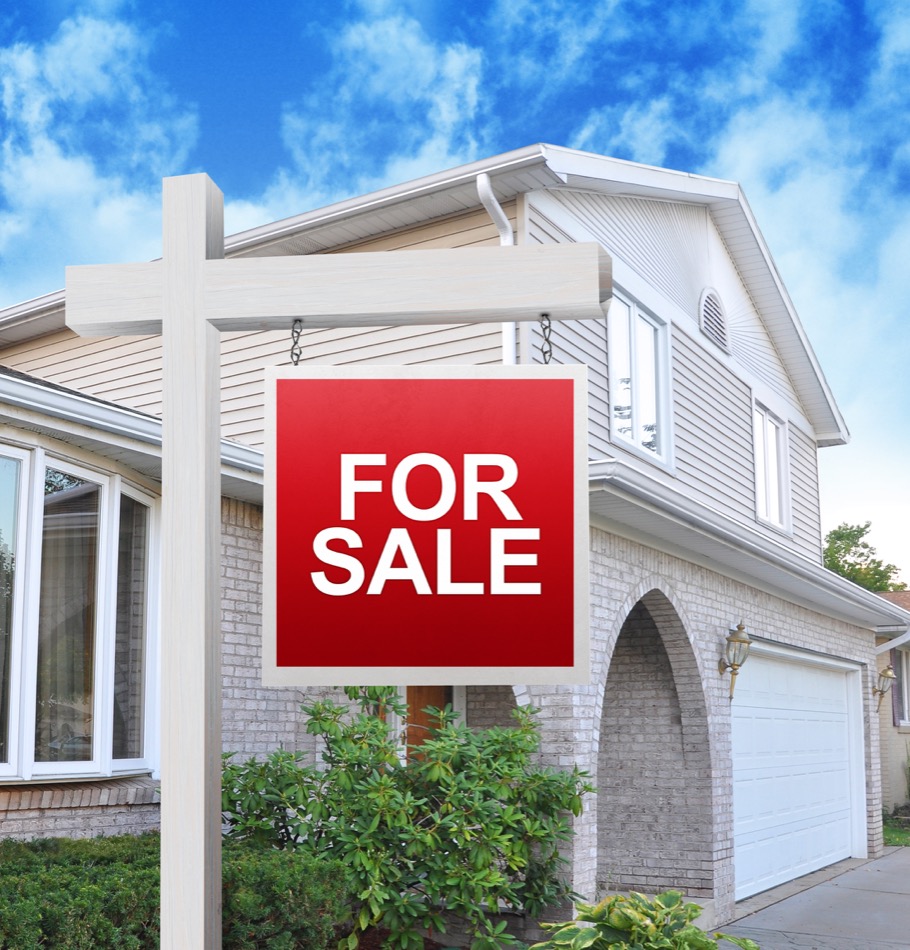 When people think of marketing, their minds often goes to ad agencies, commercials, and corporations spending millions of dollars to make sure everyone knows about their product. Marketing also goes into selling a home in order to help buyers find it. However, homeowners don't need a degree in marketing or a million-dollar budget in order to get the word out about their home. In fact, some of the things they can do to market their home are free. Here are some easy ways any homeowner can help market their Essex County home and get it in front of buyers.
Use the Multiple Listing Service
The Multiple Listing Service (MLS) is a database full of homes for sale that can only be accessed by real estate agents, making it yet another great reason to hire a real estate agent. In most cases, agents use the MLS without their clients needing to ask, but it's always good to ask and make sure they're using it. Agents can use the MLS to connect with other agents and try to make matches between their clients, making it beneficial to all parties involved. Using the MLS can be a good way to help a home sell faster, too.
Keep the For Sale Sign Visible
In this day and age, most people discover homes for sale by looking online. They put in their zip code, and hundreds of results pop up instantly. Because of this, it can be easy to think that people don't need other methods of finding homes for sale when they want purchase a new home. However, this isn't quite true. The second most popular way of discovering homes for sale is actually by seeing them in person because of their For Sale signs. By hiding a sign or choosing not to use one, homeowners are preventing a large number of people from finding their home, which leads to a slower sale.
Utilize Social Media to Its Fullest
When a homeowner places a listing for their home online, there's always going to be limited space. There's a maximum number of photos that can be added, and typically, there's nowhere for the homeowner to actually speak about the home because they can only post the statistics and dry information. Homeowners who want to really speak to the buyers should consider making social media pages for their home. Pinterest and Facebook in particular are good platforms for this sort of thing. The homeowner can post as many photos as they want, get as in-depth as they want, and actually write about what makes the home special. Spending time doing this can help persuade buyers either to come visit the home for a showing or to see it as the homeowner does.
Use High-Quality Photos on Listings
First impressions are extremely important, and as mentioned earlier, most people first see a home for sale in online listings. This means that homeowners need to make sure their best pictures are front and center on those listings. If a homeowner isn't confident taking the photos on their own, it's always recommended that they hire a professional photographer to take the pictures. Professional photographers aren't as expensive as most people think, and they guarantee high-quality results.
With a little direction, marketing can be easy. Simple marketing strategies like these can really help a home find the right buyer, so all homeowners should try using them when it's time to sell.