Manalapan-Englishtown Schools: MERSNJ, Private Schools & Nearby Universities [2023]
Posted by Rob Dekanski on Thursday, October 6, 2022 at 9:30 AM
By Rob Dekanski / October 6, 2022
Comment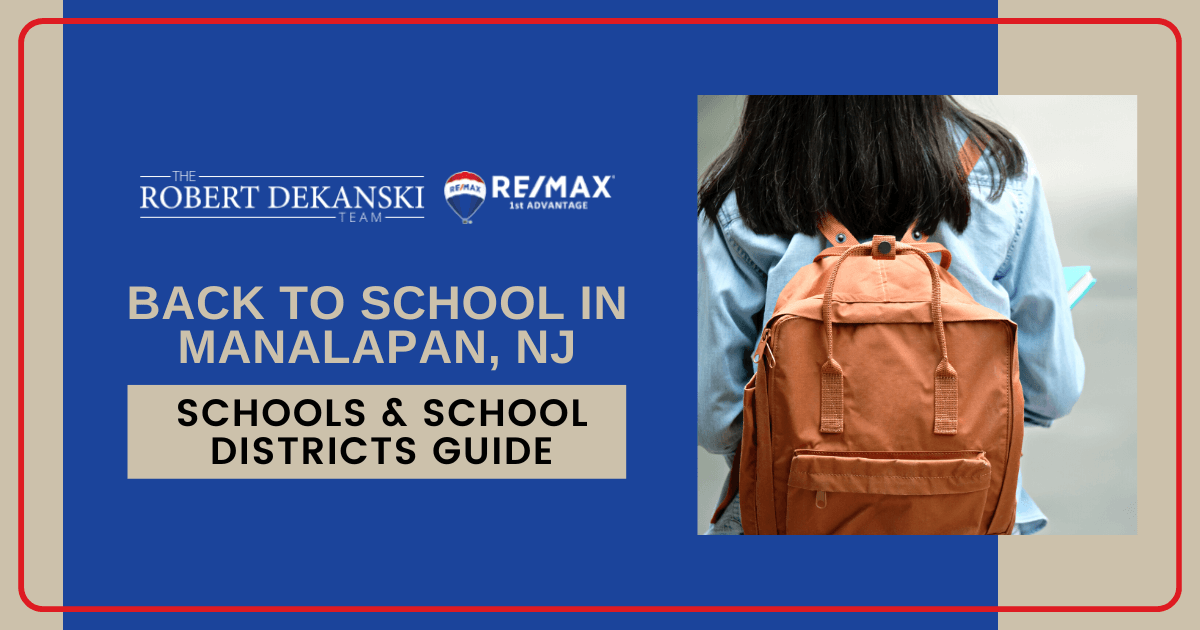 Manalapan Township in New Jersey is situated in the heart of the Raritan Valley. While there are many things to love about moving to Manalapan, the vast selection of local schools might be what stands out most. The Manalapan-Englishtown School District oversees the local public schools, but there are also several charter and private schools located in nearby towns. Educational opportunities don't stop with grade school—Manalapan residents also enjoy living within reasonable commuting distance of several colleges and universities. No matter what your needs are, living in Manalpan provides all residents with plenty of options for schools in Monmouth County.
Public School Districts Serving Manalapan
The Manalapan-Englishtown School District serves students from pre-kindergarten through grade 8 and has an average student/teacher ratio of about 11:1. This means that students receive a good bit of individualized instruction.
Students can attend several elementary schools, including the following Pine Brook School, Manalapan-Englishtown Middle School, and Manalapan High School.
Pine Brook School is within walking distance of several Manalapan neighborhoods and is noted for being on the cutting edge of educational technology. Students can do much of their schoolwork online, as the school offers hybrid programs involving internet-based courses and in-class settings.
Manalapan-Englishtown Middle School serves students in grades 7–8, providing a smaller overall student body. Students can access several clubs and after-school activities that promote interests and skills outside of the standard curriculum.
Manalapan High School provides students with various educational pursuits, including business classes, music, and classical and world language courses. This institution is known for its unique law enforcement and public safety magnet and science and engineering magnet program.
Manalapan Charter Schools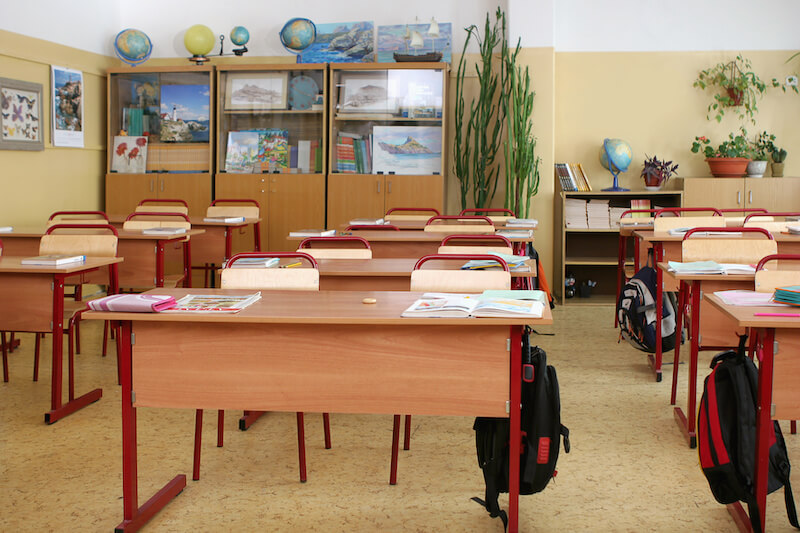 The Manalapan region has over 30 charter schools open to the public and free of charge. However, parents must apply to gain admission, which is available as spaces open. Be sure to get those applications in early, as charter schools fill up quickly!
The Academy Charter High School is in the Lake Como borough. approximately 20 minutes from Manalapan. It provides a college-prep curriculum and has several athletic opportunities, including soccer, basketball, football, and track. Students can also volunteer in the community along with their peers. Beyond the routine coursework, the school offers wellness and personal growth classes.
The Red Bank Charter School is around 8 miles from Manalapan proper and serves students from kindergarten through grade 12, and has been in operation for over two decades. The population of students is relatively low compared to other charter schools in Manalapan, so securing a spot here can take up to a year.
Hope Academy Charter School serves as a middle to high school facility for students seeking to recover academic credits to make college attendance possible.
Private Schools in Manalapan, NJ
Princeton Academy has a lower school for grades kindergarten through grade 4 and a middle school that transitions students through 8th grade. In addition to the core curriculum, Princeton Academy helps students embrace their compassion and full potential with supplemental programs and one-on-one sessions.
The Goddard School has several locations in the Manalapan area and has been operating for over 30 years. In addition to offering pre-kindergarten and early elementary education, they also have a nursery open to children six weeks and over. Parents here also have access to resources where they can share information and offer camaraderie to each other.
St. John Vianney Regional High School is a popular private school in the town of Holmdel. This institution has just under 1000 students in grades 9–12. They have a moderate student-teacher ratio of 15 to 1, and almost 99% of graduating students from St. John Vianney continues on to attend a four-year college.
Colleges and Universities Near Manalapan, NJ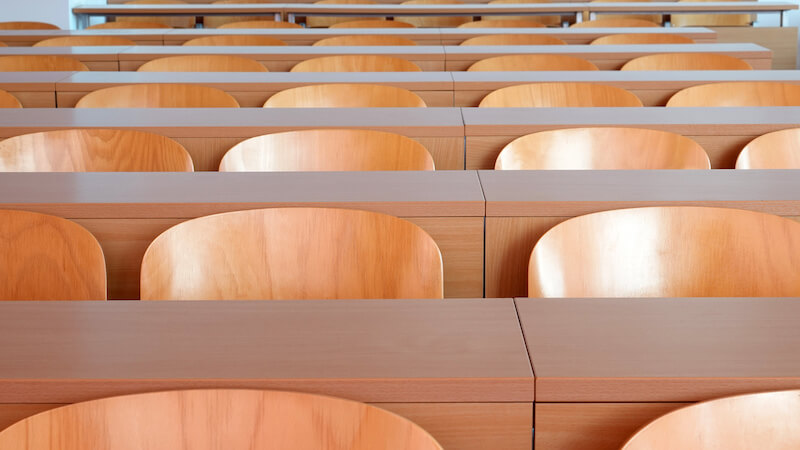 There are several opportunities to seek higher education near Manalapan, New Jersey, ranging from community colleges, technical schools, trade schools, and four-year universities. While there are many options in New York proper, Manalapan has a few closer options for those who don't want a long commute.
Brookdale Community College is located in the town of Lincroft and has several focus areas for students looking to complete a four-year degree. This college is best known for its humanities program and a health sciences program for aspiring medical professionals. Students can take many of their classes online, and Brookdale Community College has several options in the STEM Programs, including:
Automotive Technology
Biology
Computer Science & Cybersecurity
Data Science
Chemistry
Electric Utility Technology
Electronics
Engineering
Environmental Science
Mathematics
Rutgers University-New Brunswick is a four-year college that offers a wide array of majors for students to pursue. Some of the most popular include:
Computer and Information Sciences
Psychology
Biology/Biological Sciences
Information Science/Studies
Human Resources
Management/Personnel Administration
Finance
Nursing
Rutgers is also well known for its athletic programs, which have a wide fanbase of students, alumni, and residents in the city of New Brunswick. Students will want to apply early, as only 60 percent of applicants are selected annually.
Middlesex County College is another accredited two-year school near Manalapan, NJ. Most students attend school part-time to obtain a technical degree or to gain entry into a four-year program. However, Middlesex County College doesn't currently have any degree options that can be obtained entirely online.
Take Your Pick of Schools in Manalapan, New Jersey
Beyond the rich history and beauty of the area, the schools in Manalapan, New Jersey, residents with everyday convenience. With numerous public options, private institutions, charter schools, and universities to choose from, making Manalapan home might be an excellent move for you. Come and explore the region, meet some new friends, and explore the exciting educational opportunities in the community.
Read Our School Guides For Each City Below