Back to School in Marlboro: Public, Charter & Private Schools Guide
Posted by Rob Dekanski on Tuesday, April 26, 2022 at 7:25 AM
By Rob Dekanski / April 26, 2022
Comment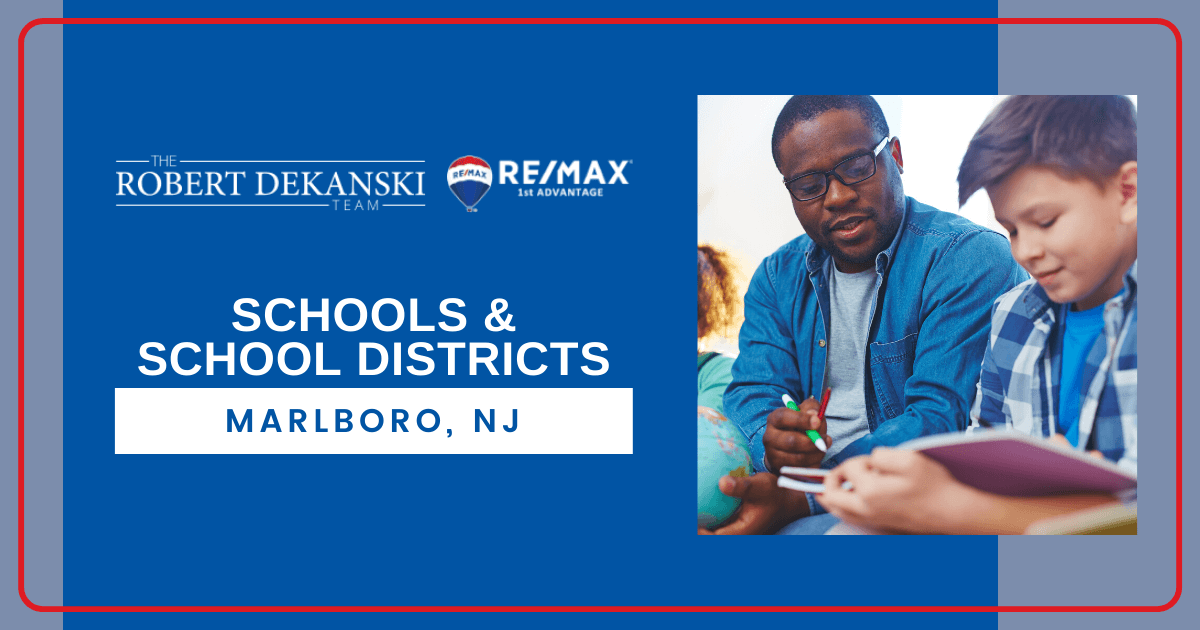 Marlboro is one of the best places to live in New Jersey because of its suburban feel, lots of parks, coffee shops, and numerous schools. The Marlboro Township Public School District comprises pre-kindergarten to eighth-grade students. It has two middle schools, five elementary schools, and one preschool. In addition to public schools, people who live in Marlboro Township can also choose between several charter schools, private schools, and universities in the area. Class is in session; keep reading to become an expert on schools in Marlboro Township.
Public School Districts Serving Marlboro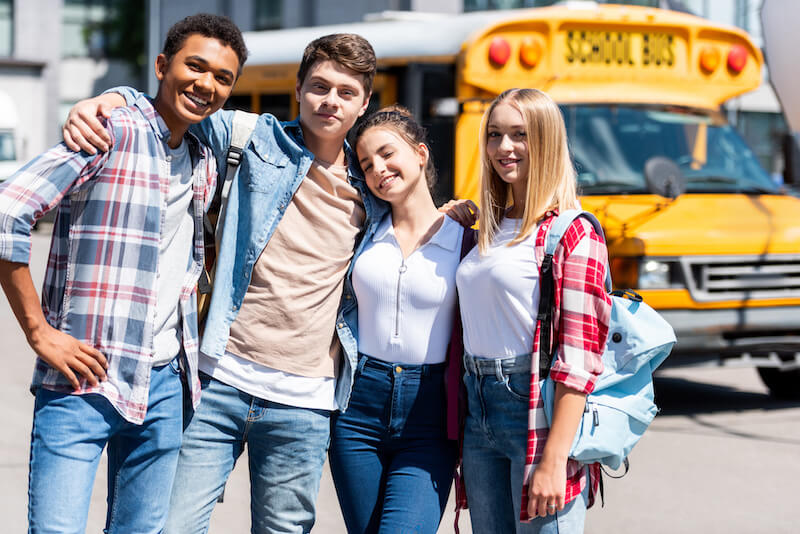 All public schools within the Marlboro Township are part of the Marlboro Township Public School District. Besides schools, Marlboro's public school district also includes a free public library with meeting rooms and a children's department, and two of the Little Free Library, a non-profit public book exchange organization, focused on inspiring a love for reading.
Besides Marlboro, the Marlboro Township Public School District also serves the Colts Neck area, the Howell community, Freehold Borough, Englishtown, and the town of Farmingdale. As a result, students from these municipalities can enroll in Marlboro schools. In the same vein, many students from Marlboro attend different learning centers situated at other district high schools.
The two middle schools in the district include:
Marlboro Middle School: opened in 1976
Marlboro Memorial Middle School: opened in 2003
The two middle schools have a shared wrestling team known as the Marlboro Mavericks that has won several Division Championships and Tournament Championships. The district's board of education oversees the education and fiscal operations of the district. It comprises nine members elected directly by voters to serve three-year terms.
Most public students between ninth to twelfth grades attend Marlboro High School and some go to Colts Neck High School.
Marlboro Charter Schools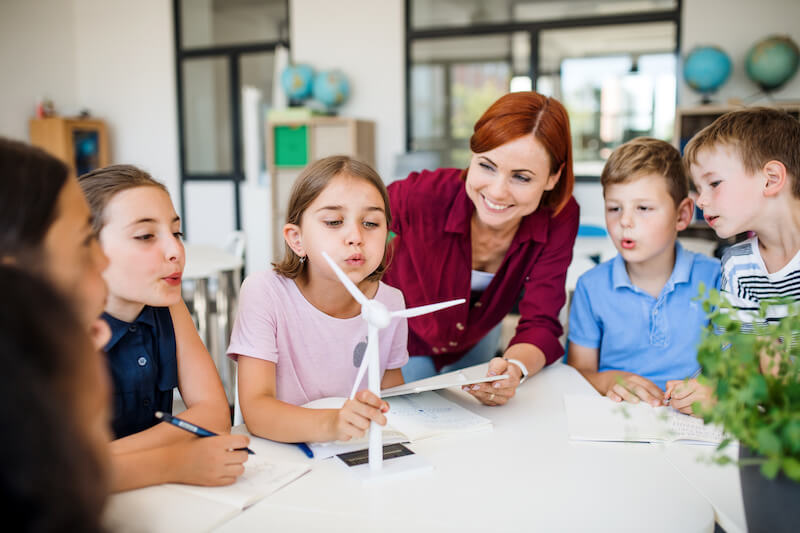 People moving to Monmouth County might also be interested in charter schools in the area. Charter schools are publicly funded institutions that have the freedom to design their own curriculums. Champions at Dugan Elementary on 48 Topanemus Road, Marlboro, is one of the most popular charter schools in Marlboro. The institution offers Pre-school, pre-kindergarten to extended kindergarten programs and has about 40,000 students in 21 states, including New Jersey. Champions is also backed by KinderCare Education, an education company with over 186,000 students in 40 states, including New Jersey.
The Marlboro Montessori Academy is yet another charter school in Marlboro. Established in the 1970s, the institution offers learning programs for toddlers, preschool through elementary students, with extended daycare and tutoring options. As the name implies, the Marlboro Montessori Academy also follows an educational process based on the famous Montessori Education concept and has half-day and full-day learning programs. It is located on 257 Highway 79, Morganville.
Red Bank Charter School is also among the charter schools in New Jersey. Opened in 1998, Red Bank Charter School is 20 minutes away from Marlboro in the town of Red Bank and has about 195 students in Pre-K through eighth grade, with a 9:1 student; teacher ratio. Other charter schools nearby include the Hatikvah International Academy in East Brunswick and College Achieve Greater Asbury Park in Neptune Township.
Marlboro Private Schools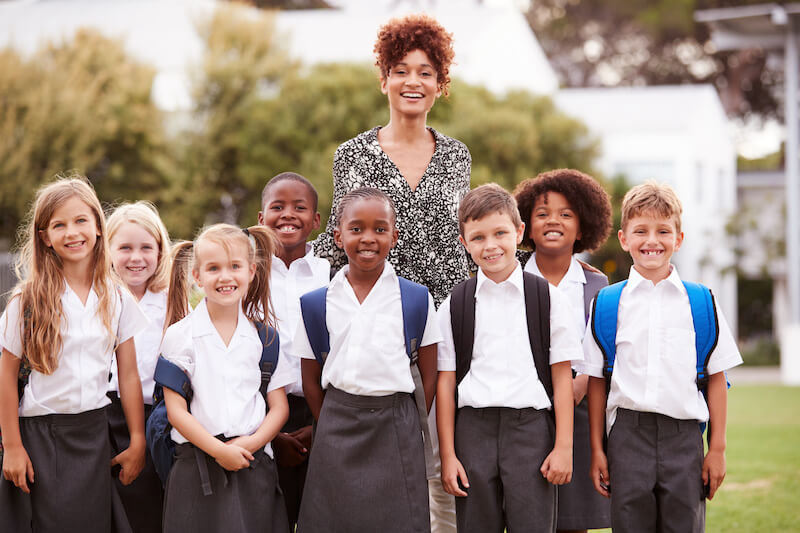 Residents looking to attend the private schools in Marlboro have several options within and outside the city. The High Point Elementary and Adolescent School is one of the schools. It's a behavioral learning institution with kindergarten through eighth-grade learning programs. It focuses on students who do best in non-traditional learning environments. The High Point School has class sizes limited to 12 with a 1:3 student/teacher ratio.
The Hebrew Academy on 22 School Road, Marlboro, is another private school in Marlboro. The school offers a curriculum covering early through to middle school learning and music, tech, religious studies, physical education, and visual arts programs. The school was established in 1979 and is accredited by several bodies, including the New Jersey Association of Independent Schools.
The Shalom Torah Academy on 70 Amboy Road is another private school in Marlboro. It serves 18-months to eighth-grade curriculums and a range of additional programs, including Judaic Studies. The TCL Preschool and Enrichment Center on 10 Railroad Avenue is another option for private preschooling. The school enrolls two-year-olds through kindergarten and has one of the lowest student-teacher ratios to ensure a holistic learning experience for every student.
Colleges and Universities Near Marlboro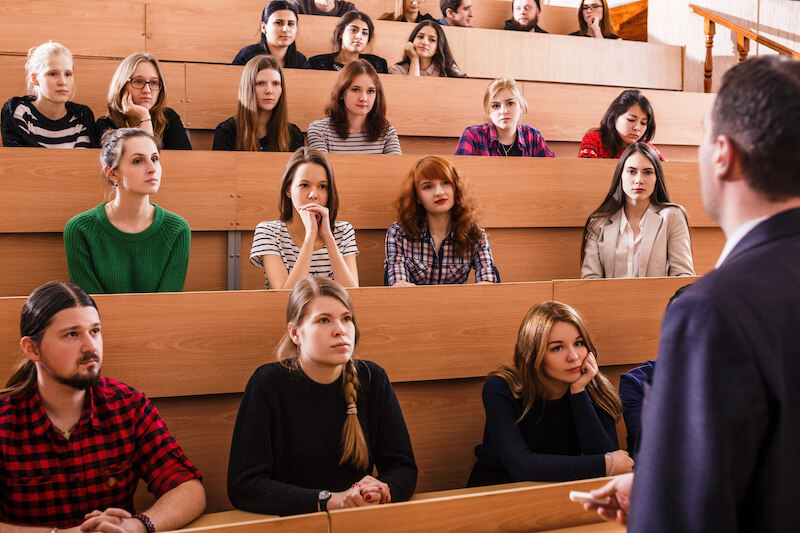 For higher learning, most Marlboro students often turn to Monmouth University. It is a private university with a 12:1 teacher-student ratio. The learning facility has about 4,400 full-time students and was a junior college until receiving its charter in 1995. Monmouth University offers graduate and undergraduate programs to local, transfer, and international students. Brookdale Community College is also another alternative for residents of Marlboro.
Located about 20 minutes away in Lincroft, Brookdale is an open-admission college with about 10,000 students. The facility offers associate degrees in over 75 programs and has a 20:1 student-teacher ratio. On top of academics, Brookdale Community College also has a nationally-recognized intercollegiate sports program making it an acceptable option for students looking to excel in athletics. The Monmouth County Vocation School District is an ideal option for vocation studies in Marlboro.
The facility offers shared time programs in several New Jersey townships, including Marlboro, and has a student-teacher ratio of 6.9:1. Other higher learning institutions near Marlboro include the Talmudical Academy in Freehold and the Medical Career Institute in Ocean Township.
Education Abounds in Marlboro
Marlboro is one of the best cities in Monmouth County, and it offers several public, charter, and private schooling options. Monmouth University is only about 20 to 30 minutes from Marlboro. Other alternatives like Brookdale Community College are also nearby, meaning students are covered from Pre-k to higher learning. There are also condos, new construction homes, townhomes, waterfront homes, and apartments for sale near these schools, making relocating to or selling a home in Marlboro easy.
Buying or Selling
a
Marlboro Home?
Work With the
#1 Real Estate Team in New Jersey Now!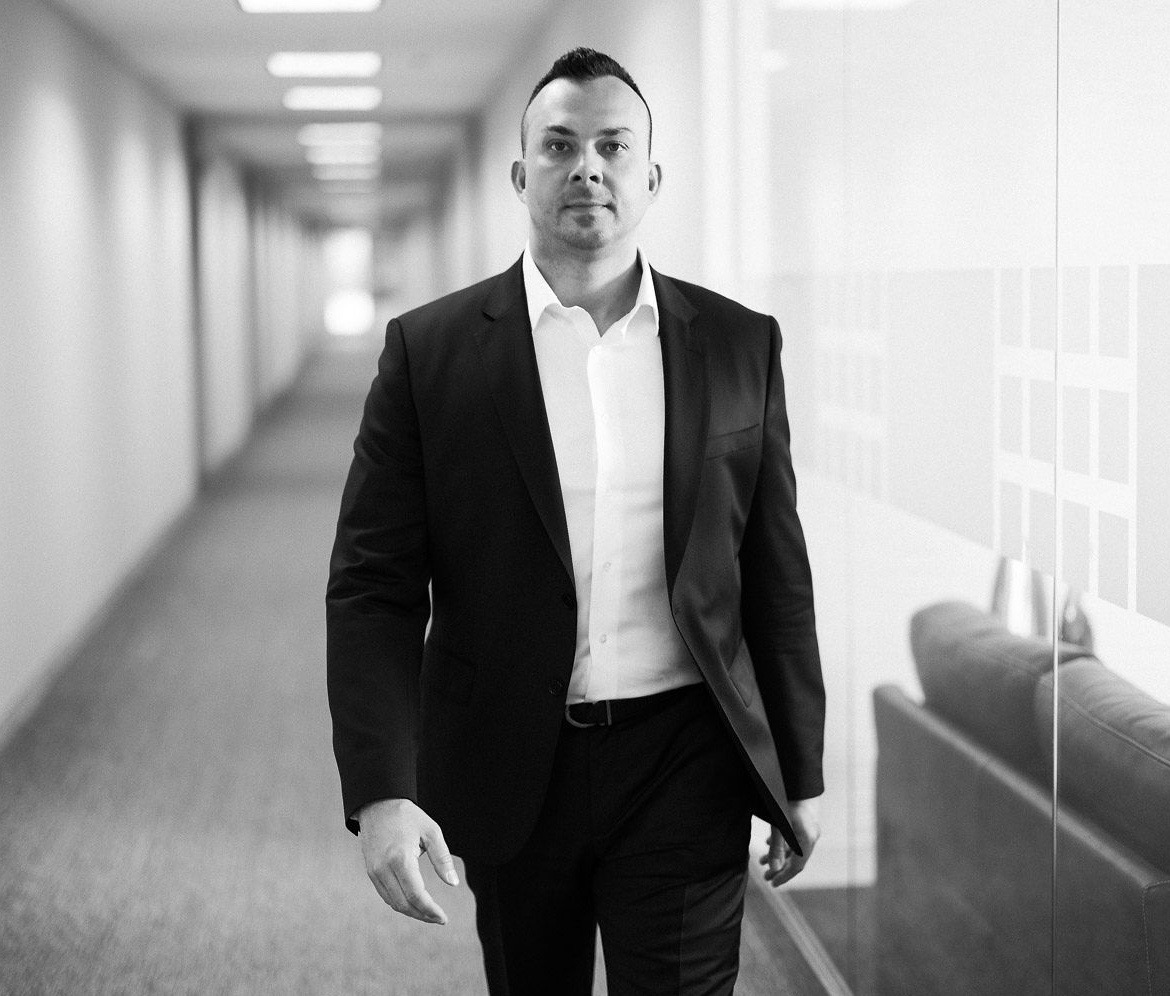 Read Our School Guides For Each City Below