9 Things to Do in Marlboro Township: Ideas For Weekend Fun
Posted by Rob Dekanski on Friday, June 3, 2022 at 11:30 AM
By Rob Dekanski / June 3, 2022
Comment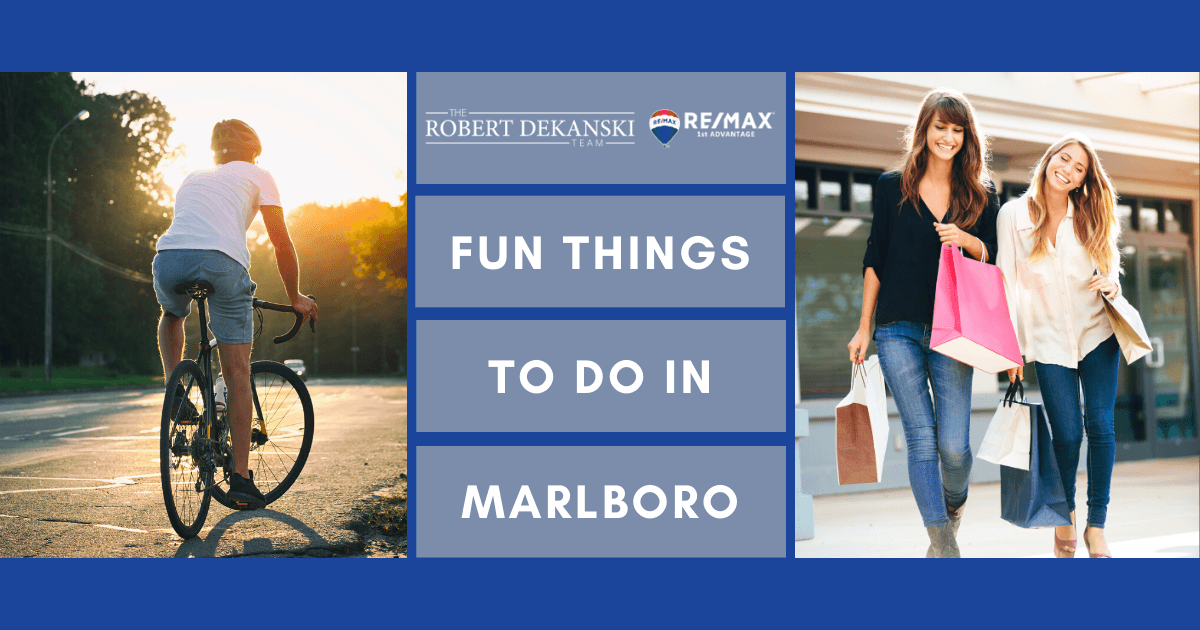 Tucked away in the Raritan Valley, Marlboro Township is a splendid community offering numerous activities like outdoor adventures, dining, shopping, cultural events, and nighttime entertainment. Although Marlboro is part of the New York metropolitan area, residents rarely need to enter the big city to find things to do. Read on to learn about things to do in Marlboro, from parks, shops, restaurants, museums, and theaters.
Marlboro Outdoor Adventures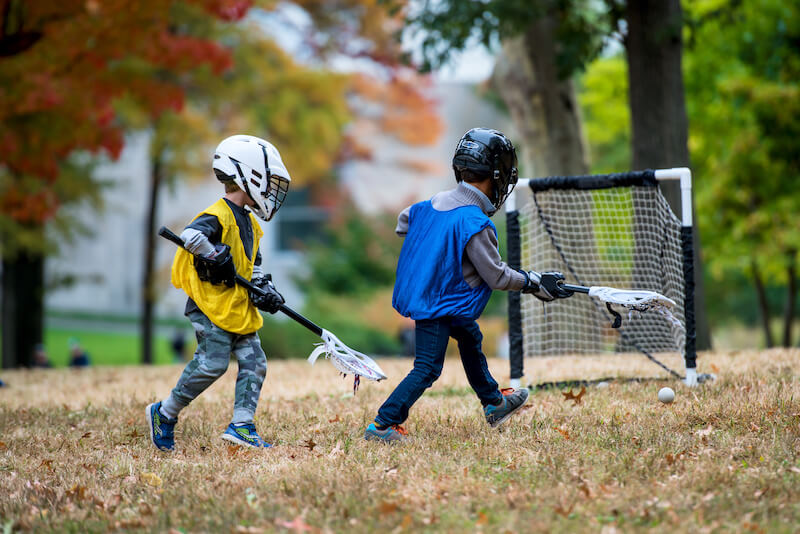 Living in Marlboro provides excellent opportunities for outdoor fun, with various parks supporting numerous outdoor activities, superb facilities for water recreation, and several trails to explore. Laugh and play at dozens of playgrounds and sports fields, enjoy the water at various swimming pools, lakes, and water parks, or follow meandering trails through New Jersey's gorgeous woodlands and meadows.
Parks
Marlboro's parks provide beautiful natural spaces, various playgrounds, and plenty of facilities for activities like basketball, soccer, and hockey. Expansive Monmouth County parks like the 115-acre Wickatunk Recreation Area, 313-acre Freneau Woods Park, and 432-acre Big Brook Park offer prime opportunities to explore Marlboro's lovely meadows, woodlands, and wetlands.
The Township of Marlboro also maintains at least 14 parks with playgrounds and sports facilities. At the Municipal Park Complex, visitors can enjoy two tot lots, shuffleboard courts, and lighted fields for soccer, football, lacrosse, softball, and baseball. Meanwhile, Recreation Way Park features two tot lots, three lighted basketball courts, an outdoor hockey rink, two bocce courts, and an outdoor amphitheater hosting summer concerts and other free events.
Water Recreation
There are various ways to enjoy the water in and around Marlboro, with community pools, spray parks, water parks, and lakes nearby.
Take a dip at the Marlboro Swim Club, which boasts four unique pools for swimmers of all ability levels. Members can enjoy an Olympic-size lap pool, a diving tank, two water slides, and a 30-foot kiddie pool alongside playgrounds and various game courts. Similarly, the Monmouth Heights Swim & Racquet Club has an Olympic-size pool, a kiddie pool, two play areas, and other facilities.
Just 20 minutes northeast of Marlboro is Pirate's Cove, a beachside splash park and playground located in the Veteran's Memorial Park. Want even bigger splash parks and water slides? Try Runaway Rapids in the Keansburg community.
If you prefer natural water, Hooks Creek Lake in Cheesequake State Park allows for swimming from Memorial Day weekend to Labor Day weekend and boating and canoeing throughout the rest of the year. Crabbing and freshwater fishing for trout, largemouth bass, catfish, and sunfish are popular activities too.
Hiking & Biking Trails
Several trails offer great opportunities for hiking and biking in Marlboro. The paved and relatively flat Henry Hudson Trail has a 4-mile stretch from Big Brook Park to Route 537 in Freehold and cuts through woodlands, wetlands, and fields. Monmouth County plans to connect this path to another 12-mile section in the north to create a 24-mile trail for hiking and biking. Bikers can add the Colts Neck Loop to their route for a scenic ride past some of the area's luxury homes and new construction homes. For a shorter expedition, try Track Edge Trail. This 0.8-mile loop circles a small lake, providing a scenic space to hike or run.
With numerous parks, trails, and opportunities for water recreation, Marlboro provides plenty of chances for outdoor adventuring and exercise.
Marlboro Shopping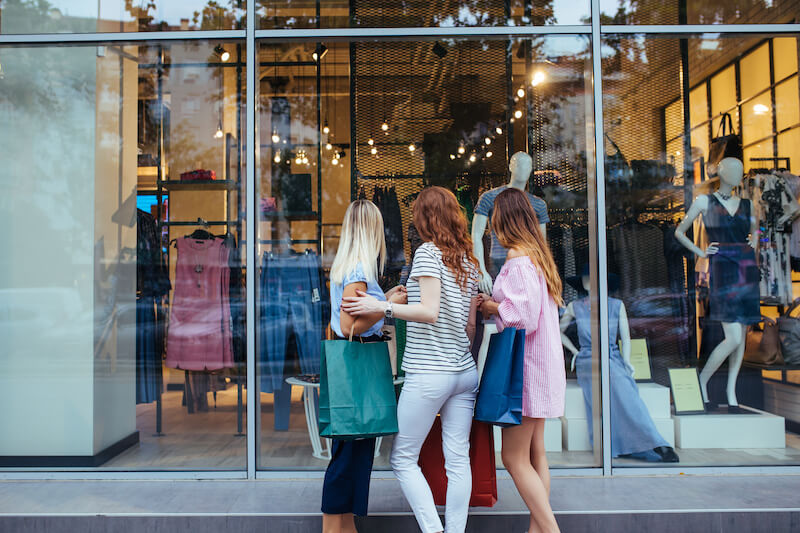 There are several great places to shop in and around Marlboro. Explore department stores, apparel shops, jewelers, and more at Marlboro's malls and shopping centers.
Cambridge Square is a neighborhood shopping center boasting retailers like Shop Rite, Sonny's Jewelry, and Rosen Decorators. Several medical and dental care facilities also call the shopping center home. After working up an appetite shopping, visitors can chow down on delightful dishes like pizza, tacos, or noodles at one of the Square's various restaurants.
Located less than 20 minutes away in Freehold Township, the Freehold Raceway Mall features dozens of retailers selling just about everything. Find trendy apparel, furniture, beauty products, jewelry, tech, sports equipment, toys, appliances, and more at stores like Apple, Macy's, Zara, lululemon, and LL Bean. Need a break to sit down after all that shopping? Catch a movie at the AMC Theatres.
Marlboro Restaurants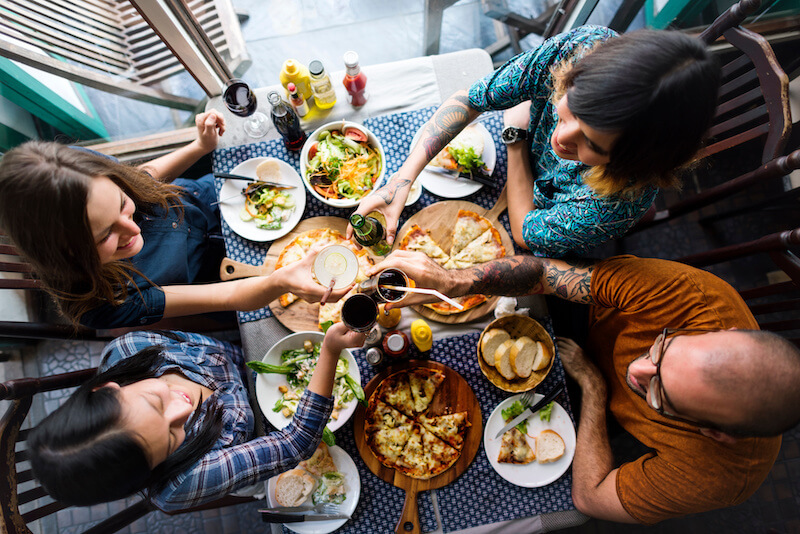 Marlboro offers a healthy mix of casual restaurants and fine dining establishments. Italian cuisine dominates the restaurant scene in Marlboro, but diners can also find restaurants serving Mediterranean, American, and Chinese dishes.
Many Marlboro restaurants specialize in traditional Italian dishes such as pasta, risotto, and pizza. Fine dining establishments like il Nido, Osteria Cucina Rustica, and Sam Vera Restaurant provide upscale environments for enjoying classic Italian dishes. Meanwhile, casual eateries like La Cashina and Nonna's Citi Cucina offer more budget-friendly opportunities to experience Italian cuisine. Pizzerias are commonplace in Marlboro, providing diners with a wide range of pizza styles, including thin crust, Sicilian, and coal-fired.
While Italian restaurants are Marlboro's forte, various Mediterranean, American, and Chinese restaurants provide other great options for dining in the township. Most Mediterranean restaurants in Marlboro specialize in Turkish cuisine, offering favorites like kebabs, gyros, and falafel. Meanwhile, various cafes, grills, and burger joints provide tasty American fare. Additionally, several Chinese restaurants in the area focus on Sichuan cuisine, while others offer Americanized Chinese dishes for takeout.
Arts & Culture in Marlboro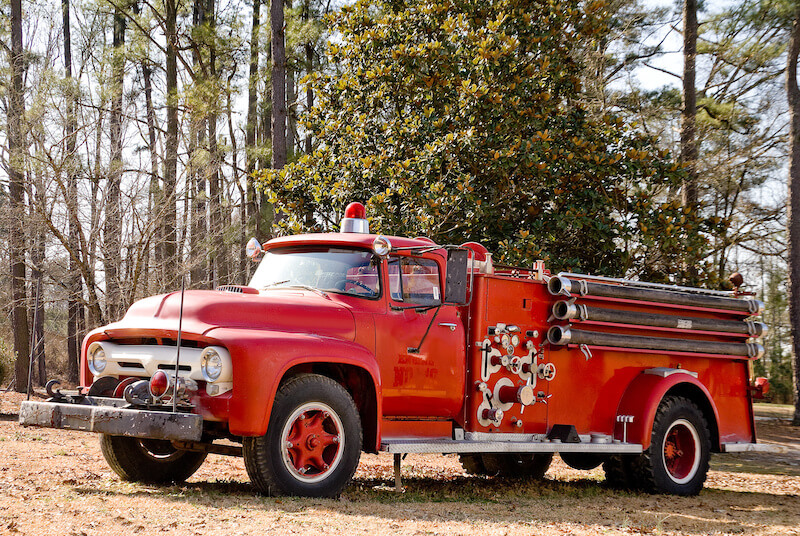 Living in Marlboro provides excellent access to New Jersey's arts scene, with plenty of impressive museums, art galleries, and theaters nearby. Residents can learn about local history, experience local and global artworks, and enjoy theatrical and dance performances mere minutes from home.
Museums
Various museums near Marlboro provide great opportunities to learn about art, history, and science.
Many museums near Marlboro are former homes converted into museums with period rooms filled with antiques and local memorabilia. The Thomas Warne Museum in Madison, the Burrowes Mansion Museum in the city of Matawan, and the Mackenzie Museum and Library in the Howell community provide excellent opportunities to learn about local history near Marlboro. While not hosted in a historical home, the Keyport Fire Museum & Educational Center focuses on fire history, volunteerism, and fire prevention efforts.
Meanwhile, Stillwell House Fine Art and Antiques in the city of Red Bank and the Monmouth Museum in Lincroft showcase extensive art collections. Monmouth Museum also boasts numerous history and science exhibits.
Art Galleries
Several art galleries near Marlboro provide excellent opportunities to enjoy and acquire fine art from local, national, and global artists. Frame Decor, chosen as the Asbury Park Press Readers' Choice Best Art Gallery of Monmouth County, features contemporary artwork from dozens of artists. It also specializes in custom framing. Meanwhile, the two-story Madison Art Gallery showcases the work of artists entering the global art market.
At Freehold Art Gallery, guests can enjoy an incredibly diverse selection of art from local New Jersey artists and worldwide artists. It also offers a collection of prints, historic maps, photographs, and documents. The Axelrod Performing Arts Center's theater lobby also serves as the Grant Avenue Gallery, featuring the work of exclusively local artists.
Dance & Theatre
Marlboro's surrounding area boasts a vibrant performing arts scene, with award-winning dance studios, theaters, and music studios. Several dance studios near Marlboro offer performances and lessons. The nationally recognized NJ Center of Dance + Performing Arts and award-winning Freehold Academy of Performing Arts compete and offer classes in every dance genre. Meanwhile, the Axelrod Performing Arts Center focuses on ballet and hosts the annual Axelrod Jewish International Film Festival.
Marlboro's theaters provide excellent venues for the area's actors, playwrights, and filmmakers to hone their craft. The Actors Playground School of Theatre is a conservatory-style studio promoting a friendly and creative atmosphere for professional training in performance arts. The Count Basie Center for the Arts also provides a school of performing arts, a school of music, and a cinema.
Numerous museums, galleries, and theaters in and around Marlboro make it easy to experience New Jersey's arts and culture. Marlboro residents enjoy quick access to educational exhibits, beautiful art, and spirited performances.
Marlboro Nightlife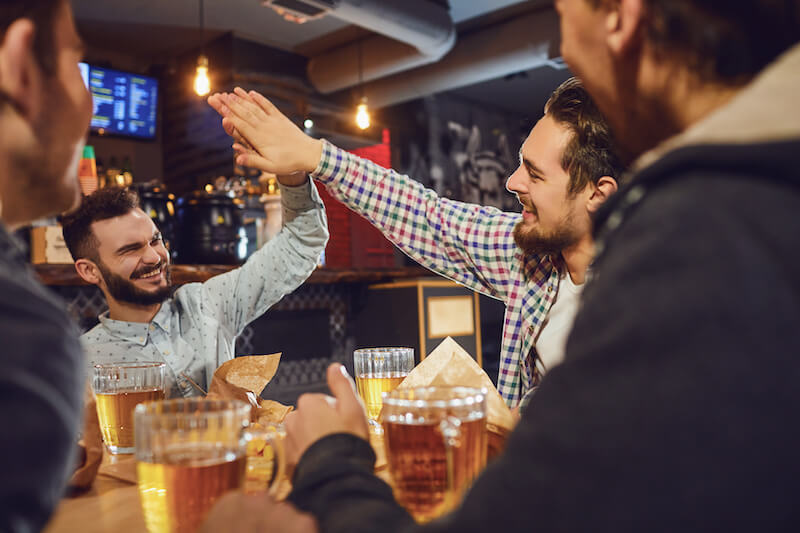 The Marlboro area features various venues supporting a lively nightlife with delightful drinks, live music, and games. One of Marlboro's most popular seafood restaurants, Cuzin's Seafood Clam Bar, has a relaxing bar and lounge mixing up signature cocktails. Meanwhile, at Tio Taco + Tequila Bar, guests can explore an extensive tequila menu featuring various margaritas and other cocktails.
Enjoy a full bar with eight beers on tap, including several craft brews, at Mainbrook Tavern. This energetic venue hosts live music every Saturday night and celebrations for most major holidays. Or party like a local at Locals Bar and Entertainment. This popular spot for dancing features a live DJ and local bands playing most nights. Guests can also play games like Golden Tee, beer pong, darts, and billiards.
Game Time Bar and Grill offers various cocktails and drinks alongside a state-of-the-art Topgolf facility. The Topgolf Swing Suite boasts five unique bays with simulators where patrons can play golf and other sports. The bar also hosts viewing parties for sports like MMA.
Marlboro's closest amphitheater is the PNC Banks Arts Centre. The 17,500-seat venue features various festivals and concerts with famous artists like Ozzy Osbourne, Imagine Dragons, and the David Matthews Band.
Enjoying Life in Marlboro, NJ
Living in Marlboro provides access to countless things to do, from enjoying New Jersey's finest parks and shops to indulging in the area's tastiest restaurants and cultural venues. With so many great attractions in and around Marlboro, the township's residents can find plenty of activities indoors and out to occupy their time and soak up New Jersey's unique culture.
Buying or Selling
a
Marlboro Home?
Work With the
#1 Real Estate Team in New Jersey Now!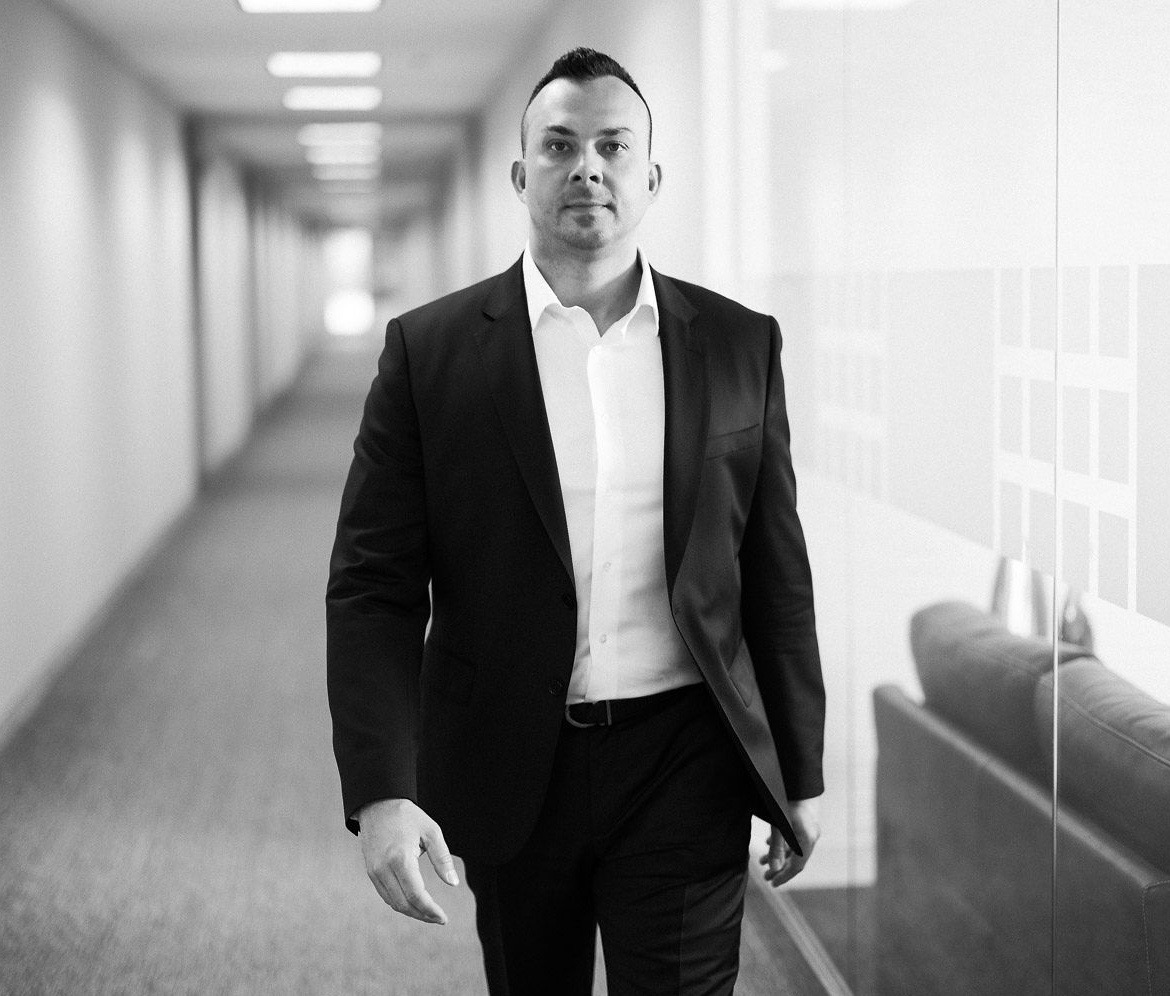 Read Our Things to Do Guides For Each City Below