Monroe Economy: Top Industries, Biggest Employers, & Business Opportunities
Posted by Rob Dekanski on Wednesday, July 14, 2021 at 10:55 AM
By Rob Dekanski / July 14, 2021
Comment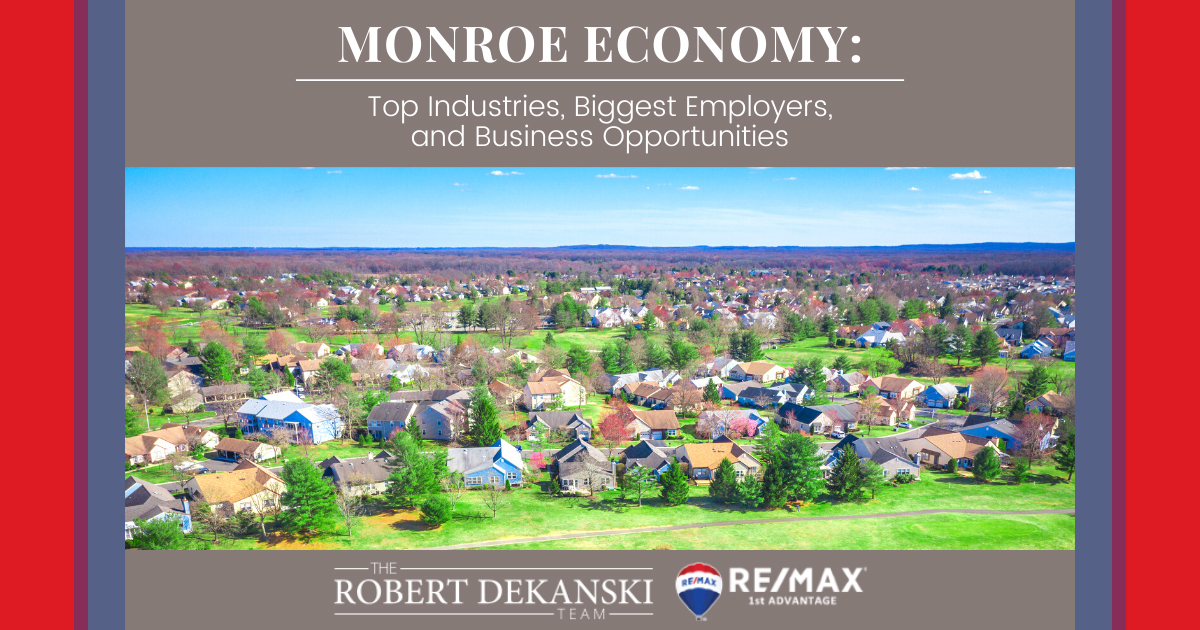 Spanning 42 square miles with just over 45,000 residents, the Monroe community is the 45th largest community in the state. With Monroe's selection of new construction homes and the numerous 55+ communities in Monroe, anyone interested in the area can see the opportunity of calling this city home. However, before deciding to move, one must consider the local economy. Homes, amenities, and indoor and outdoor activities in Monroe are all wonderful bonuses. However, new residents will want to ensure a stable economy before purchasing a new Monroe condo or townhome. Read on to explore the current state of Monroe's economy.
Monroe Industries
Monroe is one of the few communities in New Jersey that reports its own economic numbers. Anyone interested in learning about Monroe always has access to the latest data, which may be of particular use to individuals interested in moving to Monroe and who want to understand better what Monroe has to offer. The township also provides detailed information for potential investors and business owners. This makes it is easy for interested entrepreneurs to obtain information on the local audience, competitors, and future economic growth in Monroe. With this information, they can learn whether or not Monroe is the right township to invest in.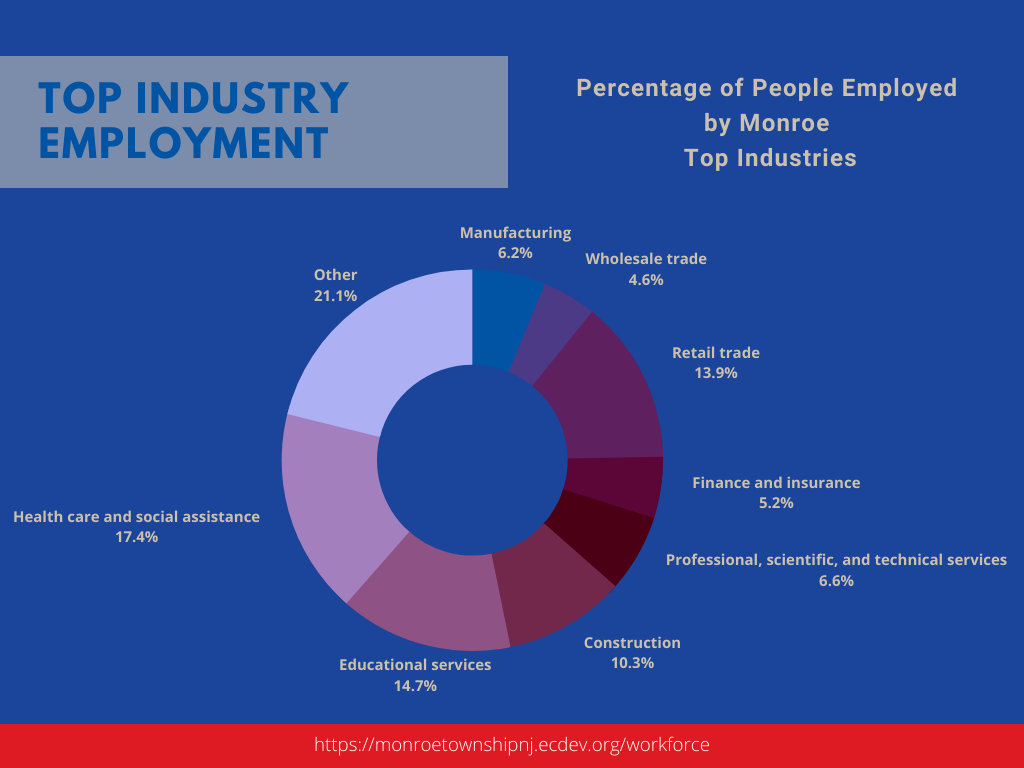 According to the data provided by Monroe, there are four large industries within the township's borders. The health care and social assistance sector comes in at the largest, with 1,906 residents employed. Next is education services employing 1,609 residents. Retail is the next largest, with 1,526 residents reported. Last is the construction industry, with 1,127 residents employed.
While not the largest, other industries in Monroe include manufacturing, agriculture, finance, insurance, wholesale trade, public administration, and scientific and technical services.
Top Industries in Monroe
Healthcare and social assistance
Education services
Retail
Construction
Professional, scientific, and technical services
Manufacturing
Top Employers in Monroe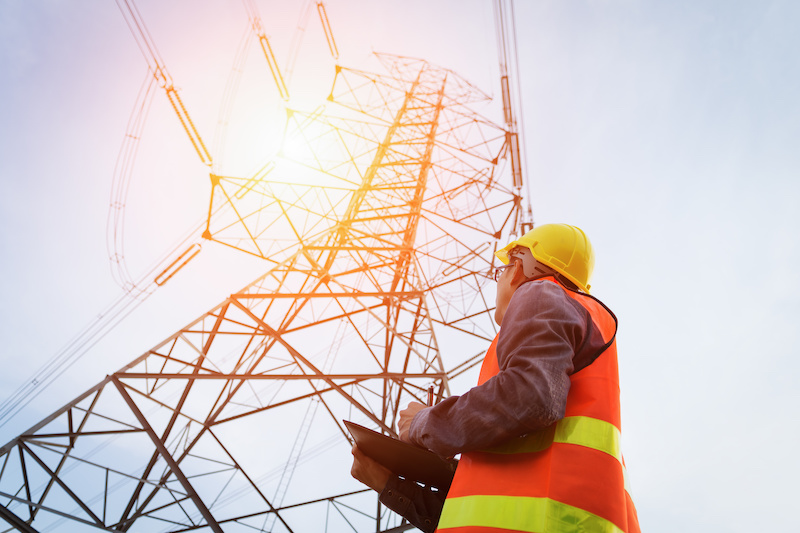 Despite having a plethora of information available about the local economy, Monroe does not report the individual employment numbers at various businesses in the township. However, four large employers in Monroe have reported their workforce numbers to the public that are certainly worth mentioning.
The largest employer is Cooper Electric. Employing over 850 Monroe residents, positions include service technicians, administrative, sales, and marketing. The company provides products and services for commercial and residential customers. Monroe residents can call day or night 365 days a year should they have any electrical issues.
The second-largest is Cosmetics & Perfume Filling. While a smaller company, with only 175 residents employed, the company generates annual revenue exceeding $15 million. The company packs and ships various products for companies around the world, both small and large.
The third-largest is Port Jersey Logistics. This company has operated since 1954 and has a workforce of 75 in Monroe. The employees comprise CDL licensed drivers and Rutgers graduates that employ the latest logistics methodologies. The company reports $30 million in revenue annually.
Lastly, there is Campbell Supply. After 45 years in service, the workforce has grown to 60 Monroe residents. The company is the premier emergency truck dealership across New Jersey, New York, and Pennsylvania.
Additional Large Companies in Monroe
Argix Logistics
McKinsey & Company
Thomson Reuters
American Express
Monroe Economy Facts & Figures
Monroe township provides further details about some of its most common occupations. Over 1,500 residents work in production, transportation, and material moving positions. Furthermore, over 500 residents work in legal, community service, arts, and media.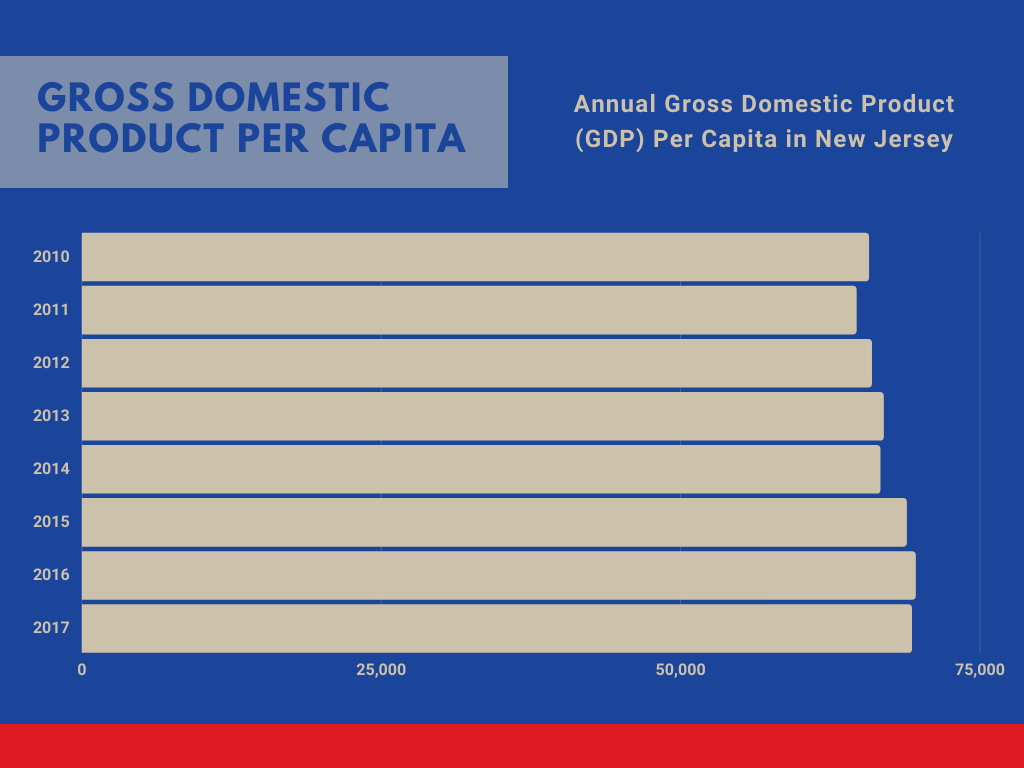 For many Monroe residents, the commute averages 35 minutes, about 10 minutes more than the United States average. Nearly 85% of residents drive their own vehicles, while 6% carpool together. The remaining 9% of residents use public transportation through the New Jersey Transit system or ride their bikes.
Knowing the most common jobs and commute times, it's time to talk about the average income in Monroe. While this will vary greatly from industry to industry, the average income for a single resident is $45,000, and the average household income is $70,700. Compared to the United States average of $28,500 and $53,400, Monroe residents earn more on average. The job market is also expected to grow at a rate of 29.5% over the next decade, which is slightly more than the nation's average of 23.5%.
Taxes in Monroe are close to the nation's average. Local sales tax is 6.6%, whereas the United States average is 7.3%. However, the income tax is slightly higher. In Monroe, the rate is 5.5%, while the nation's average is 4.6%. Property taxes also average around $7,300 per year.
Monroe Might Become Your New Home
The economy of Monroe is, overall, quite healthy. The average income is higher, the economy is growing, and there are many jobs available. The commute is slightly longer than average, but it may not be a dealbreaker. However, there is more to look at than just the hard numbers when considering where to move. Now that the economy has been reviewed, the benefits of the area need to be considered just as heavily to determine if Monroe is the right place to call home.
The Garden State comes with many perks, and Monroe doesn't lack any of them. The water activities, walking and hiking trails, excellent parks, and tree-lined roads blossom in spring and create beautiful sights when the leaves change in the fall. Better still, Monroe is just an hour away from NYC by train. Those who prefer wide-open spaces over the city can also easily reach the mountains in an hour.
When one combines the benefit of living in Monroe with the positive economic data, they will be hard-pressed to find an area that offers a better combination.
If you're ready to call Monroe Township home, contact The Dekanski Home Selling Team of RE/MAX 1st Advantage with New Jersey Real Estate Network at (800) 691-0485 to get in touch with experienced Monroe real estate agents and find your ideal Monroe home today.