Moving to Edison: Edison, NJ Relocation & Homebuyer Guide
Posted by Rob Dekanski on Tuesday, April 27, 2021 at 3:50 PM
By Rob Dekanski / April 27, 2021
Comment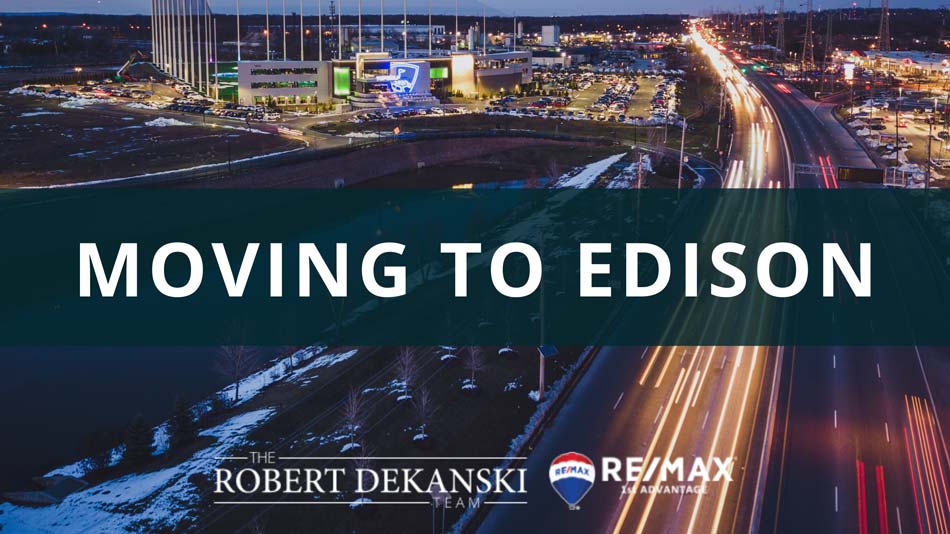 As one of the top-rated townships in the state of New Jersey, Edison continues to see an increase in the number of residents year after year. The current population is just over 102,00 and is expected to grow to 110,000 within the next five years. Tucked away in the north-central area of the state, Edison is only 30 miles away from the heart of New York City. This dense suburban town offers residents the ability to eat, drink, and be merry in their backyard or in the Big Apple. The town has a wonderful climate and is considered one of the most comfortable areas to live in New Jersey. With more sunny days than cloudy ones, it's always easy to get outside and enjoy the great outdoors.
Wondering what you can expect when you move to Edison? Here's a quick overview.
Cost of Living in Edison
Residents in Edison enjoy a cost of living index of 133.7, which means their expenses are just 33.7% higher than the United States average. While the cost of living may be a bit higher than the country average, it is still less than the cost of living in New York itself. Residents truly get to enjoy the best of both worlds.
The higher cost of living comes from the cost of housing. Edison residents have an average home value of $429,793 with homes that typically range from as small as three bedrooms to homes with up to five bedrooms. Over 60% of residents own their homes. Neighborhoods can be found with and without HOAs.
Less than 40% of residents rent an apartment, condo, or home. Rent in Edison is on par with the United States national averages with a median price of $1,500 per month. Studios run for $1,100 while one-bedroom apartments are only $1,270. Those who are seeking a condo or home for rent can find two bedrooms for $1,400, and three bedrooms for $1,900. There are also four-bedroom rental properties for around $2,200. Certain areas will have more amenities than others at these prices.
Additional information about factors in the cost of living index for Edison can be found below:
Living in Edison is slightly more expensive than the average cost of living in the rest of the state. However, the increased salary does make up for the difference. An individual can expect a yearly income of $41,441, while a household can bring in as much as $95,562. In the United States, most individuals bring in just under $32,000 while households generate just under $58,000. Edison residents experience lower sales taxes than others in the country, however—the sales tax rate in Edison is only 6.6% whereas the country's average is 7.3%. While the United States average income tax is 4.6%, Edison residents pay a slightly higher income tax at 5.5%.
Edison Job Market
Edison is home to a large number of national and international companies. The town serves as a regional hub for companies such as Colavita, Amazon, FedEx, UPS, and Newegg. Edison serves as a central provider for warehouse operations for numerous companies that do not have offices in the area.
In addition to the number of recognizable companies in Edison, the town is also home to the state's largest private convention center. The New Jersey Convention and Exposition Center brings in a large amount of business to the town every year. Edison is also home to the Raritan Center, which is the largest industrial park on this side of the Mississippi River.
Some of the largest employers in Edison include Akenfern Food Corporation and J.F.K. Medical Center, both of which employ over 3,300 Edison residents. Home Depot is another large employer in the area with over 2,000 local residents working for the company. The United Parcel Service and Prudential Insurance Company are Edison's fourth and fifth largest employers with just over 1,500 residents working at each company.
Popular Industries in the Area
A number of industries have grown over the years in Edison. In the past, manufacturing was the largest industry in all of New Jersey. However, over the years, factories have been closed. Manufacturing still remains prevalent throughout Edison, however. Food production is the second largest industry in Edison, while healthcare and insurance share a similar industry size in the town. It is incredibly common to have neighbors working in one of these industries in town, in the county, or in New York City.
Things to Do in Edison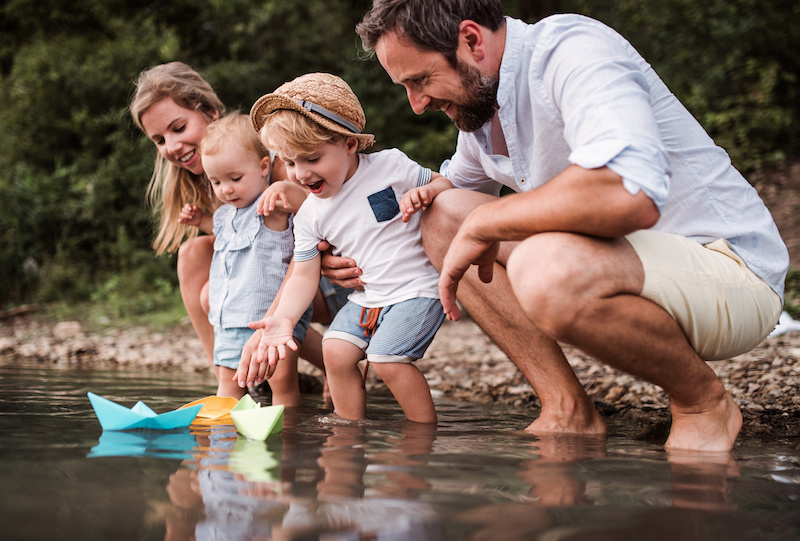 Edison is home to the Thomas Edison Museum and many other historical sites and learning centers. It is a great place to take people of all ages to learn more about United States history. In addition to learning, a number of fun indoor and outdoor activities can be found throughout Edison. Whether it is a cold, snowy day or a sunny summer day, it is always easy to find something to do in any price range.
Outdoor Activities
Edison is known for the Rutgers Ecological Preserve. This protected nature site hosts a number of natural trails that can be walked or jogged. It is just a short drive from the heart of town. Additionally, the Triple C Ranch is home to nature trails as well as one of the town's best-kept secrets. This ranch has an animal petting zoo that allows children to interact with and learn about various species. The animals are not in cages and roam the property freely.
Restaurants, Breweries, and Bars
Whatever culinary cuisine you desire, you can find a top-rated restaurant in Edison. Chefs from all backgrounds and walks of life have set up shop in Edison to bring international dishes to residents. A number of Indian restaurants are waging a friendly war over who is truly the best, and the owners are always seeking locals' support and input.
You can find a brewery in any cardinal direction when you stand in the center of Edison. South 40, Harvest Moon Brewery & Café, Brainy Borough Brewing, and Cypress Brewing Co. are the area's top-loved breweries. Residents from neighboring towns flock in droves when they hear a new beer is on tap.
A number of bars can be found throughout Edison that offer the same deals and specials. However, the local watering hole and best place to catch entertainment is Roxy and Dukes. The musical acts that come through the area can't be found anywhere else!
Nightlife
Edison is home to a number of great nightlife options for those who do not wish to venture into New York City for some fun. Night clubs include Fire N Ice, Studio 901, and Perlé. Those who enjoy karaoke can stop by K Café. Those who enjoy a friendly battle with friends can shoot some pool over at Qzone Billiard.
Edison Climate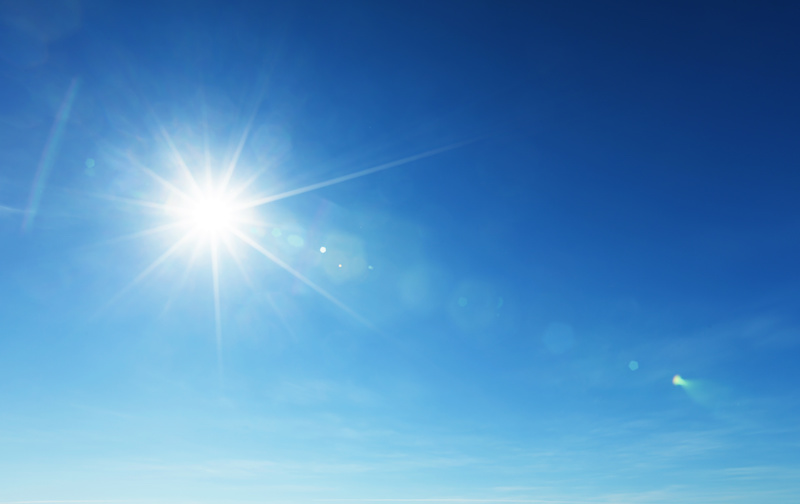 With a 7.2 out of 10 on the comfort index, Edison is a wonderfully pleasant town to call home. It is considered one of the most comfortable areas in New Jersey! Edison is home to less than 120 days of precipitation and over 200 days of sun. It makes summer and wintertime activities more enjoyable for the whole family.
With over 100 nights where the temperature dips below freezing levels, residents should expect to wake up to a lot of snow and ice. January and February are considered the coldest months due to their low temperatures and high daily snowfall.
Summers are mostly pleasant and appreciated by residents after a cold winter. Temperatures rarely exceed 85°, and most days have little to no cloud coverage. The balmiest months include May, June, and September for their low 70s temperatures and continuous breezes. During these months, residents hardly even feel a drop of rain!
Edison Traffic
Less than 70% of Edison residents drive their own vehicles around town or commute to and from work. Nearly 20% of residents rely on others to drive them or simply take mass transit. This is largely due to the effective mass transportation systems that exist for the outer suburbs of New York, including Edison. Edison citizens typically begin their commute between 6:30 and 9:30 AM; evening rush-hour traffic typically spans 4:30 to 6:30 PM. Residents see a vast range of commute times from 37 minutes to nearly two hours.
This range is due to the nature of commuting in and around the New York City area. Many Edison residents work in the heart of the city. Whether driving in Edison or using mass transit, accidents, snow, and rain are known for causing delays. During non-peak traffic times, residents can actually get to New York City in less than 40 minutes.
Alternative Routes
Edison, like many of the smaller towns in the area, does not have a large number of major roads. Small neighborhood roads can sometimes be used to avoid a traffic light or two, but oftentimes there is no other option. When the route calls for taking I-95 and changing over to I-287, residents can save nearly 15 minutes by taking Highway 18 directly. Whenever residents need to go north or south on I-95, simply take Highway 27 or Highway 9 instead.
Public Transportation in Edison
Public transportation is limited in Edison. Many use rideshare apps such as Uber and Lyft to get around the area and visit neighboring townships. Although Edison is supported by public transportation systems in New York and surrounding areas, it does not have its own bus system. However, it does have a transportation system for senior citizens in place. Those who commute into New York City for fun or work can rely on CoachBus. Most of the riders purchase a monthly pass because CoachBus offers fixed routes throughout all of New Jersey and New York. The monthly pass comes in at $480 a month, but many residents consider the price worth it. After all, it is cheaper than owning a car and paying for parking in downtown New York City.
Schools in Edison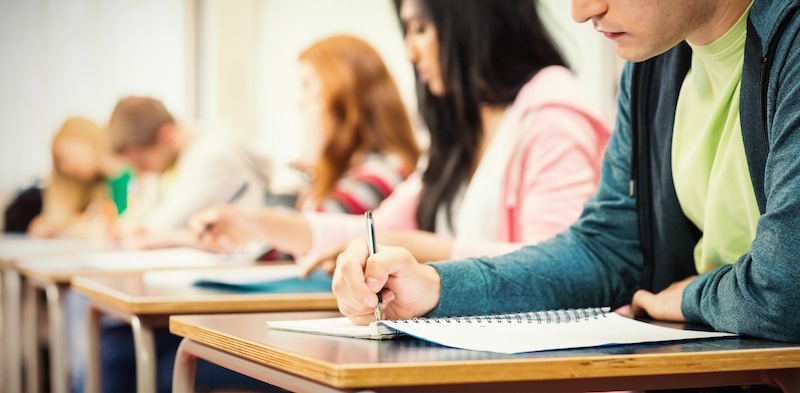 Students in Edison are zoned to a school district in the heart of town. The Edison Township School District is a popular district in Middlesex County. With less than 17,000 students and a student-teacher ratio of 14 to 1, the schools continue to earn accolades every year. Many Edison schools offer Gifted and or A.P. programs.
Parents and guardians also have the opportunity to zone their children to the New Brunswick School District, a nearby school district just 8 miles away.
Final Considerations for Moving to Edison
Residents in Edison love the area they live in. The diverse cuisine offerings and daily specials allow residents to find new dishes they have never tried and take others out to enjoy true favorites. While snowfall is expected during the winter, the summers allow people of all ages to enjoy nature trails and fun outdoors. With a short commute to New York City, residents have opportunities for wonderful careers and fun in the Big Apple.
If you are ready to move to Edison, contact The Dekanski Home Selling Team of RE/MAX 1st Advantage with New Jersey Real Estate Network at (800) 691-0485 to learn about the current housing market. We can help you find an ideal Edison home that fits your exact needs and budget.