Moving to Manalapan: 11 Reasons Manalapan NJ Is a Good Place to Live
Posted by Rob Dekanski on Tuesday, September 13, 2022 at 8:04 AM
By Rob Dekanski / September 13, 2022
Comment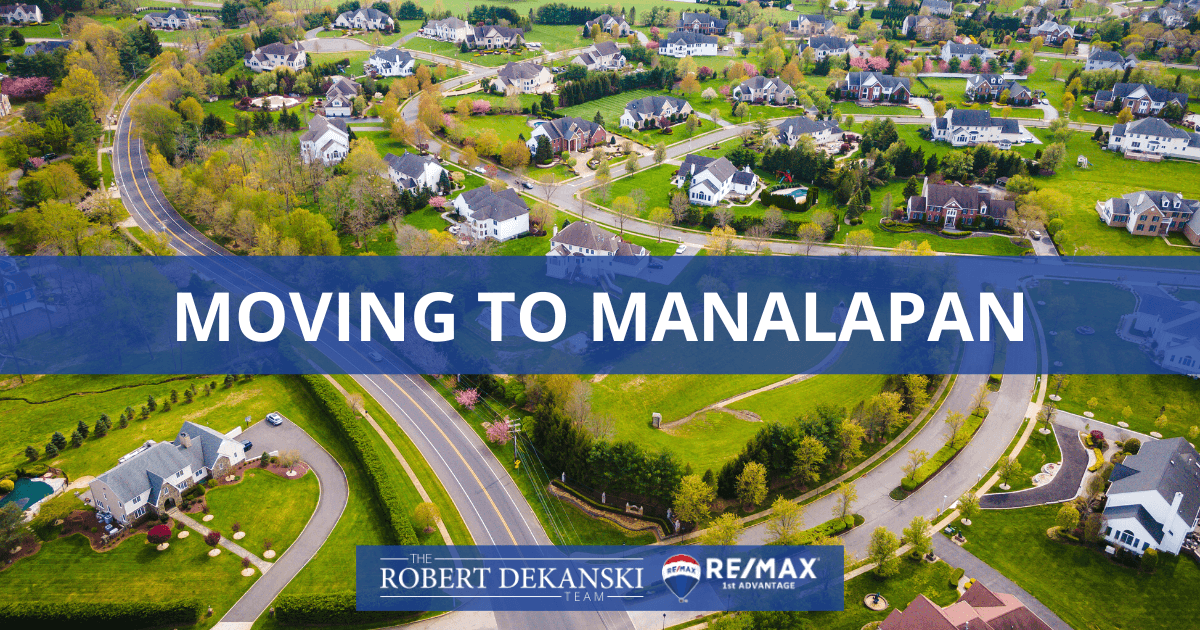 Living in Manalapan, NJ
Life in Manalapan provides everything residents love about living in a small town. The township of Manalapan, which has a central New Jersey location near the Atlantic coast, is roughly an hour from New York City and Philadelphia. The ease of commuting is just one of the reasons why so many are choosing to move to Manalapan. With the heavily-forested acres of rolling hills and neighborhoods and a population of just over 40,000, Manalapan is the epitome of small-town living in the heart of Monmouth County.
Cost of Living in Manalapan
Monmouth County is one of the highly-demanded areas in the country where residents can live in a rural community that's close to amenities while being within commuting distance of two major metropolitan areas; as such, living in Manalapan comes at a cost. Luxury homes in Manalapan are generally listed in abundance, but all housing types are available in the area.
The overall cost of living in Manalapan is 24% above the national average, with housing and transportation accounting for the highest expenses. Manalapan has some of the most beautiful homes in north-central New Jersey, with plenty of buying and renting options. Housing costs in Manalapan are 103.2% above the national average, with the cost of rent for a household of four totaling around $2,770 per month. While housing prices are higher than the national average, Manalapan residents see significant savings compared to living in New York City, which has the second most expensive rental market in the nation.
Manalapan Job Market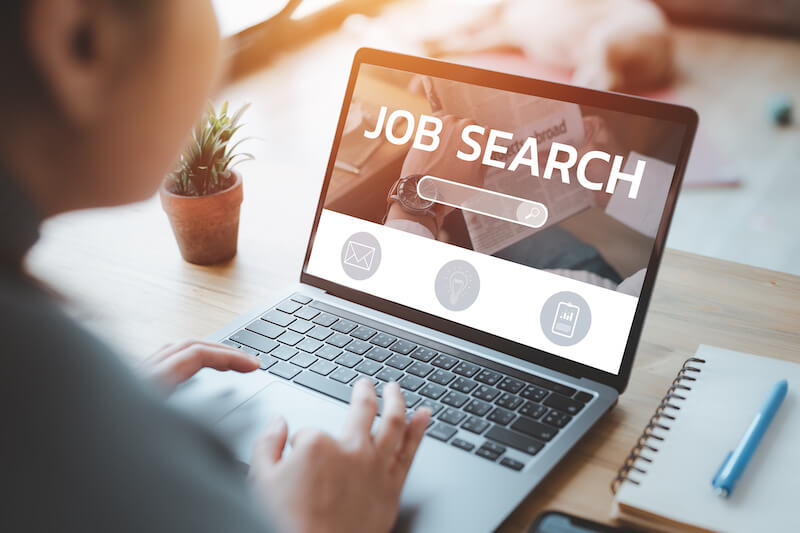 Like many small New Jersey towns, many Manalapan residents work in New York City and Philadelphia. And while Manalapan is ideally situated for big-city commuters, Manalapan features many job opportunities in the private and public sectors. Manalapan has an unemployment rate of just 5.8%, below the national average. Even better, Manalapan has an incredibly positive outlook on future job growth, which is predicted to be 27.5% over the next ten years.
Like many towns in Monmouth County, living and working in Manalapan nets a higher-than-average income. The average income of Manalapan residents is $46,008 a year, which is much higher than the national average of $28,555.
More and more companies have moved into Monmouth County recently, with over 20 corporate headquarters in the area. Manalapan's biggest employers are centered around education, with the Freehold Regional High School District, Clark Mills School, Ivy League Day Camp, and Sunny Days all hiring. Beyond the public sector, some of Manalapan's most prominent employers include:
SummerTile
Career Network Affiliates, Inc.
Nexera Solutions
Navicore Solutions
Glorium Technologies
Popular Industries in the Area
One of the most prominent fields of employment in Manalapan is education, including the Freehold Regional High School District, as mentioned above. Along with Manalapan's many jobs in the academic field, other industries range from manufacturing and construction to telecommunications and retail.
Things To Do in Manalapan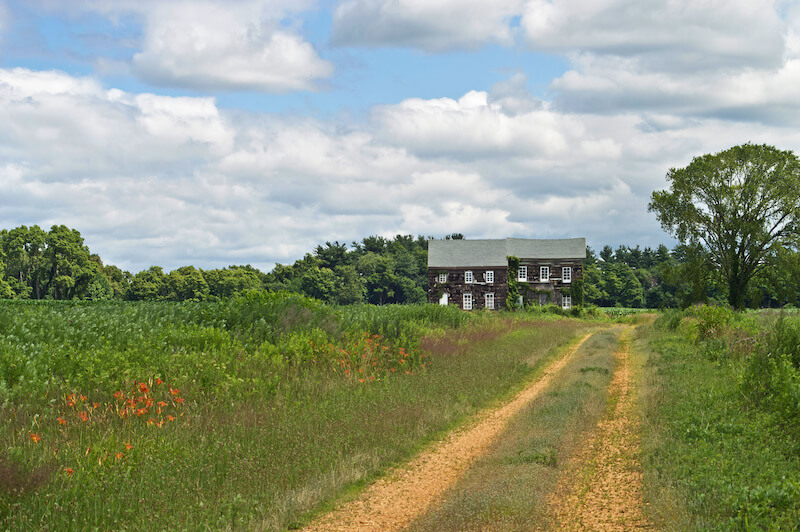 From its stunning natural beauty to its storybook farms, there is so much to see and do in Manalapan, no matter what time of year it is. As part of their initiative to bring the community together, Manalapan hosts many local events, such as festivals, sporting events, and tournaments. Here are some of the area's best attractions, from state parks to historic homes.
Outdoor Activities
Manalapan is one of New Jersey's most historically significant cities, located on the site of a critical battle in the Revolutionary War. Even today, Monmouth Battlefield Park is one of the area's most popular tourist attractions. Visitors can learn more about the Revolutionary War and what life was like in New Jersey during the Colonial Era. Happy Day Farm is a fabulous place where visitors can learn about the farm animals, pick berries and pumpkins (depending on the time of year), and explore the corn maze. Happy Day Farm also hosts a famous Harvest Festival every fall.
Local Attractions
From historic battlefields to idyllic farms, there are many places to see in Manalapan. And Manalapan residents are known for staying active and healthy. Manalapan is home to Sportika, a 170,000-square-foot venue with one of the most extensive indoor turf facilities in New Jersey. Sportika is most famous for hosting sporting events and tournaments, such as volleyball, basketball, soccer, lacrosse, field hockey, and more. Manalapan is also a popular destination for golf enthusiasts. Two of the area's most popular golf courses are Pine Brook Golf Course and Knob Hill Golf Club. Manalapan is also just a short distance from the Jersey Shore.
Restaurants & Nightlife
Along with all of the popular outdoor activities centered around Manalapan, one of the best features of this small town is the excellent dining and nightlife. For those who love craft beverages, New Jersey Craft Beer—New Jersey's most comprehensive source of microbreweries and distilleries—is located in Manalapan. Manalapan has many fabulous restaurants serving a variety of cuisines, including American, Italian, Chinese, Greek, and Mexican. Some of the most popular restaurants in town are 618, Fiddleheads Restaurant, and Ciro's Ristorante Italiano.
Manalapan Climate
Located in the Mid-Atlantic Region of the United States, Manalapan is just 30 miles from the Atlantic coast and shore communities like the city of Asbury Park. Manalapan has a warm, temperate climate with four mild yet distinct seasons. Manalapan experiences 209 days of sunshine per year, similar to the national average of 205 days. However, Manalapan experiences around 48 inches of rain annually, 10 inches above the national average. Manalapan also sees an average of 25 inches of snowfall throughout the year. Temperatures average from around 22–86 degrees Fahrenheit throughout the year, but extremes above or below these averages are normal.
The coldest months of the year are the winter months, from December through the end of February, where temperatures range from 22–41 degrees. The hottest months are from May until the end of September, which is also the busiest time of year for tourism. Temperatures range from 62–86 degrees Fahrenheit, but higher temperatures are possible.
Traffic in Manalapan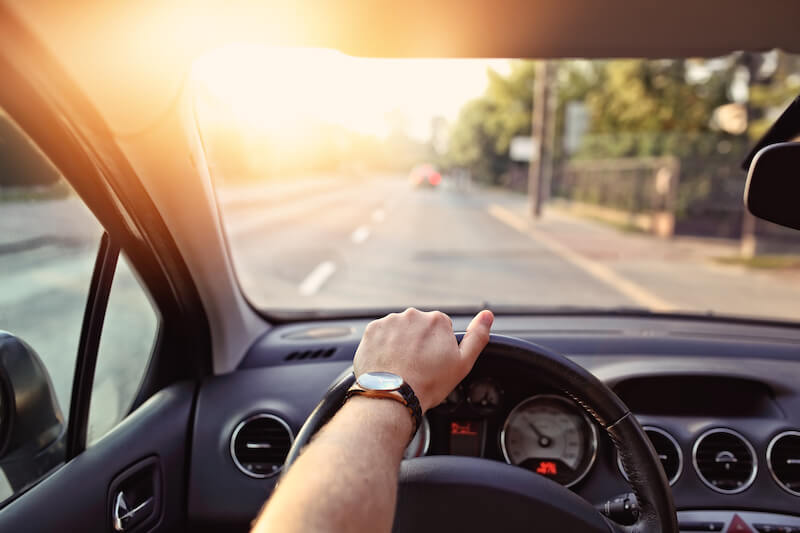 Manalapan is easily accessible from the Garden State's extensive freeway system. As a result, residents can access both New York City and Philadelphia. The average commute time to both cities is over an hour one-way, though many people who live in Manalapan work in Monmouth County or the surrounding area. With this in mind, Manalapan commuters have a longer commute time than the national average, clocking in at 42 minutes, compared to the national average of 26.4 minutes. The frequency with which Manalapan residents commute to NYC or Philadelphia accounts for the area's above-average commute times.
The main highways in Manalapan are U.S. Route 9 and State Route 33. U.S. Route 9 is located in the northeast portion of the township and runs north to south, while State Route 33 runs across the southern border of the township. Major county routes, such as 522 and 527, run through Manalapan, while 524 and 537 run along the southeast border of the township. Manalapan is a short distance from New Jersey's major freeways, including I-95 and the Garden State Parkway.
Alternate Routes
For those who commute, one of the most frustrating aspects of driving to and from work is fighting the congested traffic during rush hour. Fortunately, New Jersey has many county roads that run parallel to and eventually intersect with major highways, such as I-95. For those driving north, one of the best alternate routes to take in the Manalapan area is Highway 9, which eventually intersects with I-95 in the city of Perth Amboy. Taking I-95 is the most direct route to Philadelphia for those going south.
Manalapan Public Transportation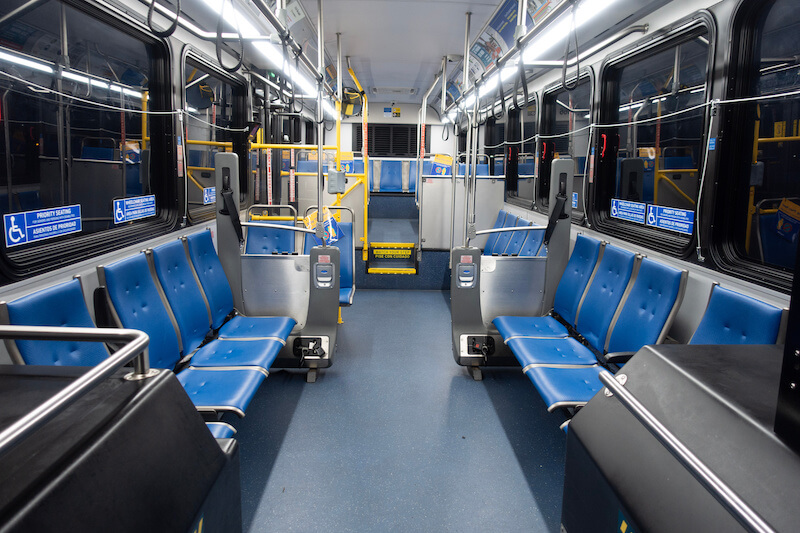 While driving is the most popular mode of transportation in Manalapan, around 10.5% take mass transit to and from work in the city. Trains have been part of New Jersey since the 19th century and remain popular today. While there are currently no direct train lines from Manalapan, a Monmouth Ocean Middlesex Line proposal is in the works, which would include Manalapan as a stop. The nearest train stations to Manalapan are Metropark in the city of Iselin, Metuchen, the city of New Brunswick, and Princeton Junction on the Northeast Corridor Line.
For those who take buses to and from work, N.J. Transit currently operates the 139 Route to the Port Authority Bus Terminal in Midtown Manhattan, the 64 and 67 Routes to Newark and Jersey City, and local service on the 307 route. Rideshares, such as Uber and Lyft, are also available.
Schools in Manalapan
Along with job opportunities, one of the highest priorities for many families is educational opportunities. Students who live in Manalapan are part of the Manalapan-Englishtown Regional School District (MERSD), which has a total enrollment of around 4,910 students. Students from the town of Englishtown and Manalapan attend the MERSD's eight schools, which provide competitive student-to-teacher ratios. Most high school students attend Manalapan High School, while some attend nearby Freehold Township High School.
The closest universities to Manalapan are Brookdale Community College and Princeton University for those interested in post-secondary education. Otherwise, universities in New York City and Philadelphia are just over an hour away.
Manalapan Welcomes You
From its rich history to its beautiful suburban homes, there are many reasons to fall in love with Manalapan. It's more than just a commuter city to New York City and Philadelphia; instead, Manalapan is a vibrant small town that puts its residents first. With its strong local economy, excellent schools, and fantastic amenities, Manalapan is a wonderful place to call home.
Read Our Moving Guides For Each Area Below