Newark Schools & School Districts Guide
Posted by Rob Dekanski on Thursday, September 9, 2021 at 10:38 AM
By Rob Dekanski / September 9, 2021
Comment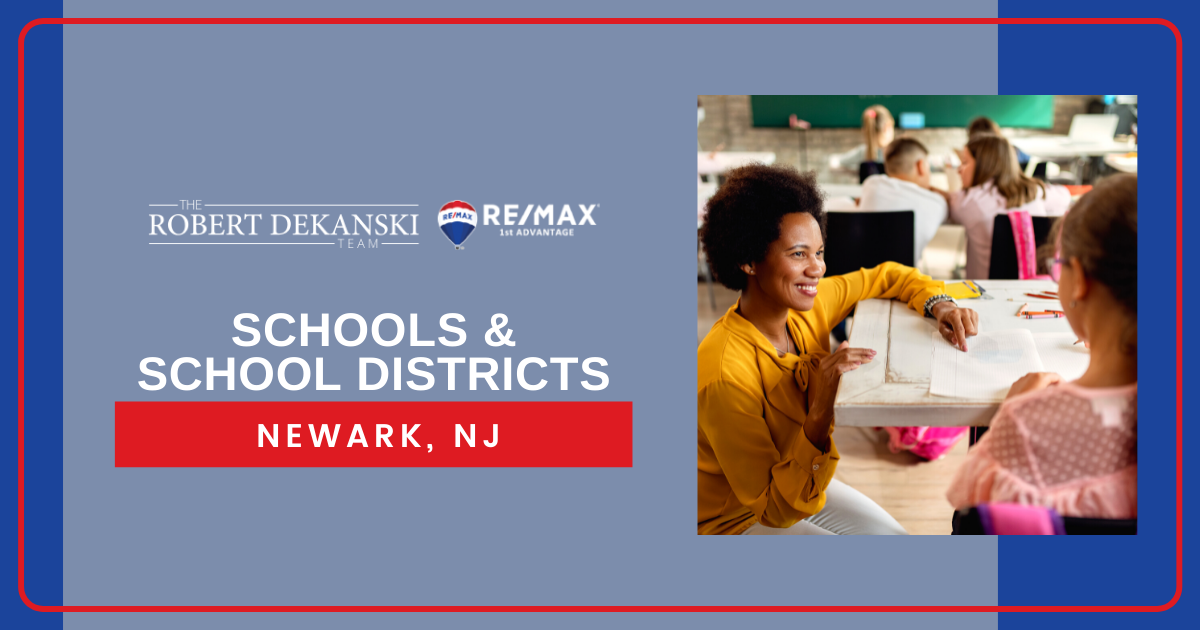 When house-hunters start looking into condos and townhomes in Newark, they may begin to wonder about the local schools and district. Fortunately, the Newark community is home to a large school district of public, charter, and private schools. There are even numerous colleges in the area that are good options for those looking to further their education. Here's an overview of schools in Newark.
Public School Districts Serving Newark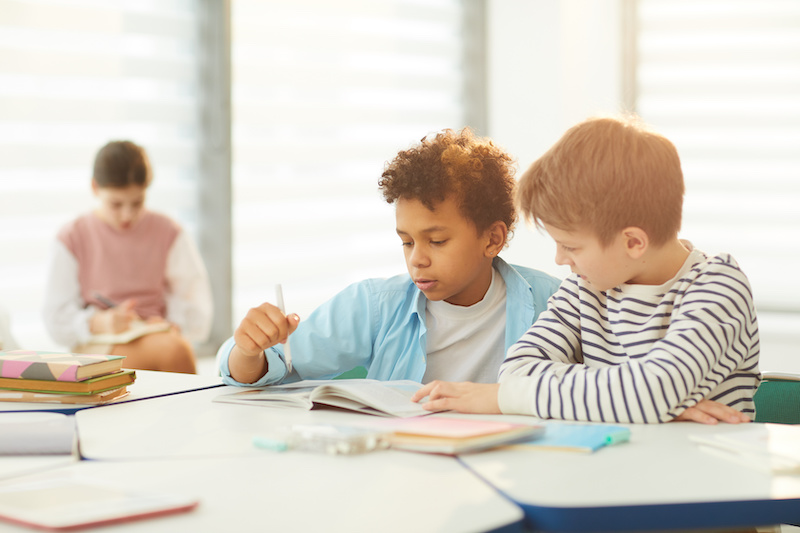 The Newark School District serves over 36,000 students in its 62 schools. The school district itself is one of the oldest and largest school systems in the entire state of New Jersey. Dating back to 1676, the district has long served the education needs of its community. In fact, Barringer High School is the third oldest public high school in the continental United States.
With over 60 schools, it's difficult to list them all here in this article. A few of the Newark School District's largest schools and the grades they serve include:
The complete list of schools and the neighborhoods they serve can be found in the Newark School District school directory. Parents may request their students to be zoned to a different public school, but acceptance is not guaranteed.
Newark Charter Schools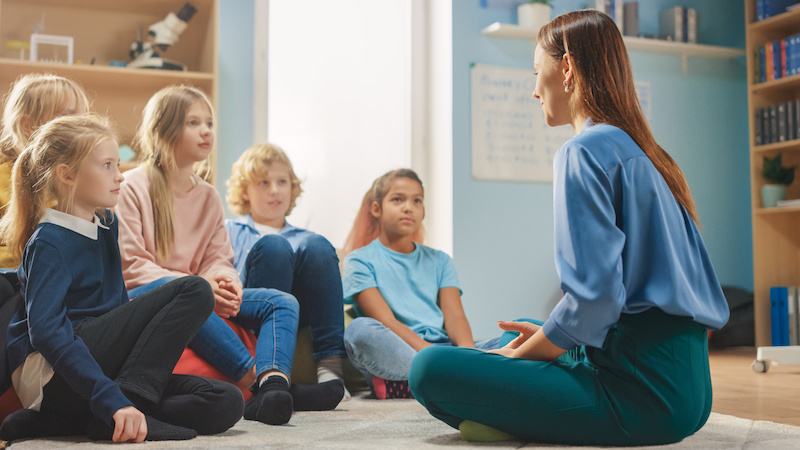 Aside from the numerous public schools in the area, Newark is home to 21 charter schools. These charter schools serve to offer a different approach to public education. These character schools are tuition-free, but they are independently run. A few of Newark's largest charter schools have been explained below.
North Star Academy Charter School provides complete education from kindergarten through 12th grade. The student body exceeds 5,200 students. Enrollment is available to all Newark households. The school has operated for over two decades and continues to remain one of the top-performing charter schools.
The Gray Charter School offers a student-to-teacher ratio of 12 to 1. The school currently serves over 350 students with kindergarten through 8th-grade education. The school's defining attributes include its phonics-to-music program and Suzuki violin program.
Robert Treat Academy Charter School focuses on creating a curriculum that surpasses the New Jersey Department of Education guidelines. The school body of over 680 students receives kindergarten through 8th-grade education. Admissions are run on a lottery system.
Great Oaks Legacy Charter School offers pre-kindergarten through 12th-grade education for over 1,600 students. Of the school's first graduating class, 100% of the students were admitted to college. Multiple campuses are open around Newark to ensure that the charter school's students can access their education.
Newark Private Schools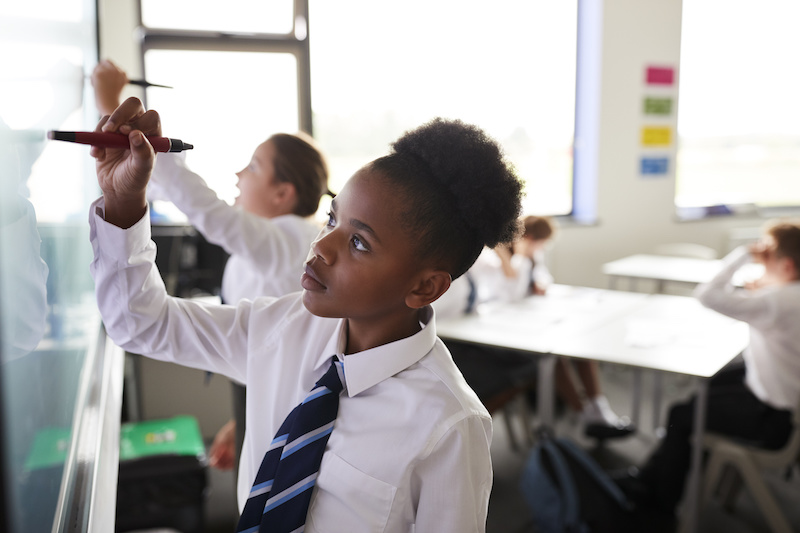 Newark is also home to 22 private schools, which provide private education to over 3,600 students. Of these private schools, 73% are religiously affiliated. Many schools are debating to permanently move into online-only education starting in the 2021-2022 school year. A couple of the largest private schools still offering in-person education are detailed below.
St. Benedict's Preparatory School is a Roman Catholic private school that provides kindergarten through 12th-grade education. From 7th grade to graduation, boys and girls are educated separately. The school boasts an 11-month school year, unlike the traditional 10-month school year in New Jersey. Tuition ranges from $4,500 to $14,470, depending on the grade level.
St. Vincent Academy is an all-girls Roman Catholic private school that provides 9th grade to 12th-grade education. The school boasts a 100% graduation rate and a student-to-teacher ratio of 11 to 1. Tuition averages $5,800 each year. St. Vincent Academy averages a student body of 150 students.
Colleges and Universities Near Newark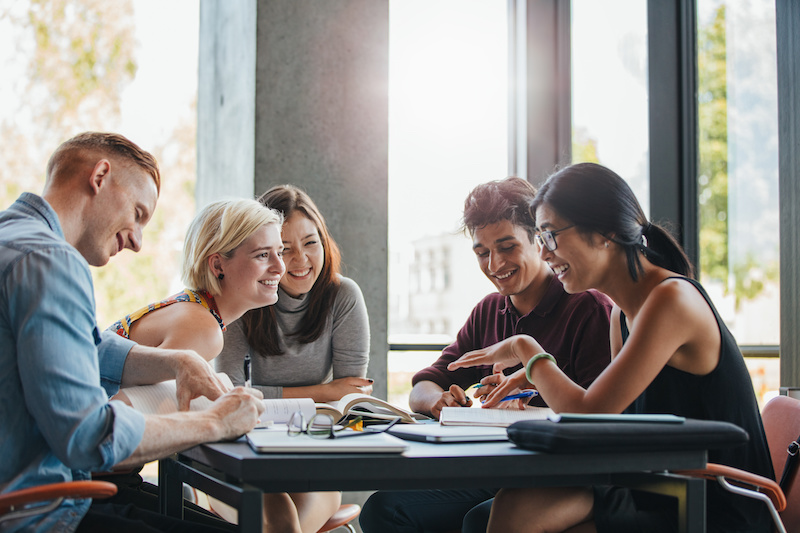 Newark is home to three colleges and universities within its city limits. With the proximity to New York City, high school graduates have access to whatever form of higher education they desire. The three local colleges and universities have been detailed below.
The New Jersey Institute of Technology opened its doors in 1881 to support industrialists and investors with their works. In 1885, the first 88 students were admitted. Today, the public research university enrolls about 11,600 students. It boasts a 74% acceptance rate and an 80% graduation rate. Tuition averages almost $40,000 before financial aid is considered.
Essex County College is a two-year public community college. It's popular with those who recently graduated high school or wish to go back for higher education. The college provides two-year degrees that can be used to transfer into other universities. The average cost for in-state tuition is $10,000–$14,000 after financial aid.
Rutgers University has a regional campus located in Newark. Rutgers is the official state university of New Jersey. Founded in 1766, it's also one of the oldest universities in the United States. The university offers a range of undergraduate and graduate degrees. Tuition will vary greatly on the degree, but the average is $35,000 before financial aid. The school boasts a 72% acceptance rate and a 66% graduation rate.
Discover Newark Today
As one can see, the school district in Newark and the surrounding higher education institutions provide plenty of options for education. This allows those considering the area to check one more item off of their must-have list when searching for a Newark new construction home. The ability to access major transportation hubs and Newark's mass transit adds another benefit to considering Newark. Combine that with the outdoor activities, water recreation, shopping, and dining, and those that move to Newark won't be disappointed in their choice.
If you're looking for the right place to live in Newark, contact The Dekanski Home Selling Team of RE/MAX 1st Advantage with New Jersey Real Estate Network at (800) 691-0485 to get in touch with a Newark real estate agent who can help you find your ideal Newark home today.