Perth Amboy Festivals: Annual Events in Perth Amboy, NJ
Posted by Rob Dekanski on Wednesday, March 31, 2021 at 10:05 AM
By Rob Dekanski / March 31, 2021
Comment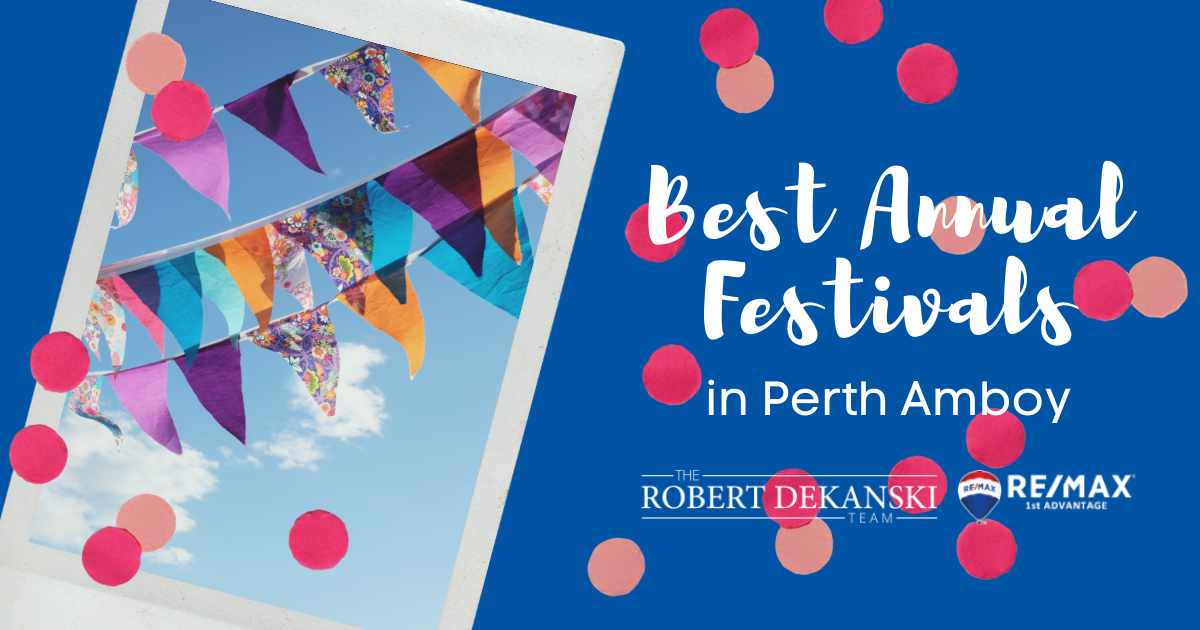 For residents living in Perth Amboy, New Jersey, and visitors planning to spend some time in the "City by the Bay", there are plenty of entertaining activities and things to do. One such activity is the lineup of festivals scheduled in the city. From spring to fall, food, fun, entertainment, and activities are part of each festival's events schedule.
The festivals offer a smorgasbord of cultural and creative flavor, from the preparation of authentic cuisine and live dance performances to artistic visions displayed on canvas. There are also various things for kids to do that include games, rides, and hands-on crafts. Adults can purchase raffle tickets and pick up specialty items and souvenirs from assorted vendors selling.
For a day or two of an all-out fun time, check out the following festivals that take place in Perth Amboy.
Annual Paella Festival
Address: Perth Amboy Harborside Marina, 260 Front St, Perth Amboy, NJ 08861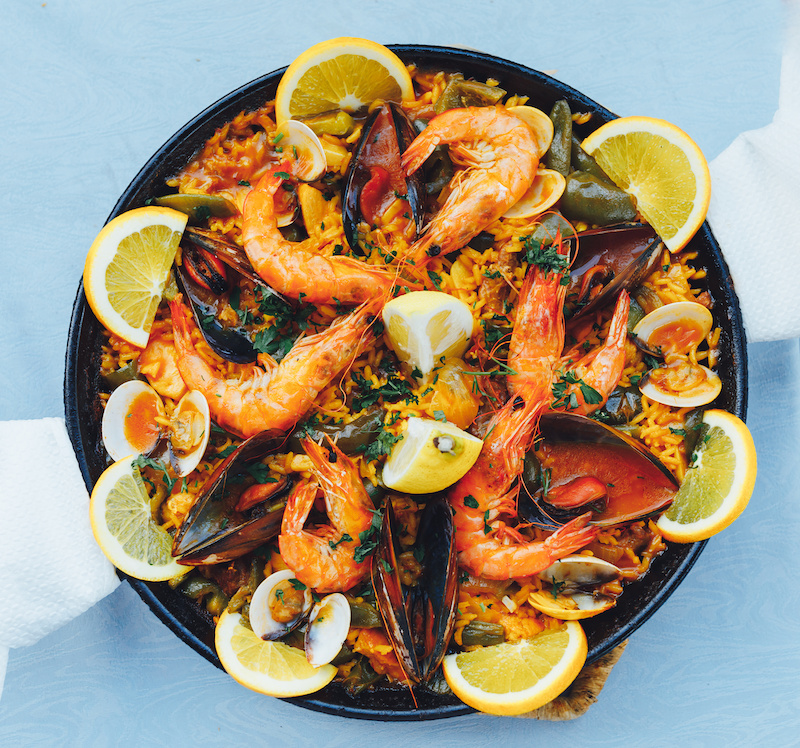 For seafood lovers, the Annual Paella Festival is the place to sample a delectable menu of tasty tidbits. Set along the Perth Amboy Harborside Marina for one day only, guests enjoy a vibrant atmosphere of sun, scenic water views, and the aroma of a variety of paella creations wafting through the air.
In 2020, the festival celebrated its sixth season as an annual gathering event for chefs with a goal to tantalize the taste buds. Their inventive recipes include flavorful saffron rice mixed with sausage, seafood, peppers, onions, spices, and other special ingredients.
The ticket price generally includes scheduled entertainment, along with a choice of appetizer, water bottle, plus a plate of the famous Spanish dish.
Waterfront ARTS Festival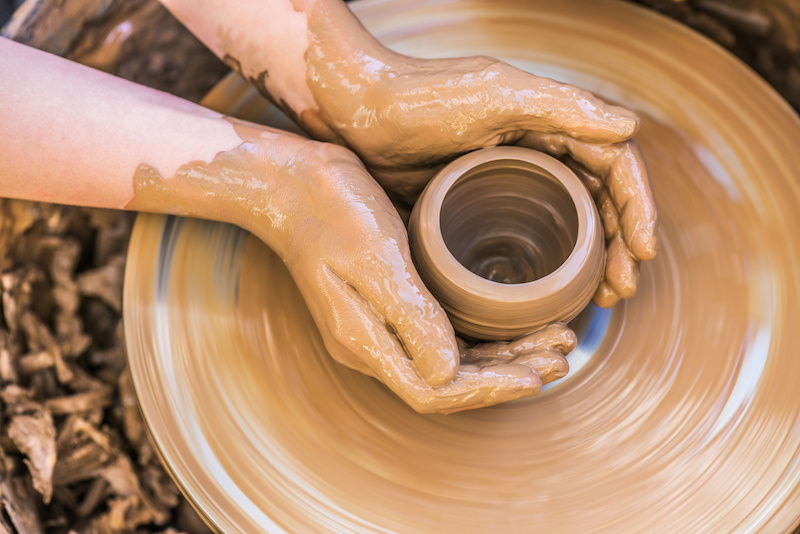 The Waterfront ARTS Festival celebrated its third year as a colorful and creative annual event in 2020. The art fest takes place along the Perth Amboy waterfront, which serves as a backdrop to the sights and sounds emanating from the two-day festival.
Along with local and regional artists displaying their artwork, the festival includes live musical entertainment, assorted food trucks serving various cultural dishes, and arts and crafts activities for kids. Visitors can expect to see examples of creative artwork using various mediums, including oils, acrylics, and watercolors. Artists will also be on hand to showcase their decorative ceramics, detailed sculptures, intricate jewelry, expressive photography, and hand-crafted items. Admission to the festival is free.
Greek Festival
Address: St. Demetrios Greek Orthodox Church, 41-47 Wisteria St, Perth Amboy, NJ 08861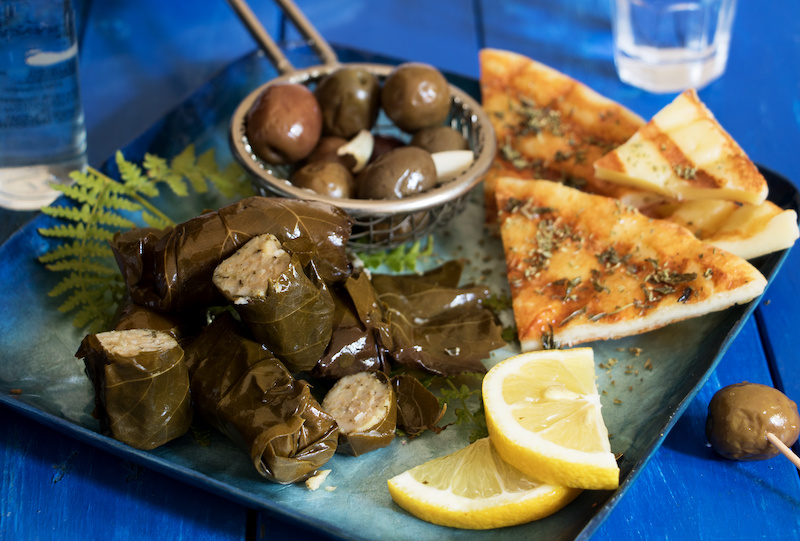 At the annual Greek Festival, guests become immersed in Greek culture via food, fun, and entertainment. Held for two days on the lawn at the St. Demetrios Greek Orthodox Church of Perth Amboy's community center, the festival provides plenty of opportunities. On the menu of activities, visitors will find something for everyone.
The festival features authentic Greek food made fresh during the festival, including entrées such as gyros, moussaka, dolmades, souvlaki, spanakopita, and sweet desserts such as loukoumades and baklava. There is also a beer garden serving wine and Greek beer. Assorted food and beverage trucks will also provide assorted fare. Indoor dining is available at the community center or outside where tents have been set up.
There is live music, dance performances, and many interesting items, from t-shirts and greeting cards to Greek jewelry for sale throughout the festival. Tours of the church can also be scheduled during the festival as well.
Perth Amboy Dominican Festival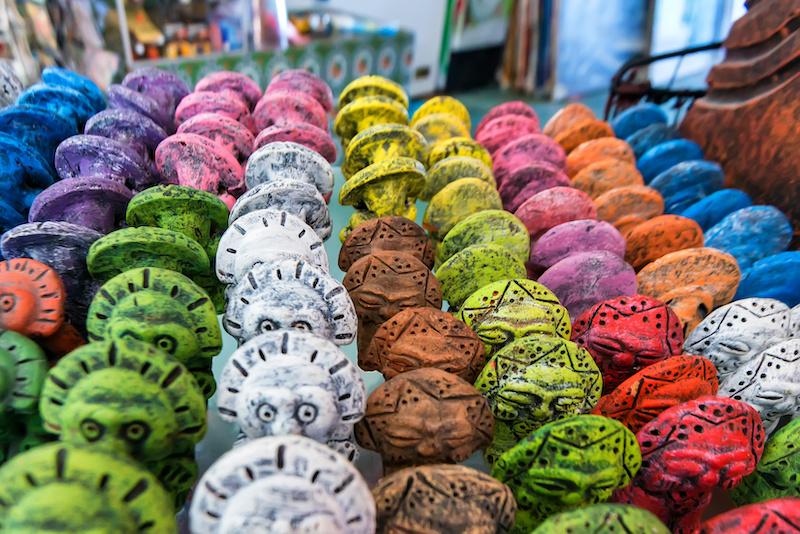 Another fun festival hosted by the scenic waterfront is the annual Perth Amboy Dominican Festival, celebrated for a quarter-century. The festival is held in August, which is the month the Dominican Republic gained its independence.
Throughout the two-day event, the aroma of traditional foods fills the air. There is plenty to do while strolling along the waterfront, catching some rays. Music resounds throughout the area with live performances, and kids squeal with delight with various rides. For the adults, a visit to the beer garden is sure to quench festival goers' thirst.
Ukrainian Cultural and Heritage Festival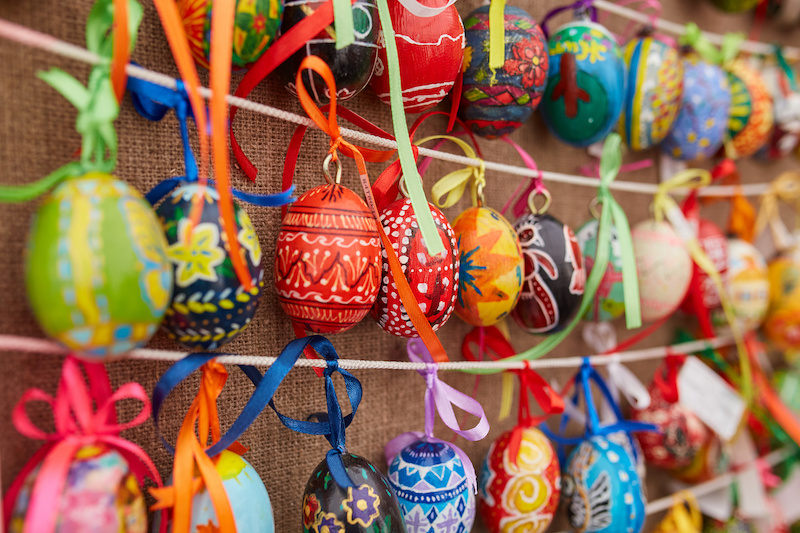 The Ukrainian Cultural and Heritage Festival's goal is to highlight Ukrainian history and culture. It was established by Father Ivan Turyk when he became a pastor to support and promote the rich culture of Ukraine.
The one-day event is packed with fun and food for everyone, providing a taste of authentic homemade Ukrainian cuisine and specialty desserts prepared meticulously by parish volunteers. Ukrainian beer is also served. A band provides live music, and Ukrainian dancers provide scheduled indoor stage performances. Vendors are on hand with assorted items for sale.
Take a break from the action and relax with a guided tour of the church. Kids can get creative with face painting, and for those who are feeling lucky, there are money and basket raffles. Admission is free.
C. Edward McCracken Festival of Lights
Address: Newton Medical Center, 175 High St, Newton, NJ 07860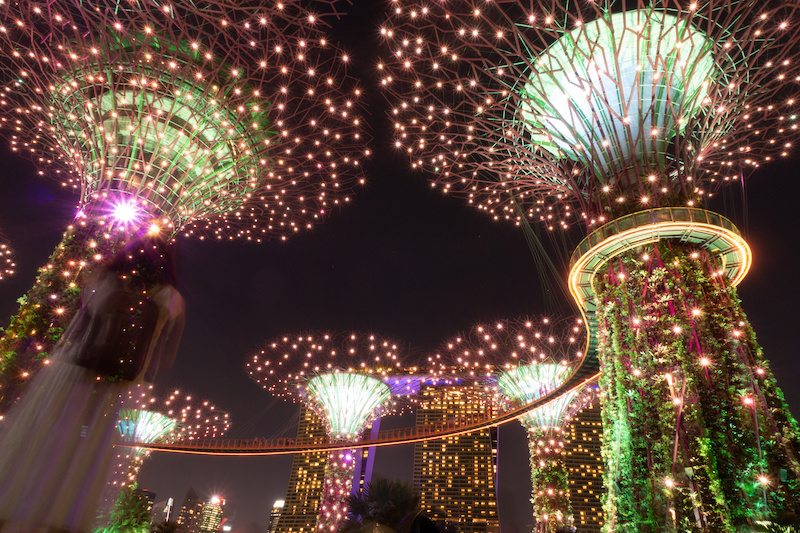 For more than 25 years, the annual C. Edward McCracken Festival of Lights has kicked off the holiday season in Perth Amboy. Held at the Newton Medical Center, the light festival begins later in the day in preparation for the evening's events.
The day's schedule includes activities for the kids, picture-taking with Santa and Rudolph, face painting, and more. There is also a raffle for the adults, followed by a reception for those who have made donations during the year. Donations include sponsorship of decorative wreaths, fully illuminated Christmas trees, and strings of lights used to decorate the medical center's exterior.
At dusk, festive fireworks light up the sky, and the decorative tree is lit. Founded by Edward McCracken nearly 30 years ago to involve the community, the festival is still going strong as a favored event during the holidays.
Experience Perth Amboy's Exciting Festivals
Residents of Perth Amboy, those planning to relocate to the city, and travelers visiting for a weekend getaway or an extended vacation should consider attending one or more of the city's festivals. Each event offers people the opportunity to tap into and explore the history of many cultures while having a good time. Whatever the reason for being in the city, save some free time on the entertainment calendar to sample and support the talent and creative endeavors shared by the Perth Amboy community.