Reasons To Use a Professional Photographer For Your Home
Posted by Rob Dekanski on Wednesday, August 7, 2019 at 9:46 AM
By Rob Dekanski / August 7, 2019
Comment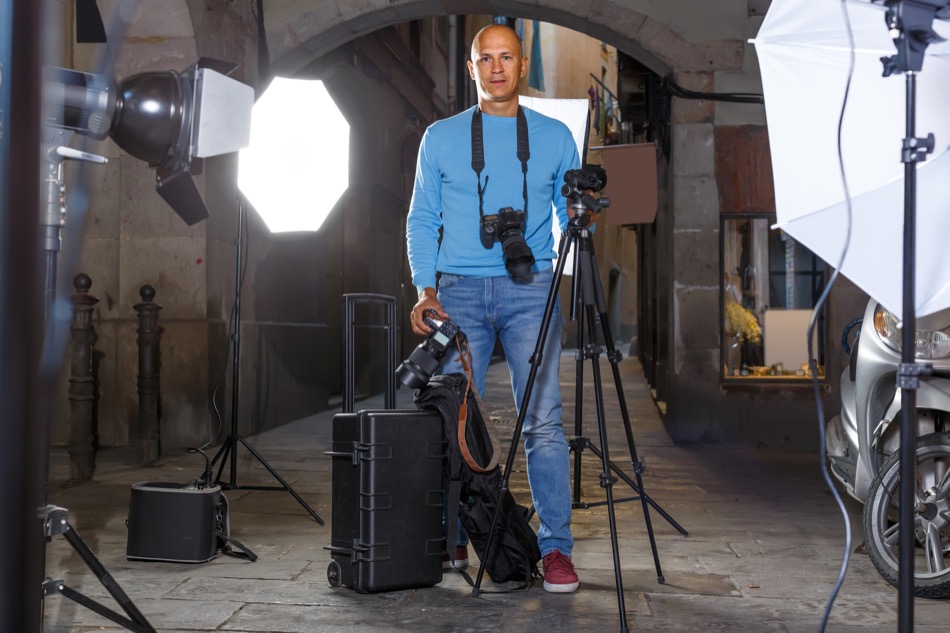 Everywhere, real estate agents all agree that one of the best ways to draw buyers into a home is by using high quality photos on the listings. With today's technology, it can be easy for anyone to pick up their smartphone and take some pictures, but shot composition and navigating photo editing software aren't for everyone. So instead, agents often encourage homeowners to hire a professional photographer who can take care of everything for them. Here are some of the best reasons homeowners should hire a professional for their home photos instead of doing it on their own.
1. Professional Photography Helps Homes Sell Faster
Homeowners want to find a buyer as quickly as possible so their home doesn't stagnate on the market, and photographs of the home are one of the top ways to attract buyers. The more photos a listing has, and the higher quality they are, the more likely a buyer is going to be to have their agent arrange a showing date. Having professional quality photos on a home listing can help homes sell an average of 32% faster than homes whose listings use amateur quality photos; and when the average home spends 68 days on the market, that's a big difference.
2. Professional Photography Can Help Homes Sell For More Money
There are quite a few strategies homeowners can use to help increase the value of their home, and surprising to many homeowners, having high quality photos on a listing is one of them. Photos can really bring out the best of a home, and on average, a home that uses professional photos can sell for $3,000 or more, depending on the original asking price of the home. For expensive homes around the $1,000,000 mark, the price can increase by as much as $11,000. While getting more than the asking price for a home isn't guaranteed by hiring a professional photographer, it certainly isn't going to hurt, either.
3. Hiring a Professional Photographer Is Affordable
Homeowners often think hiring a professional photographer is going to cost a lot of money. However, the cost of a professional is often surprisingly affordable. On average, hiring a photographer costs between $95-300 for a session, and that price also includes photo editing. To prepare a home for selling, homeowners are likely going to spend a lot of money on repairs, new appliances, and so on. In comparison to some of the bigger projects, the money it costs to hire a photographer is quite small.
4. Hiring a Professional Photographer Is Easier
Anyone can take photos of a Bergen County home for sale, but what sets them apart from amateurs is the training and skills they have under their belts. Professional photographers understand shot composition, lighting, photo editing software, and so on, and homeowners have enough on their plates with all the other aspects of selling that they likely don't have the time or energy to look up how to do all these things themselves. Hiring a professional photographer saves time when that time is already at a premium and ensures high quality results, so all homeowners should seriously consider hiring one.
All homeowners preparing to sell their homes should decide how they want to handle their listing photos. Hiring a professional photographer offers a lot of advantages that are extremely difficult to achieve when doing it independently unless the homeowner already has the previous knowledge, skills, and equipment required to take high quality photos.