Should You Refurbish or Replace Your Cabinets? What You Need to Know
Posted by Rob Dekanski on Wednesday, August 5, 2020 at 7:33 AM
By Rob Dekanski / August 5, 2020
Comment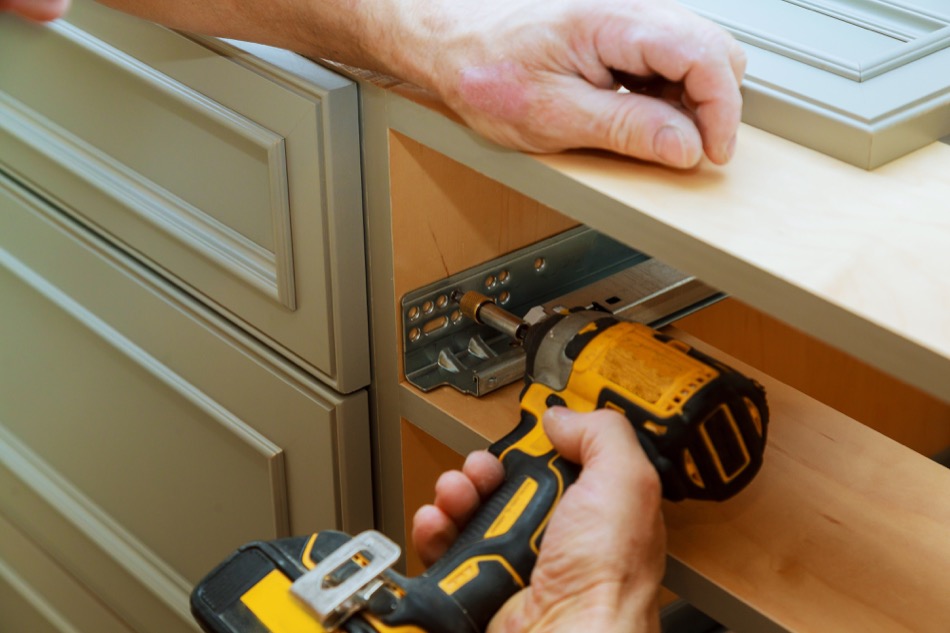 The decision to refurbish or replace your cabinets can be a tough one. Your decision must be based on your budget, the condition of your current cabinets, and the priorities for your home. If you would like to improve the condition of your cabinets and you're trying to decide whether to refurbish or replace, here's what you need to know.
When Is It Time to Refurbish or Replace?
Refurbishing is a good option when the homeowner is happy with the overall condition of the cabinets, but would like to update the appearance of the cabinets. Replacement is a better option when the homeowner dislikes everything about the cabinets, including the structure and material the cabinets are made from. Replacement is also a better option when the cabinets are simply too damaged to be fixed through refurbishment. Examples of extreme damage include bending, cracking and deep gouges. Check this article for great tips on finding kitchen cabinets online.
Which Is Better: Refurbishing or Replacing?
When trying to decide whether to replace or refurbish, homeowners must ask themselves questions such as:
What's my budget? Refurbishment is a better option for homeowners on a tight budget.
Am I happy with the overall structure of the cabinets? Refurbishment is often better if the structure of the cabinets is attractive and sound.
Do I want an all-new look for my kitchen? Replacement may be a better option if the homeowner has the best home insurance and would like cabinets made of a new material.
Tips for DIY Refurbishing
Refurbishing as a DIY project rather than hiring a professional can be a challenge, but most homeowners can handle this kind of project as long as they have the time and the energy. Here are some tips:
Plan to refurbish the cabinets at least over the course of a long weekend, and have a team of two or more people to get the work done.
Plan to remove all doors, drawers and hardware.
Make a diagram of the kitchen and number the cabinets, then number the backs of the cabinet doors with corresponding numbers to keep track of where each door goes.
Replacing? What to Know About Hiring a Contractor
Homeowners who decide to replace their cabinets almost always hire a contractor to do this work for them. If you're a homeowner who would like to hire a contractor to replace your cabinets, here's what to know:
Interview at least three contractors before selecting the one for you.
Check references before hiring a contractor.
Remember that the least-expensive contractor is not always the best contractor for your job.
Whether you're replacing or refurbishing your cabinets, this project can improve the value of your home. Just be sure to do it right, and your kitchen will benefit for years to come.