What to Know About Remediating Deferred Maintenance
Posted by Rob Dekanski on Wednesday, May 6, 2020 at 11:06 AM
By Rob Dekanski / May 6, 2020
Comment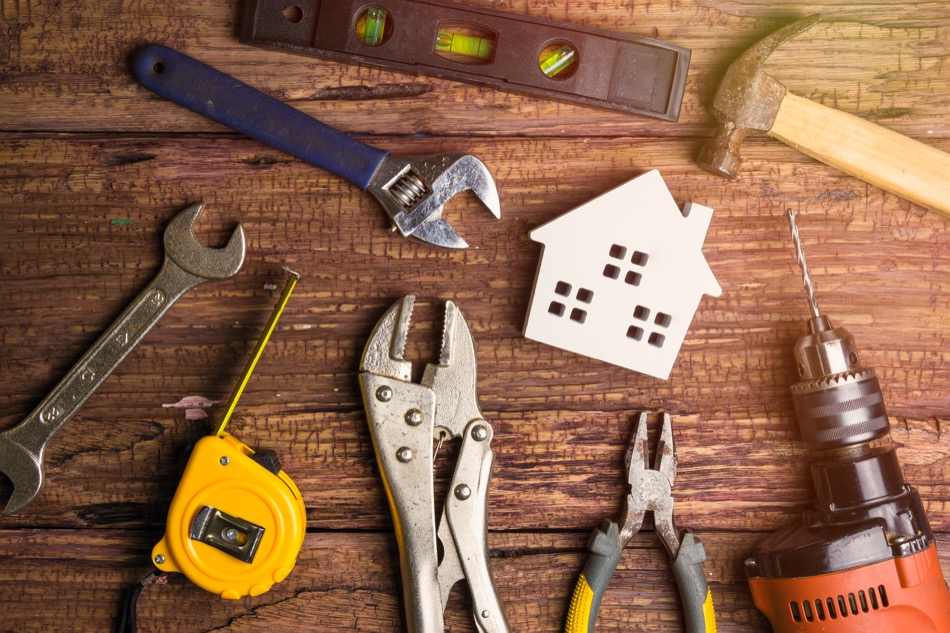 Putting off needed regular home maintenance can be a slippery slope to disaster, too often resulting in additional cost and more extensive work at some point in the future. Routine repair and replacement of things like plumbing fixtures, garage door and automatic opener adjustments, and operating systems are part of the landscape of home ownership responsibility. The most common types of deferred maintenance are exterior paint and siding problems, heating and air conditioning systems and service, roofing issues and wood deck maintenance, and home caulking.
By keeping up with routine maintenance and scheduling regular professional checkups, homeowners can prolong the life of mechanical systems and valuable assets. Property values plummet when homes are not properly maintained.
There are, however, circumstances that require stop-gap measures. Consider carefully any temptation to delay a necessary repair, and then decide the best way to effectively postpone the necessary work.
Assess and Prioritize
First, assess the situation honestly, whatever it might be. A cracked window will have a different repair priority than a dripping faucet, although both might lead to more damage and higher cost to repair. Evaluate the ramifications of a delay. If a temporary fix would suffice without endangering the health and safety of inhabitants, consider also the expected cost variance of such a delay.
If a storm blows some shingles off a roof, a professional might simply recommend a patch. If you have a roof leak that has already caused interior damage, it might be impossible to postpone that needed roof replacement. Always seek professional advice. If a patch is in order, it still might be wise to plan ahead for the eventuality of a new roof. Investigate options by getting multiple bids and consulting with an insurance adjuster if necessary.
Ask for a payment plan from a contractor, or spend a minimum amount for the temporary repairs, and use the time you gain to save for the needed larger job. As an option, schedule necessary work in phases over a period of weeks or months. Never believe that the problem has been solved by an interim fix.
Develop a Schedule
Adopt a seasonal checklist as a guide. There are numerous resources to help you prepare a list of items that should be routinely inspected as the seasons change. Most homeowners can easily check door and window seals, look at roof shingles and gutters, inspect the foundation and siding for cracks, holes or damage, replace air conditioning filters, and check for leaks at both internal faucets and exterior hoses.
To assure peace of mind, an annual walk-through by a professional home inspector might be a worthwhile expenditure.
Easy DIY maintenance should be performed regularly; such things as deep-cleaning windows, screens or changing storm windows are relatively simple for most homeowners. Even power washing siding and repairing small mortar or grout cracks are not out of the realm of most Hunterdon County homeowners.
The most important takeaway is to know that putting off necessary repairs almost always results in a larger, more difficult job and greater expense down the road. Why not prevent that eventuality by allocating small amounts of time and money on a regular basis to address small defects before they become big problems? It represents a smart investment in what is a great asset: your home.