Restaurant Spotlight: Paulo's Bar and Restaurant
Posted by Rob Dekanski on Friday, January 9, 2015 at 12:24 AM
By Rob Dekanski / January 9, 2015
Comment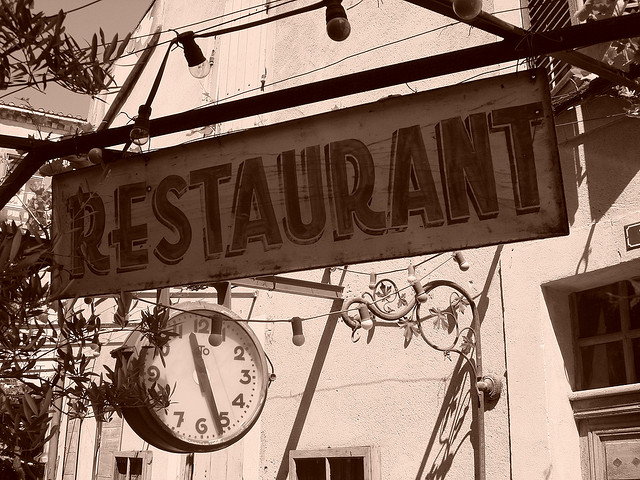 South Plainfield doesn't provide a ton of options when it comes to restaurants. However, the options found throughout the area are quite unique. One of those options is Paulo's Bar and Restaurant.
What to Expect?
This restaurant offers Brazilian and Portuguese cuisine. They use reach charcoal briquettes for preparing the entrees and they are the only kitchen in South Plainfield using a traditional and natural way for preparing the dishes.
The natural flame source is used for all entrees, instead of electric or gas. This, along with the special seasonings provides a natural and unique flavor not found anywhere else.
The Menu
The menu at Paulo's consists of many appetizers, meats, seafood, fish, sandwiches and sides. Some of the top choices include:
Shrimp with Sausage

Mussels in Red Sauce

Barbecue Portuguese Sausage

Fried Croquettes

Barbecue Beef Ribs

Barbecue Spare Ribs

Beef Cubes with Shrimp

Grilled Filet Mignon

Veal Marsala

Veal Estoril Style with Shrimp and Mushrooms

Stuffed Lobster Tails

Boiled Cod Fish

Grilled Red Snapper in Lemon Butter

Grilled Jumbo Shrimp

Cheese Steak Sandwich

Barbecue Cheeseburger

And More!
The menu is packed with great items prepared in a natural and unique way.
Specials and Services
Paulo's offers plenty of great specials and services. They provide Summer Deck Dining, Take Out, Eat In and more. Lunch specials start at $6.95 from 11am to 3pm, Tuesday through Friday. They also feature a Happy Hour appetizer special from 3pm to 6pm, Tuesday through Friday. Paulo's offers karaoke on Thursday nights, as well.
Location and Hours
Paulo's Bar and Restaurant is found at 2341 Plainfield Avenue in South Plainfield, New Jersey. The restaurant is open from 11am to 9pm, Tuesday through Thursday, from 11ap to 10pm on Friday and Saturday and from 11am to 9pm on Sunday. The bar stays open later than the main dining area.