Tips for Selling a Home with Pets
Posted by Rob Dekanski on Wednesday, November 13, 2019 at 6:23 AM
By Rob Dekanski / November 13, 2019
Comment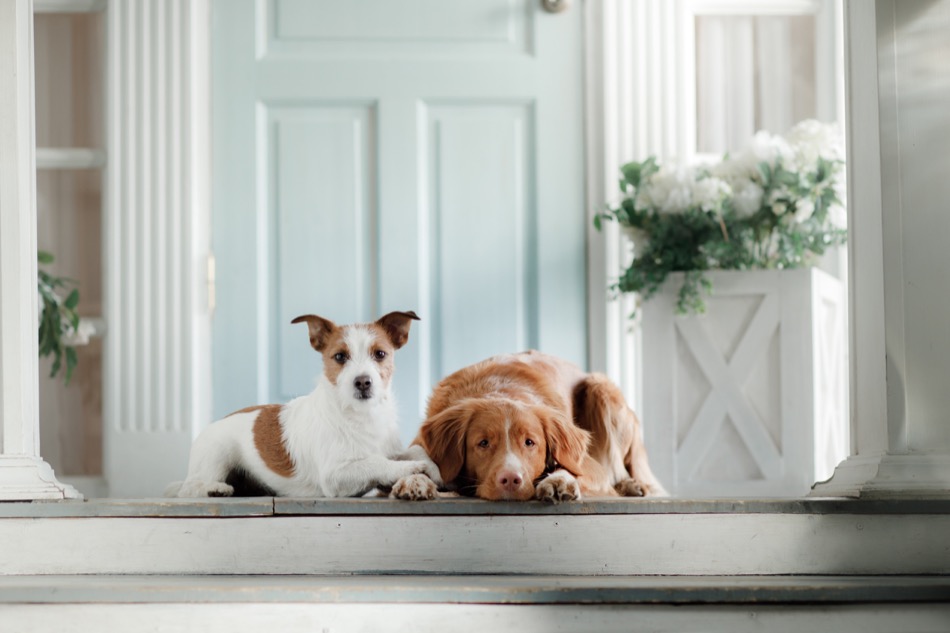 Pets may be our best friends, but they tend to make any space look a little more 'lived in' than many Mercer County buyers would like. From stains to structural damage to odors, the remnants of a pet can affect a seller's resale value. Here are a few tips to get the home and grounds back up to par.
Ask Someone Else to Check for Odors
It's all too easy to ignore the signs of a pet when residents have lived with them for years on end. Asking someone else gives the sellers a second pair of senses to detect the scents and flaws invisible to residents. A real estate agent is often the best person to ask, but it can be as simple as having a friend stop by.
Prepare the Pet for Moving
Pets can become emotional during a move for all kinds of reasons. While they may not understand everything going on, they're usually picking up on the atmosphere more than owners think. A nervous pet being taken out of the home constantly for home showings can become a liability to the property. Now is a good time to give them extra special care and attention, so they're less likely to cause additional damage (either before or after an offer has been made). It's not always practical to consider the pet during a home sale, but ignoring them may prove to be more detrimental than devoting the time.
Hire a Cleaning Professional to Assist
The truth is pets leave behind their essence, and it's difficult to remove without serious equipment and expertise. A professional home cleaning company can tackle the following:
Vacuum every surface
Air out each room
Patch walls
Remove marks from the walls
Fill holes in the ground and reseed lawn
Homeowners can certainly tackle selling a home with pets, but it's going to take a little extra time and attention. To keep it from looking like a fixer-upper, it may be necessary to go the extra mile for the pets, the property, and the buyers. These tips will ensure sellers are tackling the most obvious problems so the buyer can picture a clean slate.