3 Things To Look For When Choosing Your Real Estate Agent
Posted by Rob Dekanski on Monday, January 3, 2022 at 8:18 AM
By Rob Dekanski / January 3, 2022
Comment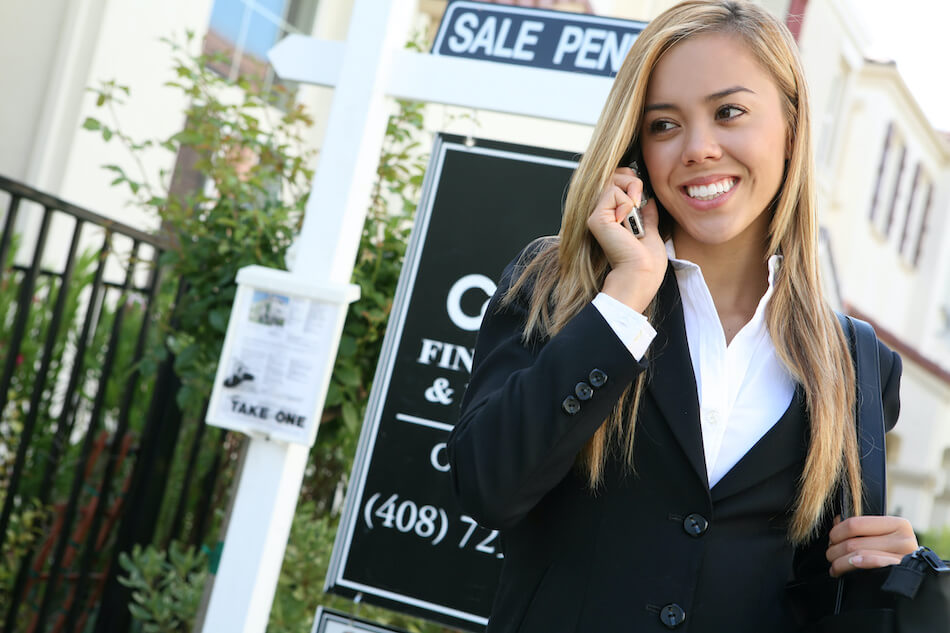 There comes a time in everybody's life when they are faced with the challenge of finding a home. Where do you start? What should you avoid? How do you gather all the real estate data you might need? And how do you know if you're making the most informed decision?
These concerns are enough to put a damper on anybody's day. After all, navigating home buying red flags is not easy as some might think. Luckily, these concerns can be overcome by finding a good real estate agent, and we're here to help you know what to look for in choosing one. Keep reading to learn about three things to look for when choosing a real estate agent.
For informational purposes only. Always consult with a licensed real estate professional before proceeding with any real estate transaction.
Finding The Right Agent For You
The business of buying and selling real estate can be very exciting if you know what you're doing. This process can be made much easier when you have a qualified real estate agent, with a valid real estate license, on your side. So naturally, the question becomes, how do you choose the right agent for you?
A real estate agent is a person who needs to have many talents. One moment they can be selling you something, and the next they can be buying something for you. That's why it's wise to choose a real estate agent who works for and with you.
In other words, don't choose an agent based solely on their rating or what their online profile says. Choose someone who is relatable to you and someone you get along with. Remember that you're looking for chemistry as well as competency, so be sure to interview at least three people so you can choose someone who will have your best interests at heart.
Do They Mitigate Risk?
Well done. You've done it. You've found an agent on The Global Property Guide that feels right for you. So what comes next? Do you call it a day and celebrate? Although most people would feel inclined to pick an agent right away and be done, you still have some work. So the next step is to find out how well the real estate agent mitigates risk.
This means you want to see if they are using accurate data to answer your questions. Are they looking at an investment analysis to help you make a decision? Do they understand the performance of the neighborhood market? Do they think about the long-term decision to buy or sell in the future?
Most people don't consider asking themselves or a real estate agent these types of questions. Yet, knowing these things can save you tons of money in the long run.
Track Their Inventory
Any great real estate agent should have a track record of their performance. After all, it takes a while to build a reputation that speaks of quality. Thus, when looking for an agent, be sure to speak to all the top brokers who work in your property type, region, and size for the best deals available.
This applies especially if you're looking for commercial property, whereas reciprocity becomes the currency with single-family houses. In other words, be sure to check your agent's track record for all the types of real estate investments.
Ready to Find Your Agent?
The buying and selling of property can be either a walk in the park or a nightmare. Hopefully, after reading this article, you feel more equipped to find a quality real estate agent like The Dekanski Home Selling Team who can help you through the process.
For informational purposes only. Always consult with a licensed real estate professional before proceeding with any real estate transaction.