4 Tools Every Homeowner Needs in Their Tool Box
Posted by Rob Dekanski on Thursday, May 28, 2020 at 1:44 PM
By Rob Dekanski / May 28, 2020
Comment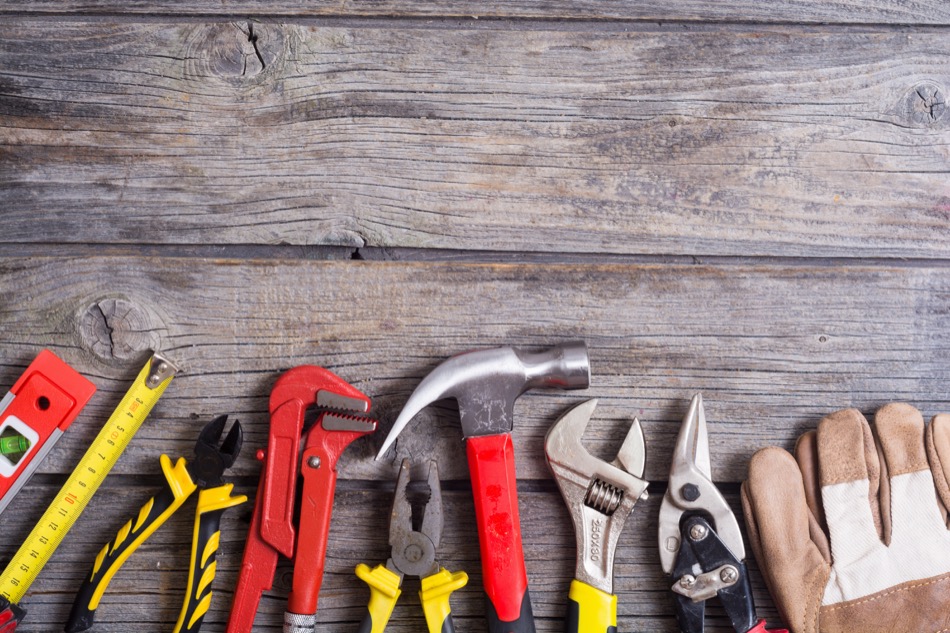 Whether it's their first home or their tenth, every homeowner needs a tool box filled with tools to use around their home. Having tools on hand is important because homeowners will be able to perform simple repairs on their own. While calling a repairman is always an option, professional repairs can get expensive. While home repairs can seem intimidating to homeowners who have never done them before, it's important for everyone to have an understanding of how their home works so they can take care of it properly. But where do homeowners start when filling up their tool box? Here are some of the most useful tools that every homeowner should have on hand.
Magnetic Screwdriver Set
Screwdrivers are extremely useful around any home, but it can be difficult to decide what sort of set to buy. Sets that contain a dozen or more individual screwdrivers can be bulky and expensive, and with all the different heads available, a set that encompasses everything can seem like a big investment. In order to get everything all in one affordable package, homeowners should choose a magnetic screwdriver set. Instead of containing multiple screwdrivers, these sets have one handle that magnetically attach to a variety of heads. This helps keep costs low and save space in a tool box without sacrificing any of the utility of the big sets.
Ladders and Step Ladders
Not every job that needs to be done around a home will be in a spot that's easy to reach. When it comes to cleaning leaves out of gutters or improving lighting throughout the home, homeowners need to have a ladder big enough to elevate them to that appropriate level. While a ladder may not be able to fit into a tool box, all homeowners should have at least one of each variety on hand. Step ladders are easier to store due to their smaller size, and they can easily be used inside the home to reach anything that's a bit too high. A normal ladder will require space in the garage for storage, but it will be easier for accessing the home's roof or gutters outside.
A Hammer and Mallet
Anyone who wants to hang things on their walls will want to have a hammer and nails on hand. However, hammers aren't the best tool for every situation. In addition to a regular hammer, homeowners should also keep a rubber mallet on hand. Rubber mallets are good tools to have in the home because they're good for more delicate uses due to the head being made from soft rubber instead of metal. The rubber is a lot more gentle for using on tasks such as putting furniture together.
Flashlights
Having a flashlight in a home tool box is important not only for working around the home, but also because they're essential during power outages. Homeowners should keep multiple flashlights both in their toolboxes and in convenient places around the home. While working, a flashlight can be useful for illuminating dark places, such as while working on the plumbing beneath a sink or while putting a desk or table together. Homeowners should regularly check their flashlights to make sure the batteries still have enough charge to ensure they don't run out during use.
Having a tool box is essential for all homeowners, and it's up to every homeowner to ensure their tool box is stocked with the proper tools. These are some great tools to start with, but every homeowner will want different tools. Try going to a local hardware store and look at the tools they have to create a custom tool box.