VA Loans: What's the Difference?
Posted by Rob Dekanski on Friday, December 7, 2018 at 2:28 AM
By Rob Dekanski / December 7, 2018
Comment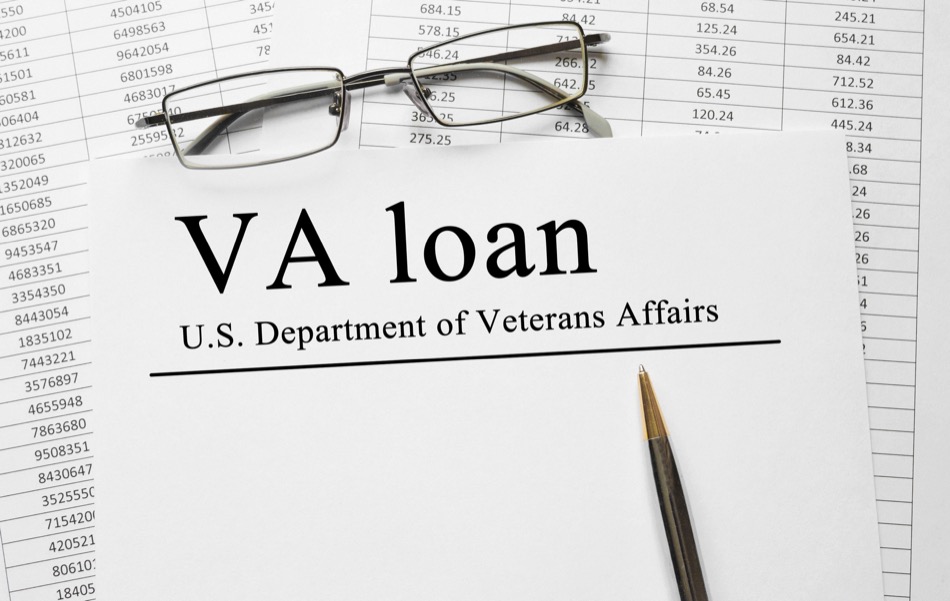 Veterans Affairs (VA) loans are a popular mortgage among active and veteran members of the United States Armed Forces. It is one type of mortgage among many available to home buyers. However, what many people don't realize when initially researching VA loans is that there are multiple different types of VA loans that can help different types of home buyers. Here is an explanation of the different types of VA loans, what they do, and who benefits from using them.
For informational purposes only. Always consult with a licensed mortgage professional before proceeding with any real estate transaction.
Purchase Loans
The main loan that most people think of when people think of when they hear "VA loan." Purchase loans are the most general and most common type of loan used because it offers benefits that many home buyers enjoy, such as no requirement to pay closing costs and lower interest rates. However, buyers need to remember that because they don't have to pay closing costs, they will instead have to pay for a VA Funding Fee, which goes back into the program to help keep it running in the future.
Native American Direct Loans
For Native American home buyers who want to purchase a home or build their own on Native American Trust land, this loan is the way to go. Native American Direct loans allow these buyers to do so, so long as they have a valid Certificate of Eligibility (COE). Another positive aspect of this type of loan is that they don't require the buyer to have a down payment. But unlike a purchase loan, the buyer still has to pay closing costs, although they are reduced.
Construction Loan
Sometimes people want to build their own home, and a VA construction loan will allow veterans to do so. Upon completion of the home, the homeowner will be required to adhere to a 30-year fixed rate mortgage. This sort of loan can be especially good for veterans who have special needs in a home, such as additions to make the home accessible by wheelchair or something similar that is difficult to find in homes that are already made.
Cash-Out Refinance Loan
Of all the different VA loans, the cash-out refinance loan is the most unique because they can be used for other things in addition to homes. These loans allow homeowners to take cash out of their home's equity in order to use it to pay for thing such as student loans, home improvements, and various other expenses. These loans can also be used to refinance a normal loan into a VA loan, making them even more versatile.
Specially Adapted Housing Grant
For people who area already Monroe homeowners and need to make their home more accessible to special needs, an SAH Grant can help. These grants can be used for things such as adding a wheelchair ramp to a home or building a first floor bedroom or laundry room. If the homeowner would rather have a new home built specifically for their needs, this grant can also be used to purchase property if the homeowner does not already own any as well as build the home to their unique specifications.
Special Housing Adaptation Grant
The SHA grant can be easily confused for an SAH grant, but they do have a key difference that all home buyers need to know. This difference is that SHA grants can only be used to buy or modify a home, while SAH grants can be used to build a custom home as well as purchase new property to build the home on.
These are some of the different types of VA loans available to veterans. For more information about the various different loans as well as others that weren't mentioned here, be sure to consult a member of the Department of Veterans Affairs who is suited to answering such questions.
For informational purposes only. Always consult with a licensed mortgage professional before proceeding with any real estate transaction.