When It's Time to Construct an Addition to Your Home
Posted by Rob Dekanski on Wednesday, July 22, 2020 at 7:57 AM
By Rob Dekanski / July 22, 2020
Comment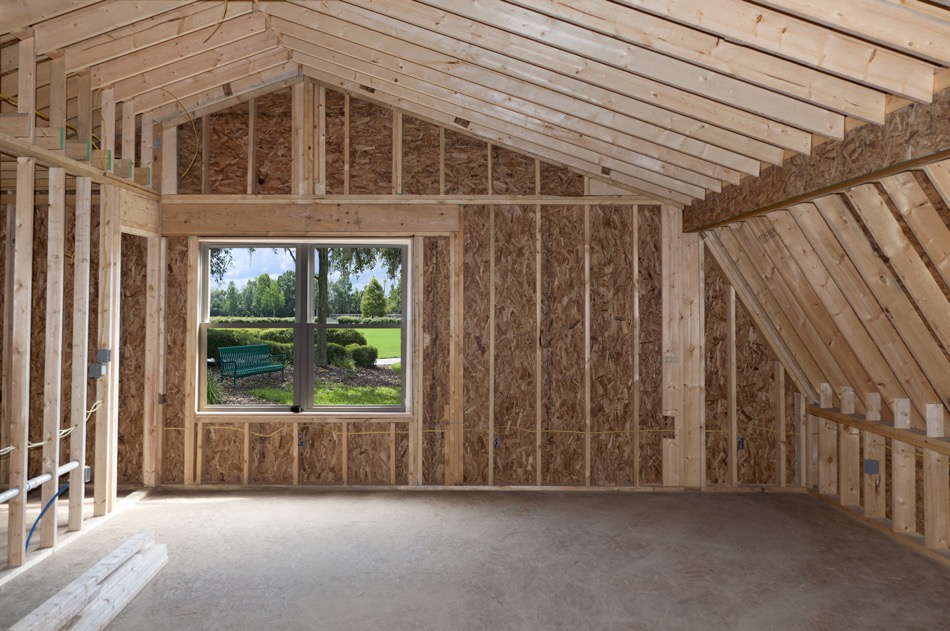 New home additions usually start with a fantasy. Homeowners picture another bathroom, a bigger bedroom, or an entire new floor. They often get this image in their heads long before they consider the practicals of the decision. There are plenty of times when an addition to the home is the right choice, but there are a few more things to think about than just the dream. We'll look at when the time is right and how to best move forward.
Maximize the Area First
This may seem like an obvious one, but not every homeowner takes advantage of the space they already have. Unfinished attics, garages, basements, even interior rooms: many of these existing spaces could potentially be converted to fit homeowner needs.
While rearranging furniture will certainly be less effort than insulating a subterranean floor, both options will likely cost less than a new home addition. Owners can also consider putting up an inexpensive shed if all they need is more storage space. It's only when homeowners have exhausted every inch of their property that they should spring for the addition.
Flesh Out the Issue
Ideally, homeowners should be solving a real problem in their homes. For instance, the wait times for the bathroom are causing people to be late or arrive otherwise ungroomed for work. After trying several schedule changes, it's clear that nothing will help besides an extra bathroom. Or, parents have tried to make their child's room double as a play space, yet the chaos still remains. Or, even after decluttering as much as possible, it's clear the home still needs additional square footage.
Paying for It All
Here are a few tips for funding the addition:
DIY: Homeowners who can do part of the job themselves should really consider it. Even a few simple tasks can help residents take ownership of the project.
Loans: The 203k loan is a relatively low-interest loan available in certain areas where government officials want to encourage owners to fix up their properties.
Credit: Owners should be speaking to a variety of lenders to get a sense of what's available. Each lender will set their own policies.
Some lenders may be more likely to work with homeowners who are doing part of the job themselves. Others may be able to secure better interest rates even without the help of collateral.
Knowing the Rules
It's normal for homeowners not to know the exact zoning restrictions of their neighborhood. Unfortunately, this is not a valid excuse if they're challenged by local authorities. The permit laws can vary drastically, depending on the area in which the property is located. In some cases, an owner may not need to inform anyone of a new addition. In others, they may be required to only use approved workers to complete certain parts of the job.
Is It Time?
Once homeowners have gone over all the relevant facts and have consulted with all the proper people, it's time to make the final decision. If homeowners decide that the time is right, then the process becomes much more about color schemes and configurations than about credit scores and collateral.
There are a lot of moving parts to a home addition, some of which are less clear than others. Knowing the caveats of building a home addition can be a great way to make a final decision. Plus, it can make homeowners feel entirely confident moving forward with such a major decision.