What type of Fun is Found in the Skylands?
Posted by Rob Dekanski on Tuesday, February 24, 2015 at 10:58 PM
By Rob Dekanski / February 24, 2015
Comment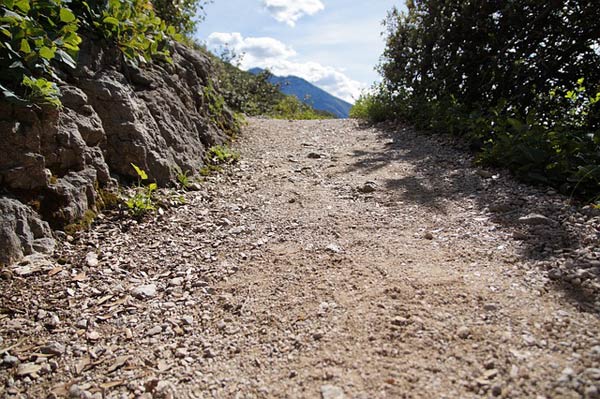 The Skylands Region offers a memorable experience for visitors with giving you a fun way to spend a day, weekend or to try an adventurous, thrill-seekers activity. You can enjoy trails for walking, mountain biking or even horseback riding.
Go shopping or try a saloon in the Wild West City and check out local history in Waterloo Village at Morris Canal. Fishing lovers can check out the Musconetcong River. Have dinner at the Black Forest Inn in Stanhope and check out the beautiful Saxton Falls before you go. Here is a look at these activities and more that you'll experience at the Skylands.
Cranberry Lake
Cranberry Lake is a great place to start. The 180-acre lake is just miles north of Route 80 on Route 206. It's perfect for scenic hiking, biking or even paddling. It's a hilly terrain in Allamuchy Township, surrounded by Allamuchy State Park. You'll love adventure of the hilly region and beautiful lake views. Check it out for adventure or a casual day trip.
Trails
Check out the trails at the Allamuchy Natural Area. There are over 14 miles to hike or grab your mountain bike and check out the unmarked trails at the state park. You can even take them by horseback riding.
Sussex Branch Trail is a great way to reach Cranberry Lake access. You can take a relaxing stroll or an intense day-hike there. Part of the Highlands Trail reaches this region of the Skylands too.
History
Check out the nearby Wild West City where you'll get to see over 50 years of recreating Old West excitement. There are around 20 shows a day to see the cowboys and the outlaws at the saloons and shops on Main Street. In addition you can check out the Waterloo Village on the Morris Canal where the pre-historic ways of the Lenape Indians can be seen.
Fishing
Go fishing or paddling at the Musconetcong River where you'll find three miles of water trails for rowboats, canoes and kayaks flowing between the Waterloo Road and Saxton Falls. You can also fish and boat at Hopatcong State Park.
Before you go grab dinner at the Black Forest Inn in Stanhope and then glimpse at the Stephens State Park's Saxton Falls.