Which High Schools are the Best in New Jersey?
Posted by Rob Dekanski on Wednesday, January 28, 2015 at 12:35 AM
By Rob Dekanski / January 28, 2015
Comment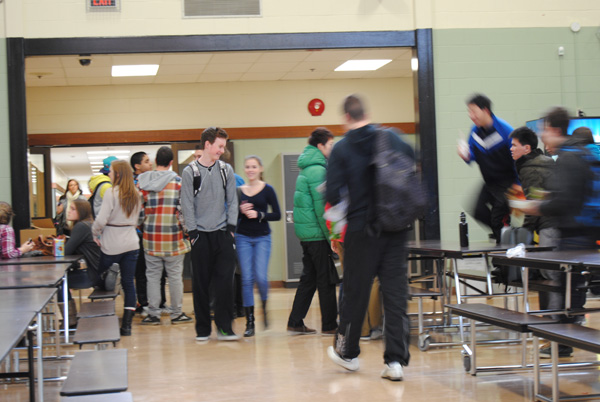 Making sure your children get the best possible education is important. You have to choose between public school, private school or home schooling.
When students get to the 11th grade, they take a proficiency assessment for writing, math and reading. These tests help to make up the rankings of the best high schools within New Jersey. The state had multiple golf medal, silver medal and bronze medal winners.
The gold winner was the High Technology High School found in the Monmouth County Vocational School District. This school is found about 50 miles from Trenton, New York City and Newark.
If you're looking for the top public high schools in New Jersey, here are the best choices. All of the following high schools were given a gold or silver medal.
Six of the high schools serving more than 11,000 students in New Jersey are found in the Freehold Regional High School District. There are a total of 16 high schools in the Newark Public Schools, as well and they serve more than 10,000 students.
There are many good high schools found throughout the state of New Jersey. If you want to make sure your child gets the most out of their education, choosing the right area to live served by a top high school is a good start.