Which Jersey Shore Towns are the Best for 2015?
Posted by Rob Dekanski on Friday, June 26, 2015 at 10:06 PM
By Rob Dekanski / June 26, 2015
Comment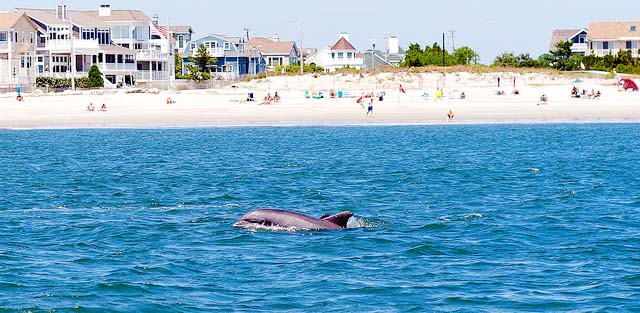 Whether you just want to visit the area or you plan to move to the Jersey Shore, the right town makes all the difference. It's a great area to enjoy during the summer. Here's a look at a few of the top Jersey Shore towns for 2015.
Wildwoods
Wildwoods is a place with something to do all of the time. You can enjoy the boardwalk, rollercoasters, great places to eat and plenty more. This is a place for families to have fun with all kinds of rides or couples to enjoy a stroll on the boardwalk. If you want to dine at a few of the top spots in Wildwoods make sure to check out Cattle n' Clover, Coconut Cove and Westy's Irish Pub.
Margate
Found between the bay and the ocean, Margate is also known as South Atlantic City. This town is home to Lucy, the large wooden elephant. It's also home to some of the finest beaches in the state and world-class dining. If you want to enjoy a great meal go to Sage Restaurant.
Point Pleasant
The palm trees make Point Pleasant one of the most popular places in the summer. It makes you feel like you're in Florida. This town is also home to the Jenkinson's Boardwalk and Aquarium. You will enjoy plenty of fun here and Marte's Tiki Bar is always perfect for a drink.
Cape May
One of the oldest and most popular resort towns in the entire country, Cape May provides a great choice if you love Victorian architecture. The town is home to the Cape May County Lighthouse, along with the Historic Museum. You can dine at the Lobster House or enjoy New Orleans cuisine at 410 Bank Street. There are many other attractions found here, as well.
These are just a few of the best Jersey Shore towns you can enjoy for 2015. Many other areas of the Jersey Shore are certainly worth discovering, as well.