Why You Should Buy a Home Warranty
Posted by Rob Dekanski on Wednesday, May 8, 2019 at 2:13 PM
By Rob Dekanski / May 8, 2019
Comment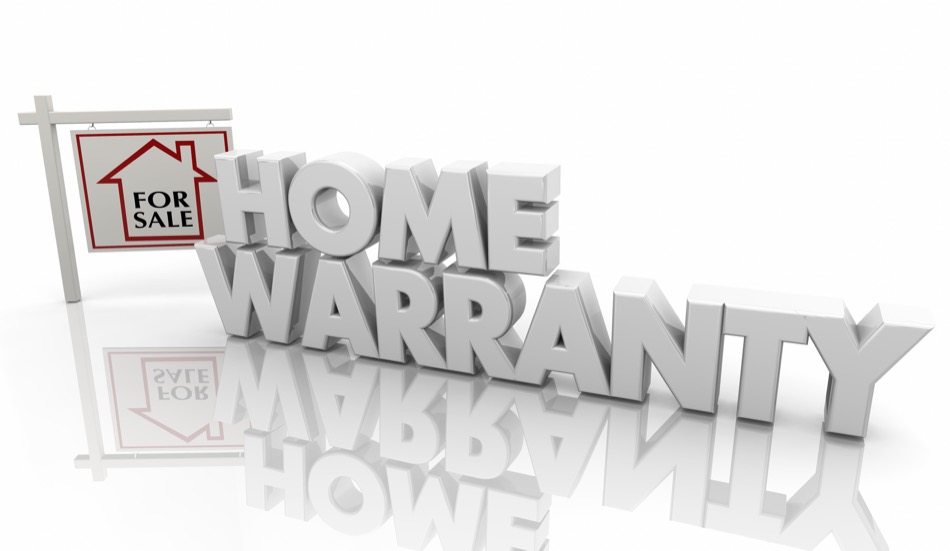 After buying new home, new home owners may discover that they're getting mail from companies trying to sell them a home warranty. Like a warranty for a cell phone protects it in case the screen breaks or it stops working, a home warranty protects a home's appliances in case they stop working. With a home warranty, homeowners can call their provider who will arrange for someone to come out and fix the problem with as little fuss as possible. Here are some of the different reasons homeowners may want to purchase a home warranty and what it means for them.
For informational purposes only. Always consult with a licensed real estate professional before proceeding with any real estate transaction.
1. The Homeowner Wants Peace of Mind
When something breaks in a home, it can be extremely stressful for the homeowner. They have to try to find a reputable repairman to come out and fix it, hope that they have an opening in their schedule, and then hope that they actually show up to do the job. With a home warranty, all the homeowner has to do is call their warranty provider, and they take care of everything from there. The provider will select someone from a pre-established list and send out whomever is available the soonest. This can give homeowners a lot of peace of mind that they won't have to fight to get the help they need.
2. The Home is Old
The older a home is, the more likely it is to have older appliances, and older appliances are naturally prone to breaking down. Without a home warranty, this means homeowners would have to either fix or replace all the broken appliances on their own. With a home warranty, the homeowner will only be responsible for paying a service fee, and everything past that will be taken care of by the warranty provider. This can help prevent a lot of stress for homeowners should multiple appliances all break down at once.
3. Who Makes the Repair Doesn't Matter
Some people have a regular electrician or plumber that they like to call and feel most comfortable working with because they already know each other, but for many people, who does the repair doesn't matter as long as it's done correctly. When using a home warranty, the provider will arrange for the first available repairman to come to the home. This can be extremely convenient, but doesn't allow for homeowners to use their favorite repairman, so it's something that homeowners need to know before purchasing a warranty.
4. The Home is For Sale
Even if a Highland Park NJ homeowner doesn't want a warranty for themselves, having one can be extremely helpful. Buying a warranty for even just a single year can help draw in buyers because it helps them feel secure that if anything should go wrong after moving in, it's already covered thanks to the previous owner. In fact, having a home warranty can sometimes even help homes sell faster and for more money—on average, about 16% faster and for about 1% more. For most homes, the 1% price increase is more than enough to cover the cost of the warranty, so homeowners should seriously consider purchasing one when they sell.
Home warranties can be very helpful for taking the stress and confusion out of getting household appliances fixed, but they don't cover every part of a home. Before purchasing one, homeowners need to be sure that they understand exactly what the warranty does and doesn't cover so they don't get any bad surprises down the road.
For informational purposes only. Always consult with a licensed real estate professional before proceeding with any real estate transaction.