3 Reasons Why You Shouldn't Sell Your Home as a FSBO
Posted by Rob Dekanski on Wednesday, May 20, 2020 at 12:04 PM
By Rob Dekanski / May 20, 2020
Comment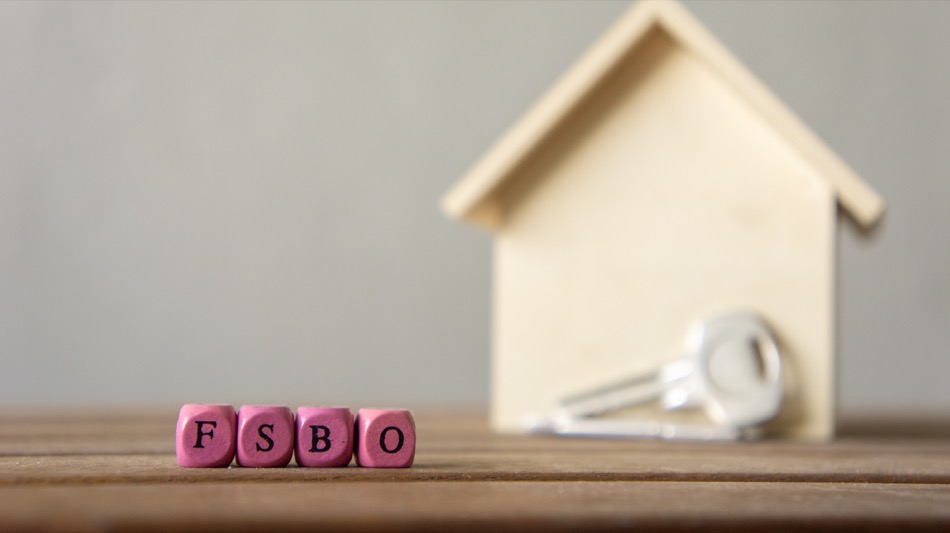 Many homeowners are under the misconception that selling a home is easy and real estate agents aren't necessary. Because of this, many of them choose to sell their homes on their own, known as For Sale By Owner, or FSBO. Trying to sell a home without the help of a professional real estate agent can cause many problems for the homeowner, and anyone who is interested in going FSBO needs to fully understand why it's a bad idea and why agents are necessary. Here are some of the many reasons why homeowners should always work with an agent when selling a home instead of selling on their own.
For informational purposes only. Always consult with a licensed real estate professional before proceeding with any real estate transaction.
Homeowners Don't Have the Same Experience as Agents
The internet is an incredible invention, and a simple Google search can come up with instruction for how to do nearly anything. However, being able to look up instructions isn't the same as having experience in a field. In order to become a real estate agent, someone needs to take classes, study, take an exam, and practice. The average homeowner won't have any of this experience, and they won't be able to do everything confidently. Homeowners won't know exactly which paperwork they need to fill out, how to find resources they need, and if something isn't included in their instructions, they're out of luck. With an agent, there's no risk of any of this because they've gone through the schooling and training to do the job.
Agents Provide Better Exposure For Homes
When trying to sell a home, marketing is everything. The home needs to get in front of as many people as possible for the best chances of finding a buyer. For a homeowner on their own, they can post their home's listing on the websites that most people are familiar with, but they won't have access to any of the big databases that agents use. The Multiple Listing Service (MLS), for example, can only be accessed by real estate agents, and agents use it to contact each other and try to find buyers and sellers that fit their own clients. When going FSBO, homeowners have to do all the marketing and advertising on their own without any help unless they pay someone for the service.
Agents Know How to Negotiate
The entire process of selling a home is long and confusing, and it can be intimidating for a homeowner to go up against a trained real estate agent when it comes time to negotiate the price. Buyers often try to negotiate the price of the home in order to pay less money and get a better deal. Ordinarily, the agent takes care of negotiating on behalf of the seller so they don't accidentally agree to something they don't want or damage the relationship with the buyer. When a seller is representing themselves, they have no experience and don't know the best ways to negotiate for a home. Negotiating the price of a home is different than negotiating anything else, even other large purchases like a car. The seller needs to have the help of a trained agent to ensure they're getting the best deal possible.
Selling a home without an agent is a big mistake that all Middlesex County homeowners should avoid. Real estate agents provide an essential service when buying or selling a home, and their knowledge, time, and commitment is well-worth the fee they charge.
For informational purposes only. Always consult with a licensed real estate professional before proceeding with any real estate transaction.