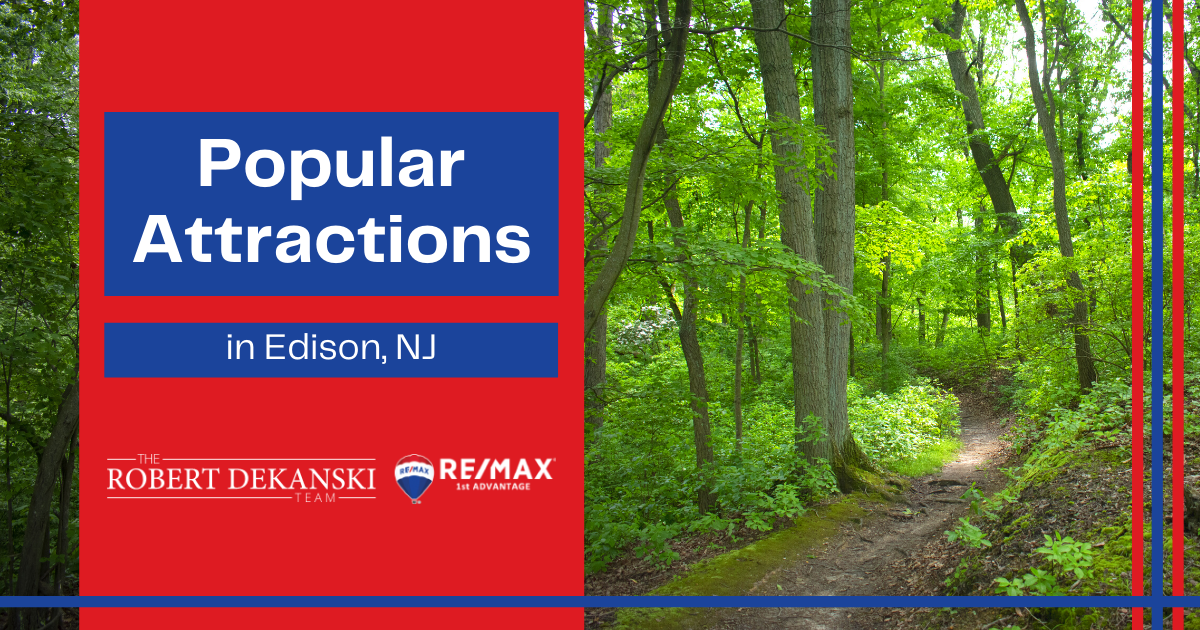 Best Attractions in Edison: Edison, NJ Popular Attractions Guide
Being so close to the New York Metro region, one might not expect the abundance of popular attractions that await across the river in the suburban city of Edison, NJ. Golf, museums, outdoor water recreation, and nature abound. The following places are the top entertainment draws that visitors and locals visit for both warm and cool weather fun.
Relax and Unwind at Cheesequake State Park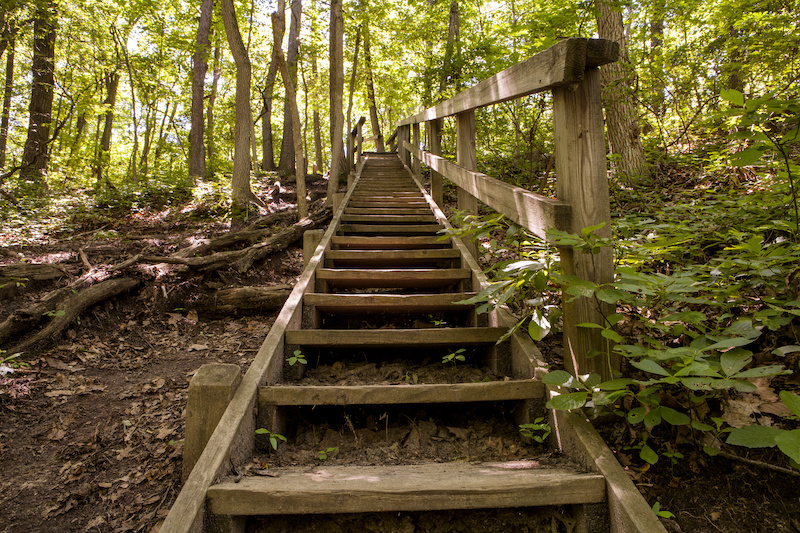 A place as unique as its name, Cheesequake State Park is situated in Matawan between two varying ecosystems that offer stellar views and an array of things to do. Here, visitors can traverse salt and freshwater marshes, cedar swamplands, open fields, hardwood forests, and majestic Pine Barrens.
Favorite past times at Cheesequake State Park include camping, boating, hiking nature trails, mountain biking, swimming, and visiting the nature center. The walkway and bridge from the lake parking area lead to Crabbing Bridge, which is lots of fun for experienced crabbers and first-timers alike. The six-acre Hooks Creek Lake provides fishermen the opportunity to dip a rod and reel into the freshwater to catch largemouth bass, trout, and sunfish.
Explore Genius Inventions at the Thomas Edison Center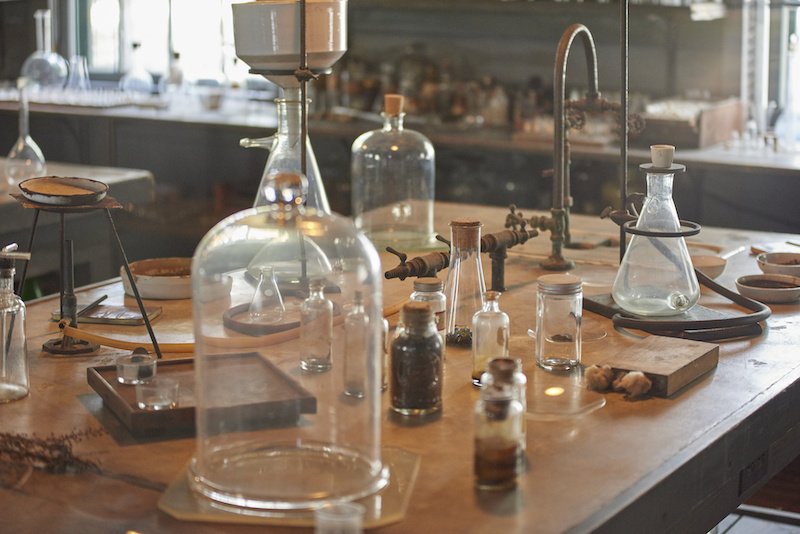 When curious minds are seeking fulfillment, they can head to the Thomas Edison Center, a fully appointed museum that offers guided tours of numerous artifacts throughout the facilities. Original artifacts include century-old Edison phonograph cylinders and tours such as the 1925 Menlo Park Memorial Tablet, the 1938 Edison Memorial Tower, and the 1947 Edison Centennial Plaque.
Exhibits and programs include details about the incredible feats Edison performed at Menlo Park, which sits amid the 36-acre state park. Visitors can see the original foundation of Edison's private library and office before going to the gift shop to take home some invention projects, historical books, tees, and other gift items.
Get Back to Nature at Rutgers University Ecological Preserve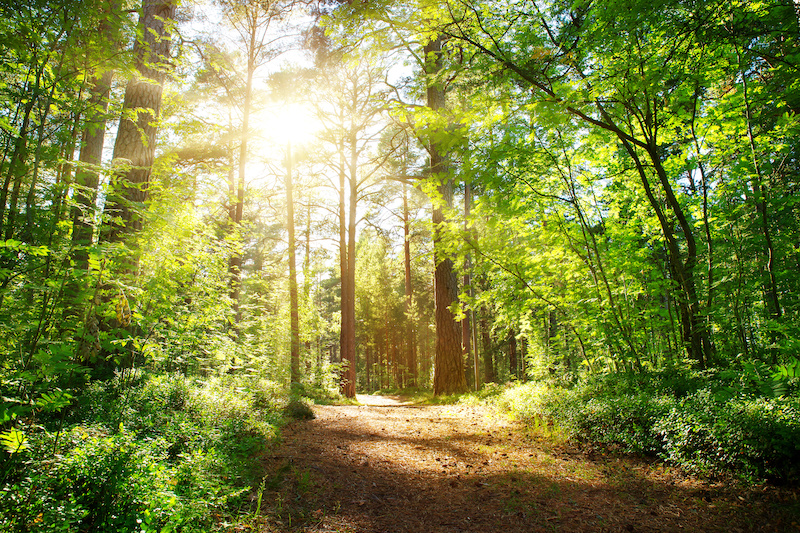 Rich in history, flora, and fauna, it's easy to take respite at Rutgers University Ecological Preserve in nearby Piscataway. Officially a 316-acre tract of undeveloped land dedicated as a Natural Teaching Area for students, this forest land has been actively serving locals since the early colonial days. Farmers of high esteem ran estates along the River Road Bluffs and the Raritan River valleys. Today, visitors can view the Metlar-Bodine house and Ross Hall, which was revered for wine production in its heyday.
During the Revolutionary War, George Washington—then a general—was noted to attend several events at Ross Hall. British and American troops once camped out on the Ecological Preserve at various times, sleeping alongside the crops and pasturing livestock. A far cry from new construction and modern attractions, visitors should prepare to embrace nature and learn about the region's historical value while strolling through black and white oaks, hickories, and maple trees, in the quaint Kilmer Woods onsite.
Have Fun on the Farm at Triple C Ranch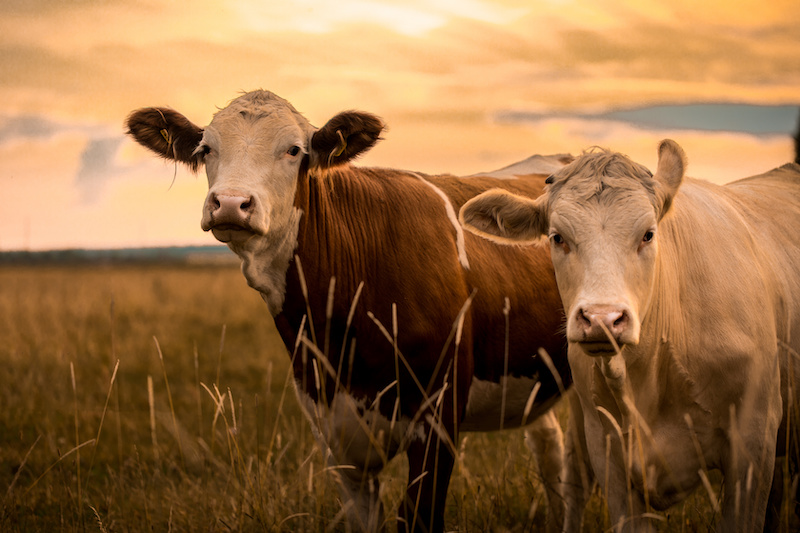 Triple C Ranch is a part of the Edison Wetlands Association and is a small farm that lets guests hike alongside pathways near fields of goats, chickens, pigs, and more friendly animals. There are several trails and a pond in what is considered locally as Edison's Dismal Swamp. During a guided tour with a knowledgeable nature expert, visitors will learn more about the 'dismal' name for this beautiful ranch along with information about the local flora and fauna the region is noted for.
Feeding the pigs is a fan favorite at Triple C, and these litter-box-trained piglets are smart and entertaining for everyone. The guides are happy to answer questions about the animals and share stories about how they came to call the ranch home. This is an affordable way to spend a day outdoors from spring through fall when the animals are most active and eager to get to know visitors passing by on the trails.
Play the Plainfield West Nine Golf Course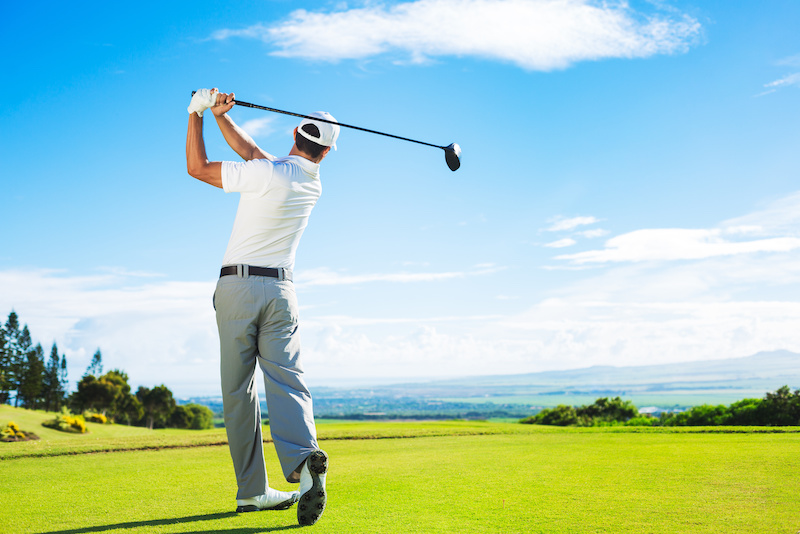 Laid out upon acres of rolling hills that once were rich farmlands, the Plainfield West Nine Golf Course is nine holes of affordable golf. Yardage has been increased significantly over the years since its inception in the late 1800s, but this semi-private facility is an easy par 33—perfect for those looking for a short game.
Located inside the Plainfield Country Club facility, Plainfield West boasts a pro shop for gear needs and cart rentals. As one of the oldest courses in the state, playing a round or two here is almost mandatory for those who appreciate classic golf.
Lessons are available by reservation for individuals or groups, and the children's youth group player tournaments and program is one of the best in the area. There are a few 3-par holes along with more challenging ones. The greens are fairly tough, but it's a great course for those working on their putting skills.
With low prices and a newly installed indoor facility, playing at Plainfield is a win-win for golfers of all ages and skill levels. Tee times should be booked by golfers early or just before dusk for great discounts.
Crack Open a Cold One at Cypress Brewing Company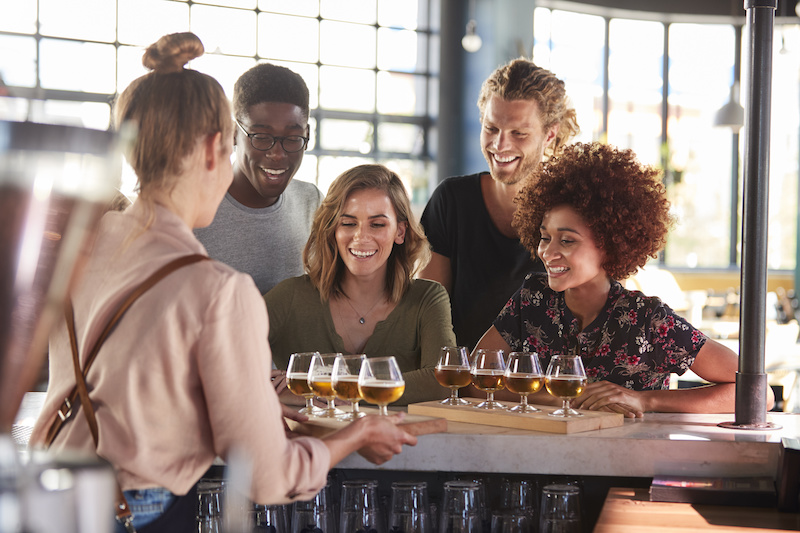 A cold brew can be refreshing after a long day, but nothing is better than one made locally and in house like those at Cypress Brewing Company. People can order a customized flight with their choice of over 200 small-batch craft beers for just $8. They can enjoy a tulip glass, pint, or take a four-pack of cans home. Jersey Nor'Easter is the house favorite, but there is a large selection of ambers, ales, lagers, dark beers, flavored brews, nutty classics, and much more at this cozy local brew palace.
The brewmasters at this 20BBL microbrewery spent 20 years perfecting their skills before marketing to the public, so every concoction is an authentic local creation. Beers rotate fairly often, so there will likely be something new whenever a stop beckons people into the brewery for a treat or a tour of the facilities. Drinks can be enjoyed indoors, and music can be controlled via iOS or Android app to customize each experience even more. Leashed service animals are permitted on the patio service area.
There's So Much to See and Do in Edison
Whether someone is planning a visit or considering making a permanent move to an Edison home, New Jersey, home, there is no lack of fun entertainments and activities to do around town. From nature hikes to water activities, historical places to explore, and a short drive into the fascinating New York Metro area, even hitting the big town is well within reach!