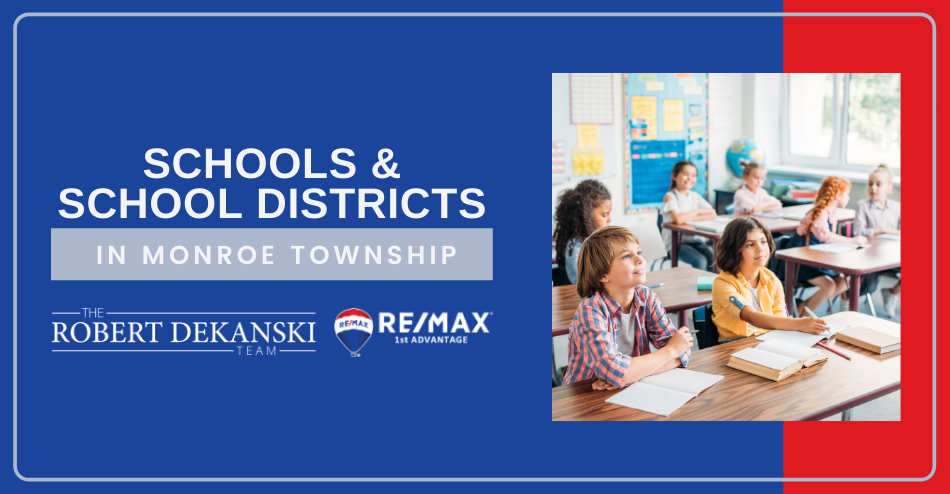 Schools in Monroe Township: Monroe Township, NJ Schools and School District Guide
Monroe Township is home to about 45,000 people, and with close to 7,000 students seeking an education, there is a variety of schools for them to attend. A parent or guardian always wants to ensure their young student is getting the best education possible, and students looking for higher education at a college or university want the best education they can get for their money. Fortunately, there are great schools in and around Monroe Township. Here is what you need to know about Monroe's schools before choosing one for yourself or for a loved one.
Public School Districts Serving Monroe Township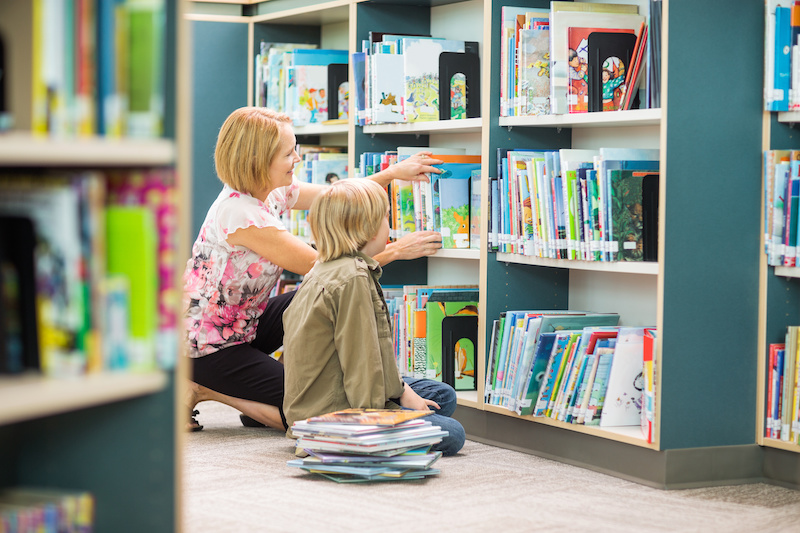 All of the public schools in Monroe Township are governed and run by the Monroe Township School District and accompanying board of education. The mission statement of the school district indicates its desire to strive to "ensure that all children receive an exemplary education by well-trained, committed staff in a safe and orderly environment." Similarly, the board of education vision statement indicates its commitment to preparing children "to reach their full potential and to function in a global society through a preeminent education."
The school calendar traditionally runs from early September to late June, with high school graduation dates set on one of the last weekends in June.
There are currently 6 elementary schools, one middle school, and one high school in the school district. As of the 2011-2012 school year, the district had a student-teacher ratio of 13:1. A portion of students from nearby Jamesburg attend Monroe Township High School as part of a sending/receiving relationship with the Jamesburg Public Schools.
Monroe Township Charter Schools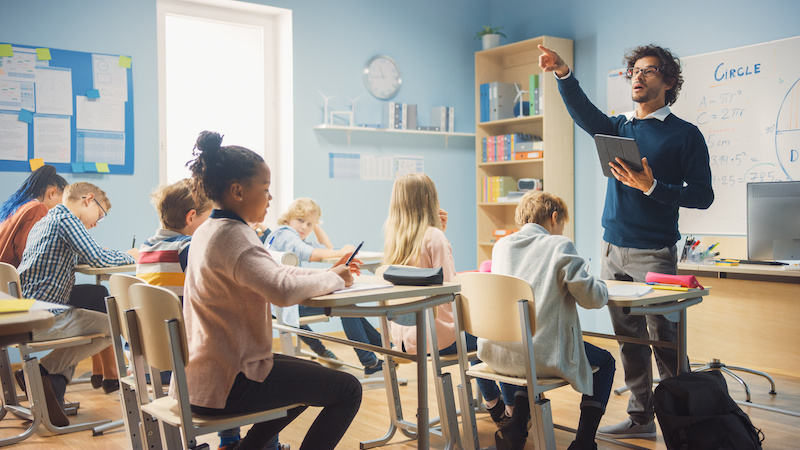 There are two charter schools in Monroe that students can attend: Central Jersey College Prep Charter School and Hatikvah International Charter School.
Central Jersey College Prep Charter School provides education to around 300 students in grades 6 through 12. Each grade at CJCP has around 50 students and focuses on individualized instruction, integration of technology into the classroom, college entrance exam preparation, college and career counseling, and extracurricular enrichment.
Hatikvah International Charter School provides education to students in kindergarten through 8th grade. The school has around 150 students and opened in 2010 as a partial-immersion Modern Hebrew language and culture study charter school. The school utilizes the New Jersey Student Learning Standards as well as the International Baccalaureate curricular philosophy in their curriculum as well as a focus on service-learning and character education.
Monroe Township Private Schools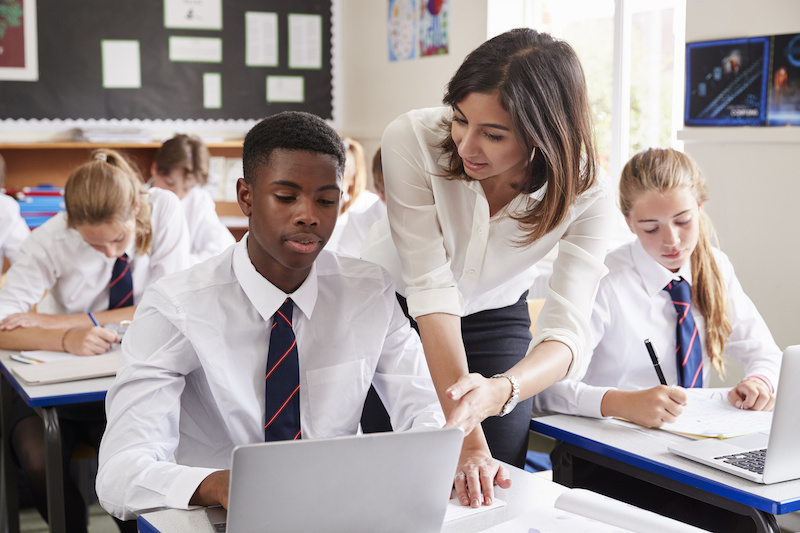 There are 18 private high schools in Middlesex County, where Monroe Township is located. The student-teacher ratio at these private schools varies, but they can be anywhere from 9:1 to 25:1. About 80% of the private schools in the area are affiliated with a religious organization. The most common religious affiliations of the private schools in the area are Roman Catholic and Islamic.
Calvary Christian School, for example, was founded in 2005 as a co-educational Christian school for students in grades pre-kindergarten through high school with the mission of education by discipleship. Another religious school, Al-Minhaal Academy, is a full-time Islamic school designed to mix a normal education with religious education. Some of the area's private schools are not associated with a religious institution, like Wardlaw+Hartridge School, a prep school that has been around for over 138 years.
Because they are not regulated by state and local government, tuition and fees vary widely in private schools and can cost as much as $43,400 per year.
Colleges and Universities Near Monroe Township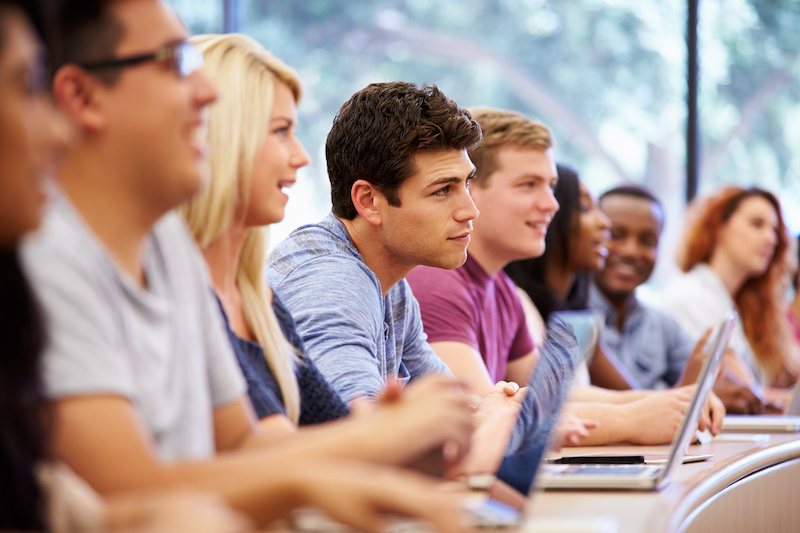 There are about 21 colleges in the Monroe Township area, including 15 private colleges and universities, 3 public colleges and universities, and 3 community colleges offering two-year associate's degrees. There is a college or university for nearly every educational need nearby.
Princeton University and Rider University are two of the private colleges or universities near Monroe Township. Princeton is a private Ivy League research university and is the fourth oldest institute of higher education in the United States. There are approximately 8,300 full-time students at Princeton spread among both undergraduates and postgraduates. Rider has five colleges spread over a 283-acre tract of land in nearby Lawrence Township. Approximately 4,800 students attend Rider.
There are 12 other private colleges or universities in the area including several theological seminaries. In 2018, about 18,000 students were enrolled in private higher education.
Rutgers University, Thomas Edison State University, and The College of New Jersey are the public colleges found in the region. These public institutions of higher learning accounted for around 111,000 students in 2018, with about 68,000 of those attending Rutgers. Rutgers is the eighth oldest college in the United States, and it's also a land-grant university, a sea-grant university, and the largest university in the State.
There are several 2-year colleges in the region including Middlesex County College, Brookdale Community College, and Mercer County Community College. All of these colleges offer two-year associate's degrees. In 2018, there were around 28,000 students enrolled between these three schools.
Enroll Your Student in Monroe Township Schools Today
With its proximity to New York, reachable by public transit, and more people moving to the area, Monroe Township is the home to many options for educational institutions. With private preschools, traditional public schools, and Ivy League universities, any type of student will be able to find a school to suit their educational needs in Monroe. And whether you need a rental for a few years of university or a single-family home near a school of choice, Monroe may have the perfect property for you.