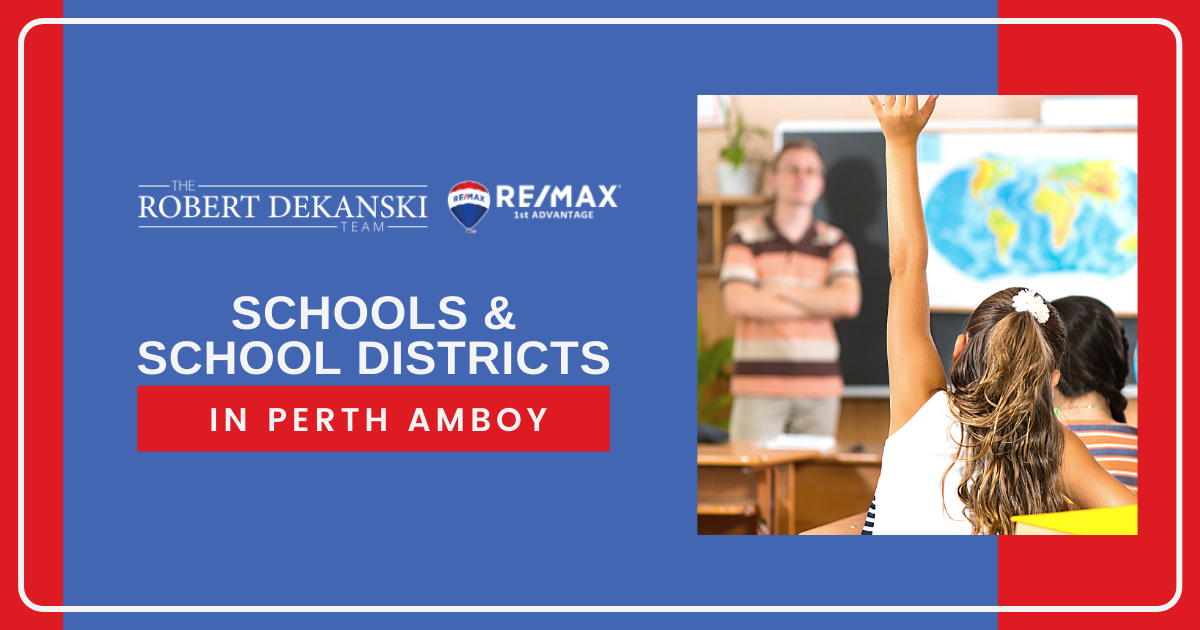 Schools in Perth Amboy: Perth Amboy, NJ Schools and School District Guide
Perth Amboy is a city of just over 52,000 residents, located in Middlesex County, New Jersey. It is part of the New York metro area and is located along the shores of the Raritan Bay.
Perth Amboy offers several private and public educational opportunities. Perth Amboy's public schools are part of an SDA District, which means the schools are under the supervision of the New Jersey School Development Authority. The state covers all costs for facility and renovation projects in these districts to ensure public schooling meets constitutional standards. Additionally, Perth Amboy offers several options for higher education and technical learning.
Public School Districts Serving Perth Amboy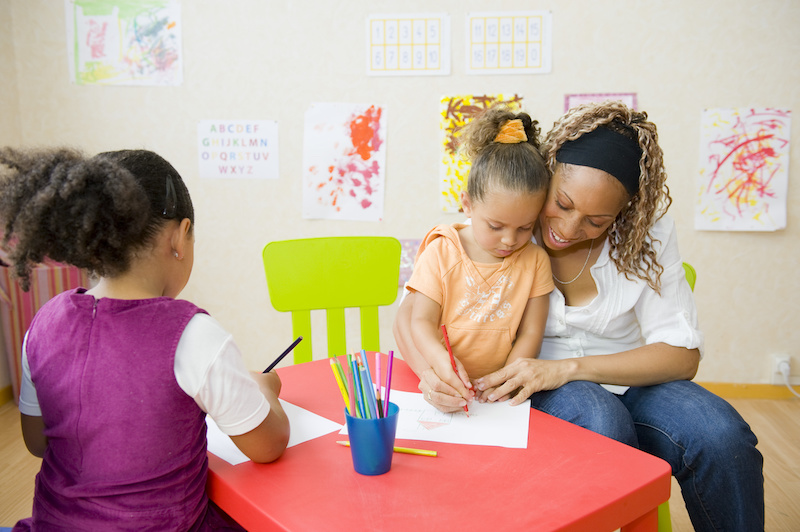 Perth Amboy Public Schools operates public schools for Perth Amboy. The district serves over 10,000 students in pre-K through 12th grade. The district's boundaries follow the perimeter of the city of Perth Amboy.
Perth Amboy Public Schools operates three early childhood centers, five elementary schools of kindergarten through 4th grade, two middle schools serving grades 5 through 8, and one high school. The district also operates an adult education center.
The district's early childhood program includes three centers: Ignacio Cruz Early Childhood Center, the Edmund Hmieleski Jr. Early Childhood Center, and School #7 Early Childhood Center.
Elementary students are served by five area elementary schools. These include Anthony V. Ceres Elementary, James J. Flynn Elementary, Edward J. Patten Elementary, Dr. Herbert N. Richardson 21st Century Elementary, and Robert N. Wilentz Elementary.
The district includes two middle schools: Samuel E. Shull Middle and William C. McGinnis Middle.
Perth Amboy High School serves 2,307 high school students, offering them Advanced Placement classes in addition to the option for diverse studies in such areas as culinary arts and automotive science. The school also emphasizes mastery in multiple languages.
After their freshman year, students at Perth Amboy High School choose from among three tracks. The comprehensive high school track is similar to most traditional high schools, while the communications academy and health sciences academy focus on preparing students for further education and careers in the communications and media arts and the medical field, respectively.
Perth Amboy Charter Schools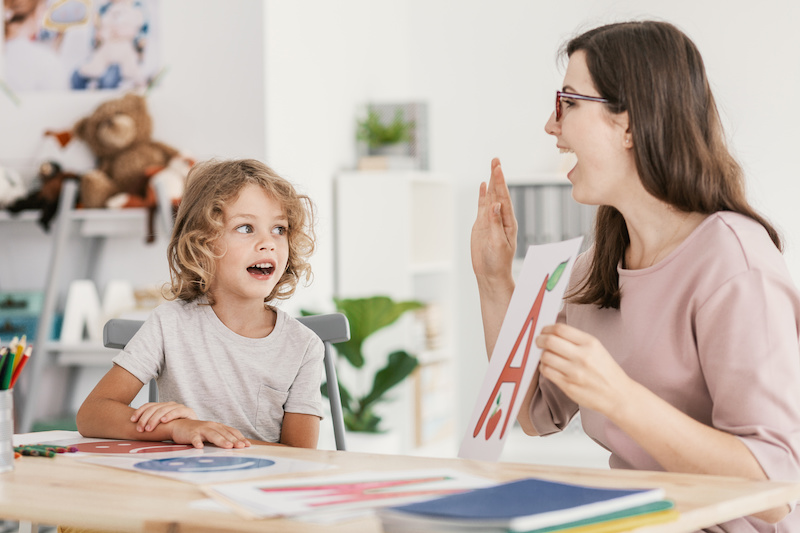 Perth Amboy is served by two public charter schools: the Middlesex County Stem Charter School and the Academy for Urban Leadership.
The Middlesex County STEM Charter School is a public school that is currently serving grades K through 4. Its campus is at 357 New Brunswick Avenue in Perth Amboy. The school's primary focus is to prepare its students to compete in an environment of high-tech jobs and technological breakthroughs.
Applicants to this school must reside within the city of Perth Amboy, but there are no other eligibility requirements. The school is patterned after the award-winning Central Jersey College Prep Charter School in Somerset, New Jersey.
Admission is by random lottery, though preference is giving to siblings of current students. The school is managed by its own board of trustees.
The Academy for Urban Leadership Charter School is a public school in Perth Amboy that serves 600 students in grades 7 through 12. The school has operated since September 2010 and is managed by a board of trustees.
The focus of the Academy for Urban Leadership Charter School is to prepare students for successful post-secondary education with a curriculum of rigorous academics that emphasize civic and social responsibility.
The academy is located in Perth Amboy and operates a main campus at 612 Amboy Avenue for grades 9 through 12. The academy holds classes for grades 7 and 8 at its campus at 295 Barclay Street. Enrollment to the academy is based on a random lottery.
Perth Amboy Private Schools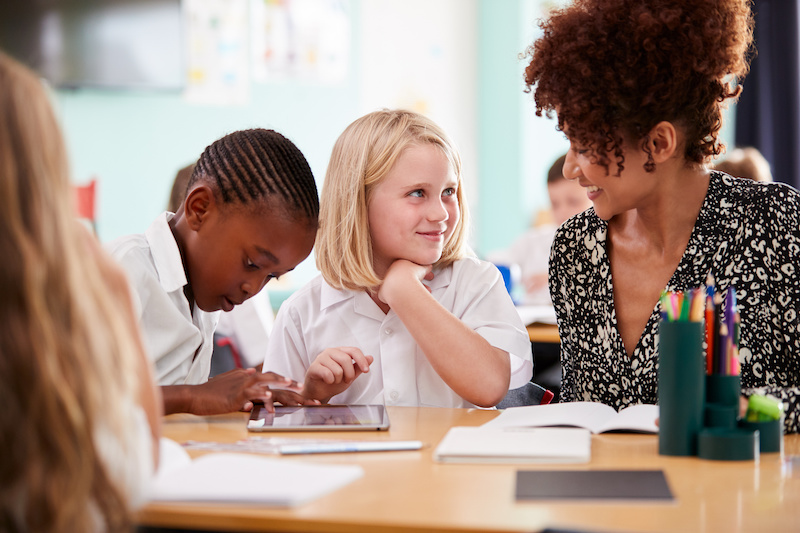 The Roman Catholic Diocese of Metuchen oversees the operation of Assumption Catholic School for grades pre-K through 8, as well as Perth Amboy Catholic Primary School, also serving grades pre-K through 8.
Assumption Catholic School is located at Meredith and Jacques Streets in Perth Amboy. It has an enrollment of 167 students and is served by 13 teachers, making for a student-teacher ratio of 12.85. The school is conducted by the Ukrainian Catholic Church of the Assumption Parish. Missionary Sisters of the Mother of God and lay teachers are faculty.
In addition to Perth Amboy, students attend from surrounding communities, including Monmouth, Union, and Somerset counties. The school's focus is on academic excellence, patriotism, personal responsibility, civic duty, and individualized thinking.
Tuition for the school ranges from $4,000 to $4,700, depending on the family's willingness to participate in fundraising activities. Pre-K student tuition is $4,900.
Perth Amboy Catholic School is located at 500 State Street in Perth Amboy. It has an enrollment of 230 students and employs 19 teachers for a student-teacher ratio of 12.11. The school has adapted the Common Core State Standards under the protocols of the Diocese of Metuchen.
Tuition for grades K through 8 is $4,988 for Catholic students. Pre-K tuition is $5,243 for the full day. Tuition for non-Catholic or non-Parishioner students in grades K through 8 is $6,008, while the tuition for pre-K students is $6,263 for full-day attendance.
Colleges and Universities Near Perth Amboy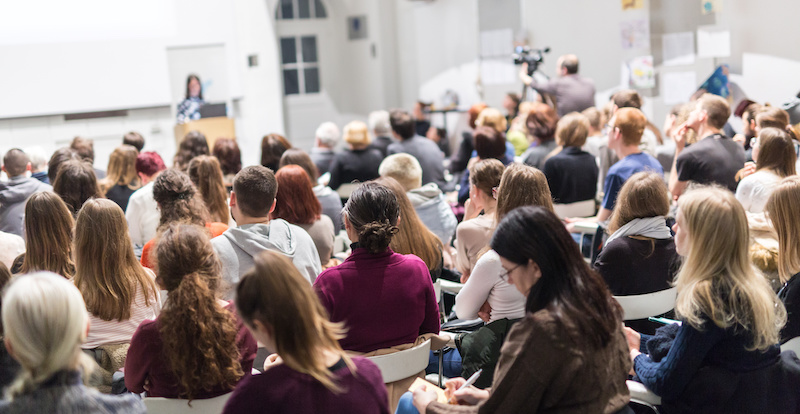 The closest college to Perth Amboy is Middlesex County College, located in Edison about 5 miles away. While the main campus is in Edison, the college operates the Perth Amboy Center at 60 Washington Street in Perth Amboy. The center offers developmental courses in reading, writing, and math, as well as college credit course in business and liberal arts.
Middlesex County College has a 100 percent acceptance rate, allowing any high school graduate or GED-holding student to be admitted. The college has an enrollment of 11,397 students, including those who attend part-time and full time.
There are 74 associate degree programs and 16 certificate programs for students to choose from. Founded in 1964, the college is a two-year public institution and is considered a mid-size community college.
Located just 8 miles away, Saint Paul's School of Nursing Staten Island offers associate degree programs in nursing, as well as programs in medical and dental assisting. The private, two-year college has an enrollment of about 579 students.
Rutgers University's New Brunswick campus is a public four-year university located just 9 miles from Perth Amboy. The school has a 60 percent acceptance rate and a total student population of 50,254 across all campuses. The university offers over 150 undergraduate majors and more than 400 graduate programs. It is ranked among the top 25 universities in the country.
Other nearby colleges and universities include CUNY College of Staten Island, Kean University, Union County College, and Wagner College. All are less than 12 miles from Perth Amboy.
A Variety of Educational Opportunities in Perth Amboy
Those considering a move to Perth Amboy will find a number of education options. School-aged children are served by a public school district, as well as two independent public charter schools. Those looking for a Catholic private education will find two schools enrolling students grade K through 8.
There are also 43 two-year public and private colleges and 145 four-year public and private universities and colleges within a 50-mile radius of the city. As part of the New York City metro, Perth Amboy residents have easy access to a broad range of educational opportunities.